After 17-episodes my heart is won and the Dal Bong-Seo Wool ship in What's With the Family is one of my favorite drama pairings of the year. They are so age-appropriately darling it makes my heart hurt when either or both so much as sniffle. Park Hyung Sik is 22 year old while Nam Ji Hyun is 19 years old, making them as perfectly cast to play romantic costars as when Operation Proposal cast 19 year old Yoo Seung Ho with 20 year old Park Eun Bin. No more age gaps the size of the Grand Canyon, let us bask in close age chemistry and the youthful right to act inexperienced and clueless sometimes.
There was actually some promotional material featuring the two leads prior to WWTF aired and looking the stills from High Cut magazine makes me all swoony and giggly because they are just that cute together. The picture above where Nam Ji Hyun has her legs wrapped around Park Hyung Sik is so perfectly shot to eliminate the overtly sexy raunch and simply showcase an undeniable close comfort. Another picture from High Cut has the two of them just staring into each others eyes and that one makes me feel like a voyeur who needs to step aside and give the young lovebirds some privacy.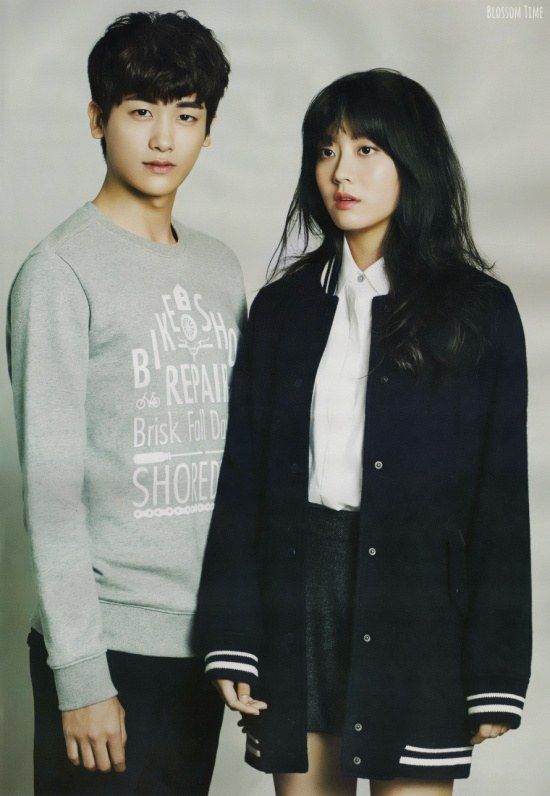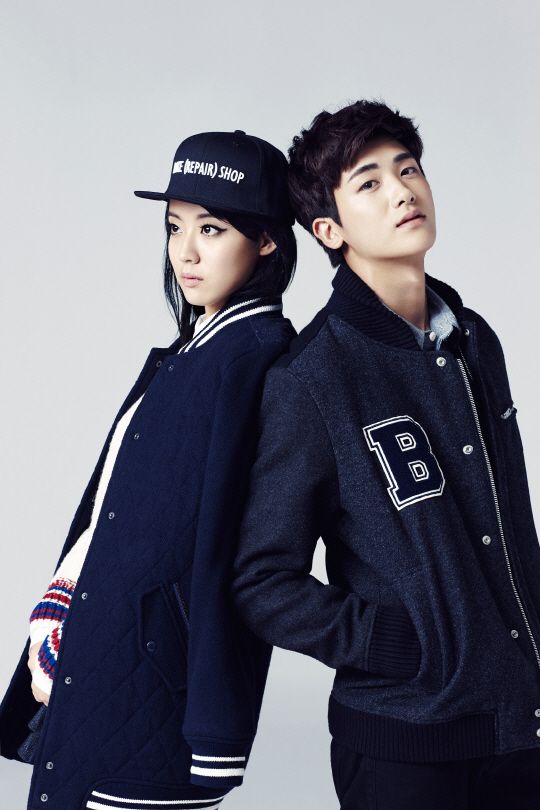 Did that gifs above make your toes tingle, cuz I was a puddle on the floor myself. After checking out all the ridiculously pretty pics above, cap it off by watching a recent KBS World interview with the two young actors below. WWTF really needs to start releasing BTS videos of the two filming just to keep feeding the beast in me clamoring for more goodies.
KBS World interview with Park Hyung Sik and Nam Ji Hyun (English subbed):