Filming has started for the upcoming Friday night SETTV drama Aim High (22K梦想高飞 22K Dreams Fly High) which will take over the time slot on October 24th from Pleasantly Surprised (Love Myself or You) which ends in two episodes. Starring Lego Lee, Chris Wang, Summer Meng, and Guo Shu Yao, the drama is about the struggles and successes of young professionals post-college in trying to make it in the real world where starting salaries for entrance level jobs start at 22K (Taiwan dollars) a month.
Chris will be playing a fast-rising hot shot in the corporate ranks while Summer is his romantic interest and has been crushing on him since he gave a talk at their alma mater which inspired her to give her dream a shot. Lego gets to act with a petite romantic interest for a change, pairing up with Yao Yao as a pair of former high school couple that reconnect in the work force. I'm happy all around, with PS ending likely as sweetly as it started and Aim High with a fresh cast and larger storytelling scope.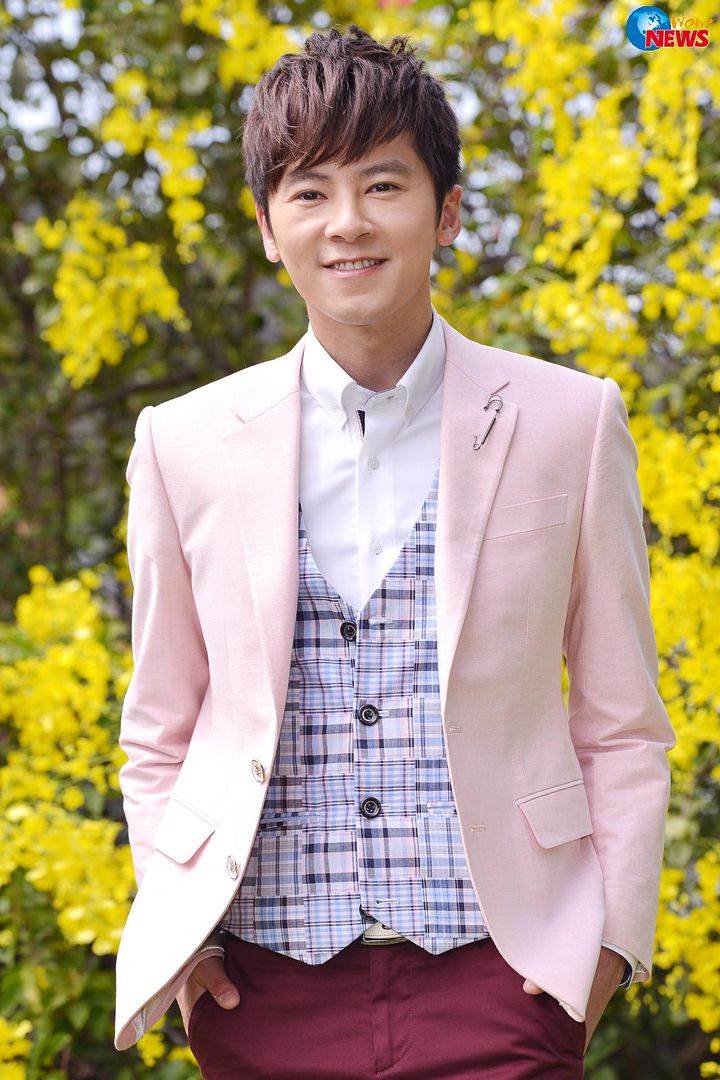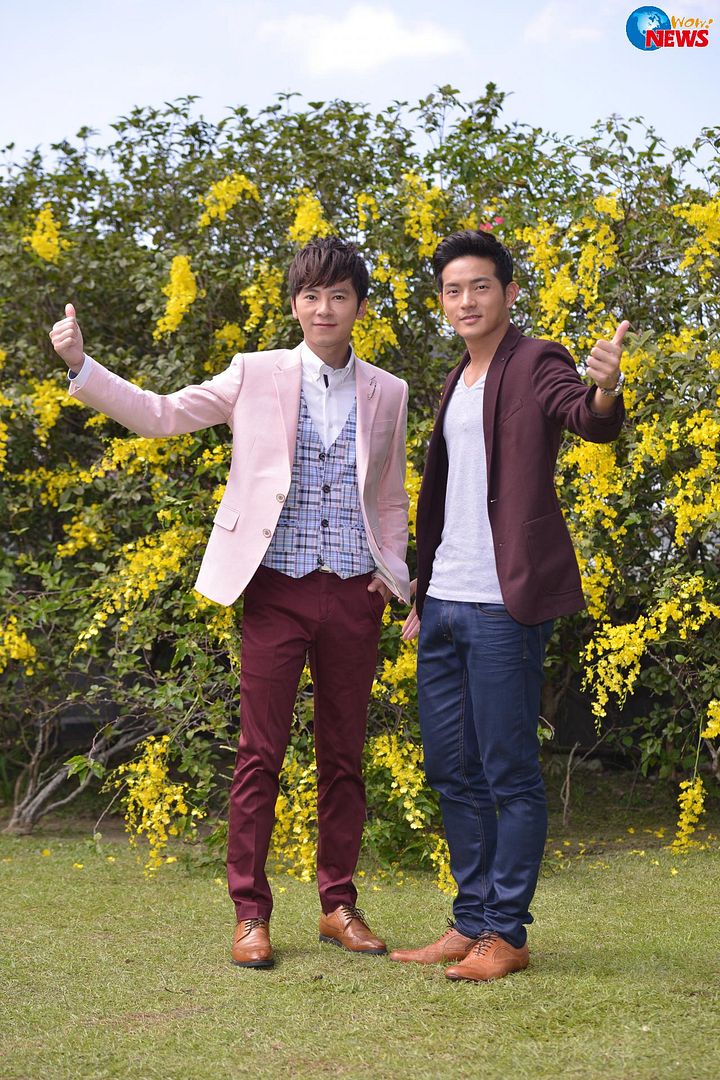 I find it amusing that this Lego drama is taking over for Puff Guo's Pleasantly Surprised, when Puff's PS took over for Lego's In a Good Way, and IAGW took over that time slot from Puff's Just You. At this point I'm betting Puff and Lego for a future SETTV drama just to end the one-after-another drama hand offs.