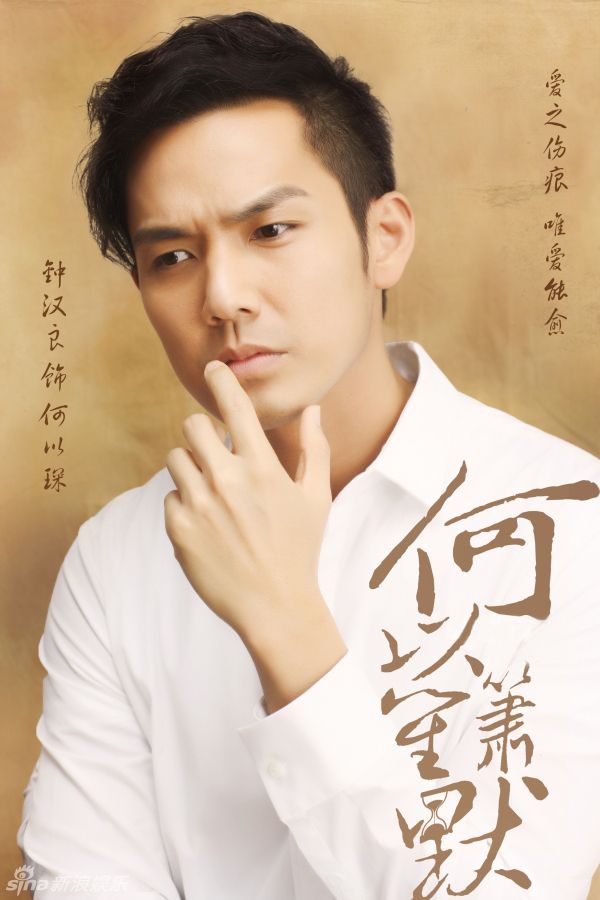 Time to check back in on the wrapped filming C-drama You Are My Sunshine starring phenomenally popular actors du jour Wallace Chung and Tang Yan. I like them both well enough but it's the combination of their appeal with a pretty darn decent romance novel story plot that has me keen on watching this sucker. It's sane and sweet with enough sizzle to warm the cockles. I powered through the hit C-novel He Yi Sheng Xiao Mo (何以笙箫默 also known as Silent Separation) after the drama casting was announced and was thoroughly pleased with its light fluffy fuzzies and a male lead written to get all the lady readers to go ga-ga over his hot physical perfection coupled with persistent one-track love for the female lead. In many ways it's a redux for Wallace to play the role of male lead He Yi Chen who comes across as simply the carbon copy version of Wallace's character Lu Li Cheng in Best Time, the drama adaptation of writer Tong Hua's modern novel Secrets Hidden in Time. Check out all the official and BTS peeks at the drama.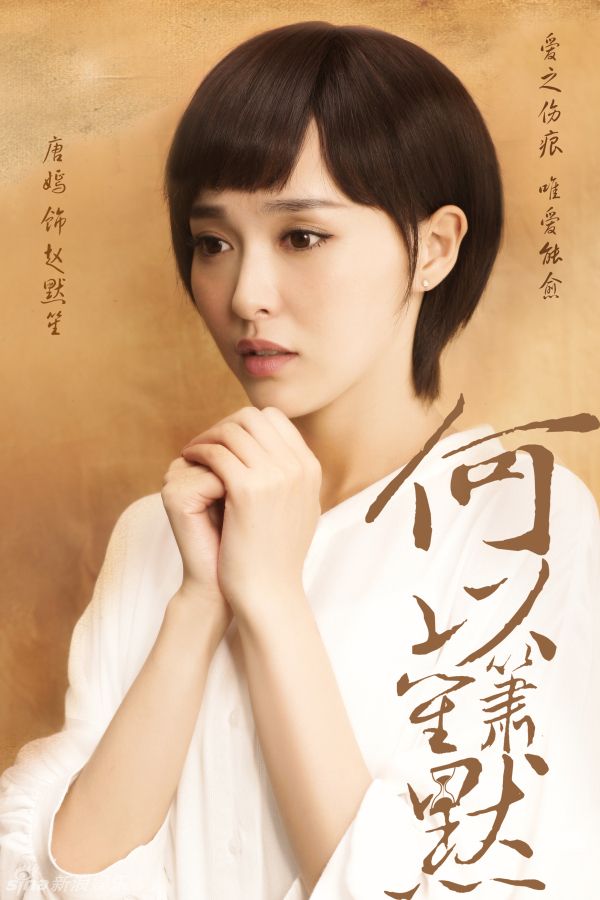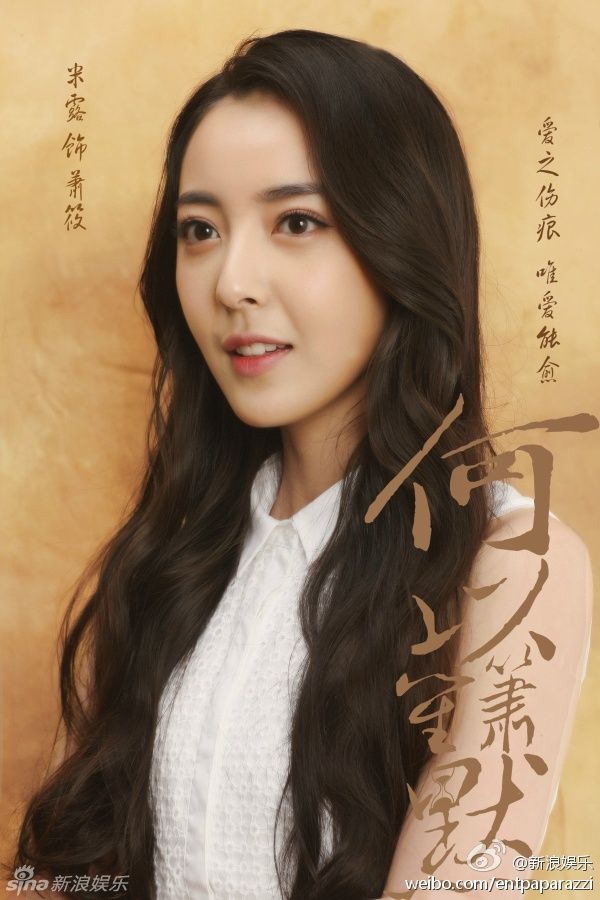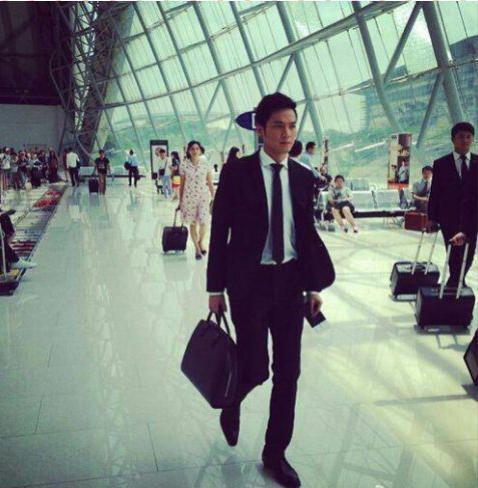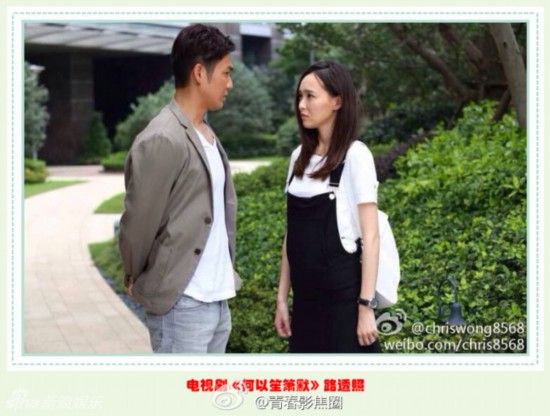 The only consolation from the hot mess that was Best Love is that Wallace's character totally gets the girl this time and the whole novel is basically one big ode to the fated romance between the OTP. The separation and misunderstanding wasn't terribly stupid and the angst didn't drag out too long. The story is just one pair of gorgeous college lovers who separate due to some major but not insurmountable issues but years later meet up again and this time actually try to make it work when they realize that they still love each other.
There's a liveliness to the writing by author Gu Man and the college era romance had a nice gender twist whereby the female lead adorably and shamelessly pursues the male lead and actually wins his heart. The drama has elected not to have Wallace and Tang Yan play the college-era leads and has landed on two pretty young things to add to the eye candy quotient, young actor Luo Yun Xi plays young Yi Chen while Wu Qian is the impetuous college version of Mo Sheng.