Thank the drama gods the weekend of drama casting craziness is over with the news Monday morning out of Korea much more promising. Perpetual second lead Sung Joon will be joining Hyun Bin and Han Ji Min in the split personality K-drama Hyde, Jekyll, and I airing on SBS Wed-Thurs following Pinocchio come next January. It's a bit early for the drama to have started filming but very reassuring to see it lining up the leads in advance rather than scrambling late.
Sung Joon's character is a thirty-something psychiatrist who specializes in hypnosis therapy. He's got a great sense of humor and style, using his gentle treatment techniques to hypnotize his patients to draw out their traumatic past. I'm amused that Sung Joon is playing another doctor so soon after playing one mere months ago in the KBS drama Discovery of Love, especially since he looked so young doing it and I highly doubted he's gained maturity or gravitas since DoL. With that said, this casting still makes me happy because what Sung Joon lacks in visual heft he makes up for in emotional impact with his acting.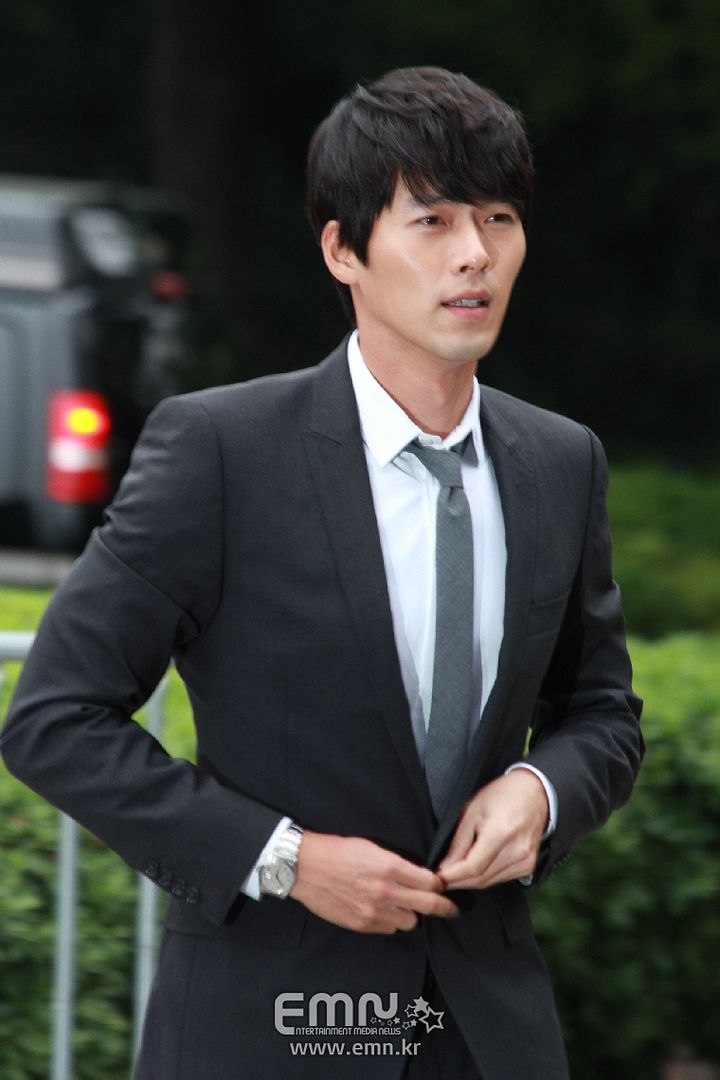 This drama tells of the love triangle between a man's two different night and day personalities and the woman both personalities love. It's based on a completed popular webtoon, but like all recent such adaptations I'm expecting substantial deviations from the source material to better fit the drama medium. Hyun Bin's character is the owner of a popular amusement park while Han Ji Min is a circus performer that fights for her troupe when he tries to kick them out. Directing is the PD behind 49 Days and Queen of Ambition while writing is one of the screenwriters from the ensemble behind Cheongdamdong Alice.