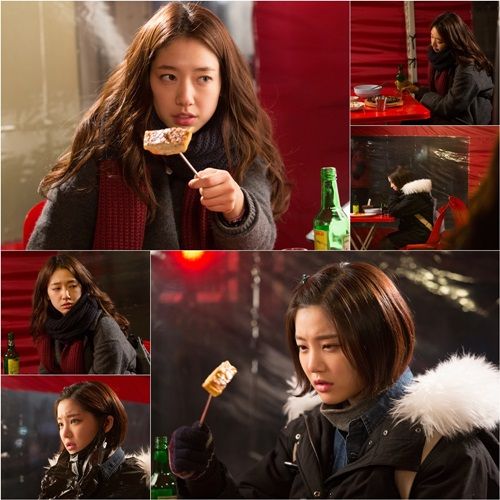 Grahhhhhh, the wait for a new episode of Pinocchio is driving me insane, along with the minutiae of wrapping things up at home and packing for a few weeks of vacation to Asia. I'll use this opportunity to refresh the usual drill here: when Koala is away then posts and recaps will come when it comes be it early, on time, or so late I might as well not bother. I love Pinocchio so much there's no way I'm not keeping up recaps because I'm certain there will be tons I want to discuss about future plot developments.
One of which is the direction clearly laid out in the just released written preview for episode 11, namely how Jae Myung will react once he learns his little brother is alive, and what that means for the brotherly reunion that feels even more precious and bittersweet. I trust the writer will continue doling out intensity with feel good twists and turns, and the cast will continue to have a blast filming because that just means everyone is giving it their all and the quality shows in the performances so far.
Preview for episode 11:
Written preview for episode 11:
A Midsummer Night's dream….
Dal Po tells hyung Jae Myung that he's really Ki Ha Myung, his little brother. Jae Myung is stunned to learn that his little brother is alive and tells Dal Po that he's now a murderer. He wants Dal Po to give up the name Ki Ha Myung and just live happily as Choi Dal Po. Bum Jo senses that Ki Jae Myung is dangerous and wants to go dig up the truth about him but In Ha warns him not to do it….