Most of the attention on exporting K-dramas have shifted to Mainland China in the last two years and for good reason. It's the largest audience market by size and K-dramas are more naturally digestable due to the similar Asian entertainment tastes than marketing to the Western audience. Japan remains a solid and steady market for Hallyu entertainment whether K-pop or K-dramas and it was one of the first consumers of Hallyu back in the first and biggest wave of the Winter Sonata/Dae Jang Geum era. It's been years since those Hallyu stars were churning out dramas after dramas and now it's a new batch of younger stars leaving their mark on the Japanese audience.
The Korean tourism bureau recently conducted a poll of Japanese women to ask what their favorite Korean stars and dramas are as of the end of 2014. Topping the chart is Lee Min Ho as the obasans favorite Korean male entertainer, Yoon Eun Hye retains her ironclad hold on the Japanese fans, and totally unsurprising is now ancient Hallyu classic drama Winter Sonata still the most popular K-drama in the minds of the Japanese ladies. Even though Lee Min Ho tops the men's list, none of his dramas cracked the top 5, whereas Kim Soo Hyun landed at number three because of The Moon Embraces the Sun, but really his Dream High and You From Another Star were also extremely popular in Japan.
Most popular male Korean stars in Japan in 2014:
1. Lee Min Ho
2. Song Seung Heon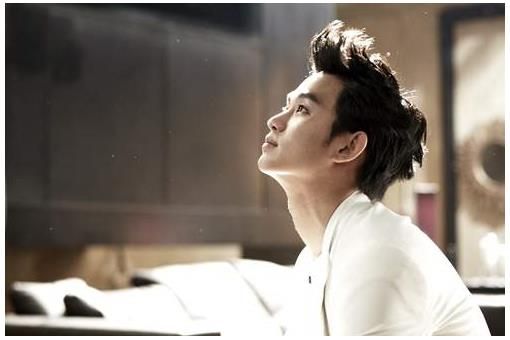 3. Kim Soo Hyun
Most popular female Korean stars in Japan in 2014:
1. Yoon Eun Hye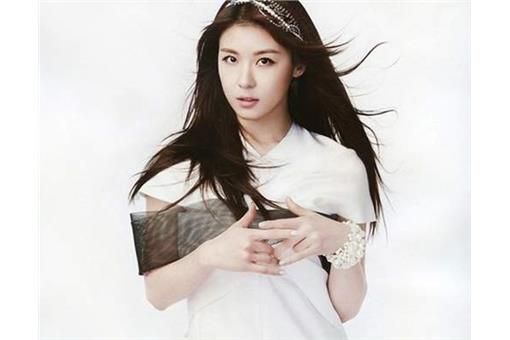 2. Ha Ji Won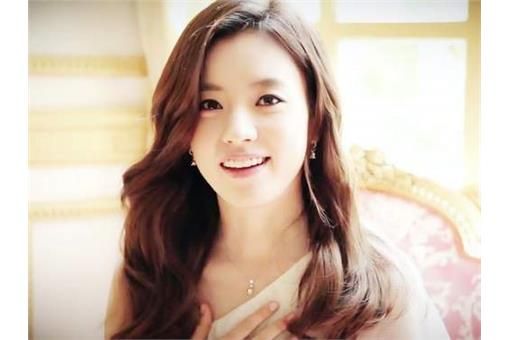 3. Han Hyo Joo
Most popular Korean dramas in Japan in 2014: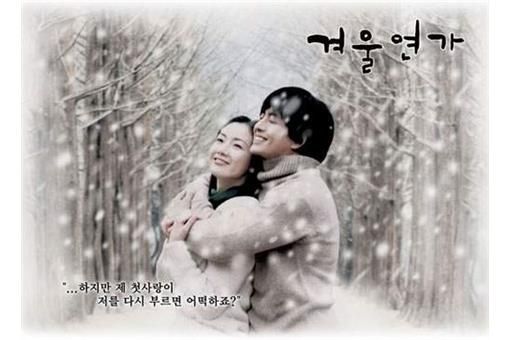 1. Winter Sonata
2. Rooftop Prince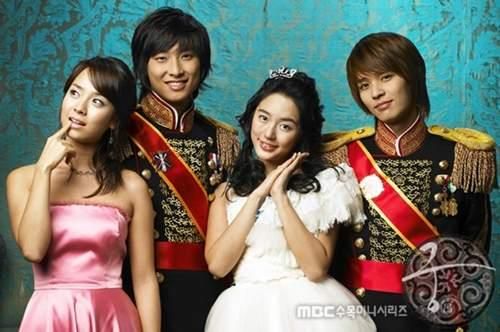 3. Goong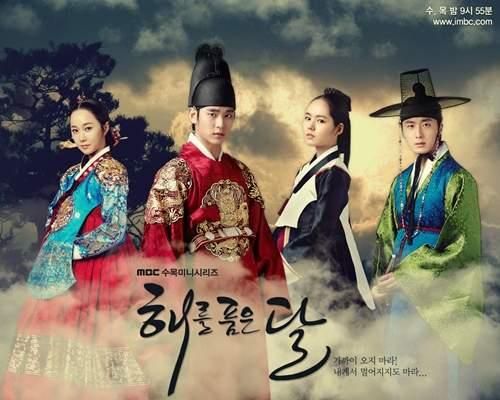 4. The Moon Embraces the Sun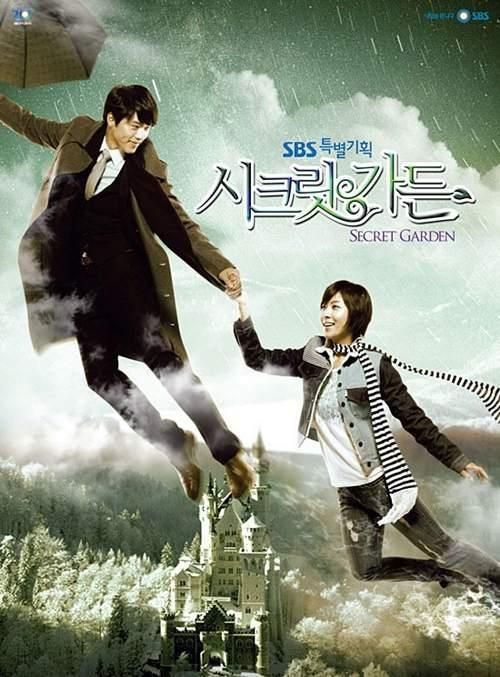 5. Secret Garden
Beyond this particular poll, by J-buzz alone other currently/still popular Korean entertainers and dramas include Choi Ji Woo, Bae Yong Joon, Yoochun, Lee Min Ho's Faith, Hyun Bin, Jang Geun Seok, You From Another Star, older K-dramas like: Dae Jang Geun, Stairway to Heaven, Beautiful Days, You're Beautiful, Coffee Prince.