I'm getting a tad overexcited about the upcoming C-remake of Queen In Hyun's Man. Blame it on the visuals, or shall I say I'm a sucker for super pretty dramas. The C-remake is being produced in conjunction with the Korean company that made the original, shipping in the Korean PD behind I Need Romance 2 and I Need Romance 3 as well as the screenwriter to act as a consultant. More and more stills keep getting released that leave me dying to watch the remake and see if the end product looks as good as the promos promise. In addition to leads Zheng Shuang, Jin Bo Ran, and Chen Xiang, all the other major supporting cast member stills have been released, including the buzzed about acting debut of After School's Nana playing a rival C-actress.
Love Through Thousands of Years (相爱穿梭千年) places the QIHM story in Han dynasty China, specifically the reign of Emperor Cheng of Han. Those who have read my translations for Tong Hua novels Da Mo Yao and Yun Zhong Ge will find the Han emperors rather familiar, in DMY it was Emperor Wu of Han and in YZG it was about Emperor Zhao of Han. The male lead is a scholar warrior during the Han dynasty who is loyal to Empress Xu while battling forces seeking to have Emperor Cheng cast her out and install favored concubine Zhao Fei Yen as the new Empress. It's basically the Queen In Hyun versus Jang Heebin situation but two thousand years earlier in China. Very nimble use of similar Chinese history.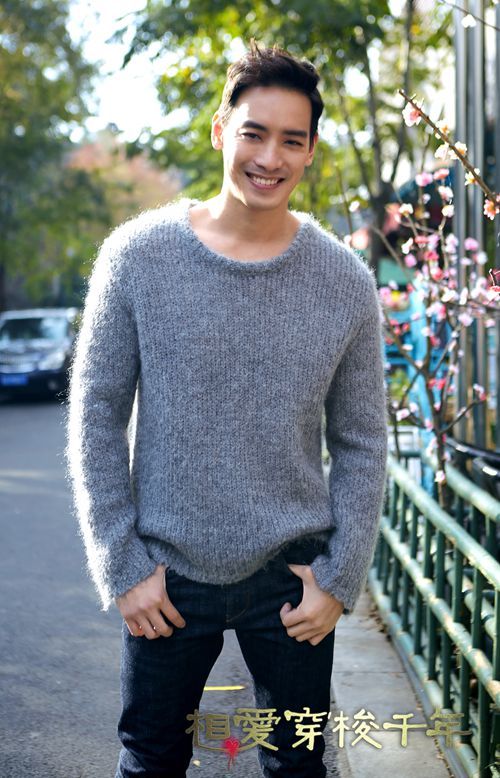 Denny Huang as female lead Xiang Xiang's actor ex-boyfriend Han Yu Fei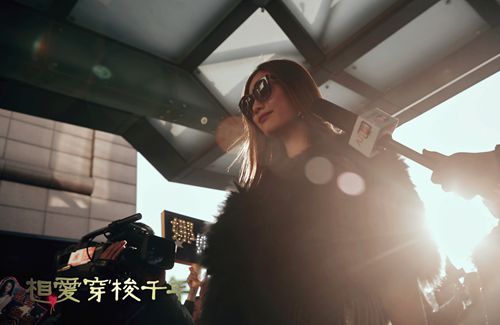 Nana as the frenemy rival C-actress Liu Na Na
Yvonne Hsieh as the female lead Xiang Xiang's manager
Hsieh Bin Bin as male actor Han Yu Fei's manager
Yang Shen as the Xiang Xiang's good friend.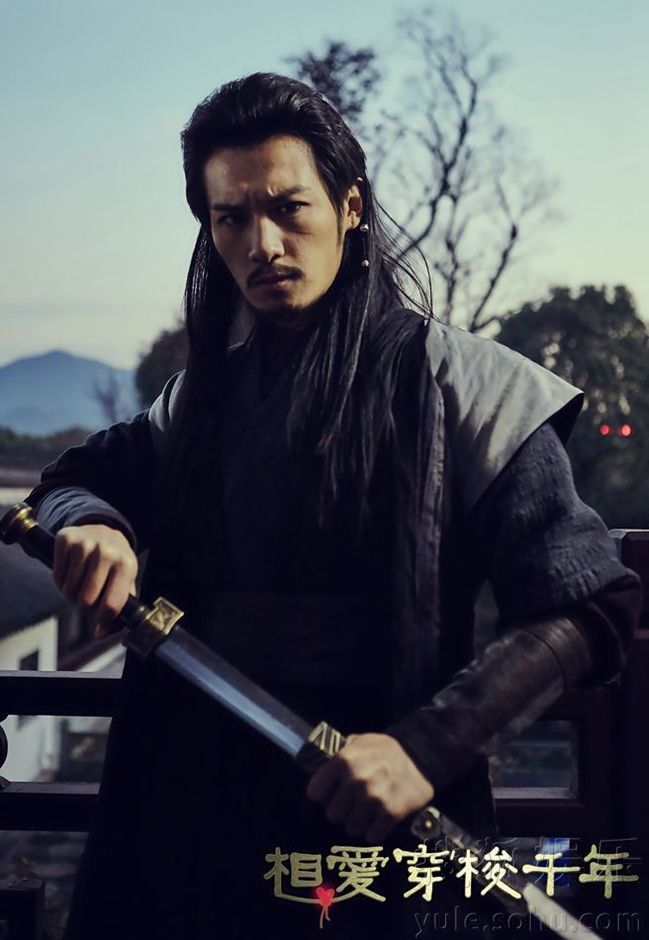 Peng Lin as the assassin gunning for our time traveling scholar Gong Min.