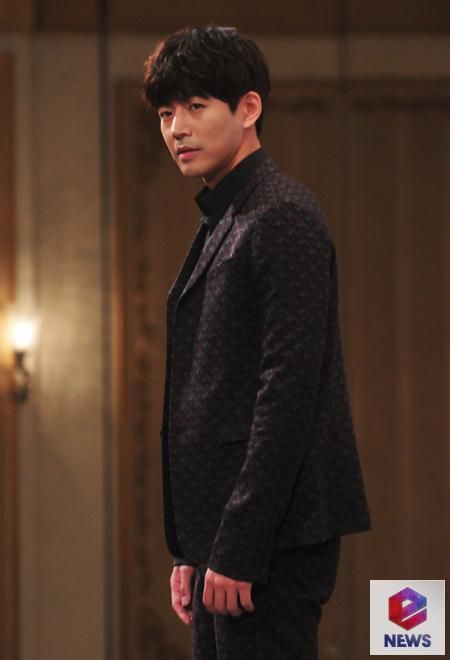 There's no clearer sign that Lee Jin Wook has passed on Hello Monster than to hear that another leading man is being offered the gig. Is it considered trading up or down that the role is moving from Lee Jin Wook to Lee Sang Yoon? Maybe just trading sideways, considering both were well-received leading men in a tvN cable drama last year, Lee Jin Wook with Three Musketeers and Lee Sang Yoon with Liar Game. KBS has offered the criminal profile leading man role in upcoming Mon-Tues drama Hello Monster to Lee Sang Yoon, but with the drama still months out from airing there might not be a confirmation anytime soon.
Still in talks to round out the cast are Jang Nara as the leading lady, Lee Chun Hee as the second male lead, Park Bo Geum and Choi Won Young in supporting roles, and D.O. of EXO in a guest-starring turn for the first two episodes. I'm fine with Lee Sang Yoon taking this role, wasn't even all that sad that Lee Jin Wook passed, but the only thing I ask is that Lee Sang Yoon be styled dark, scruffy, and wear guyliner. Who knew the clean cut Lee Sang Yoon could actually be sexy in Liar Game, and when I mean sexy I mean "ho momma give me some air here" level sexy. If he's a sexy criminal profiler then I won't even care that it's not professionally realistic, I'll be too busy fanning myself to think clearly.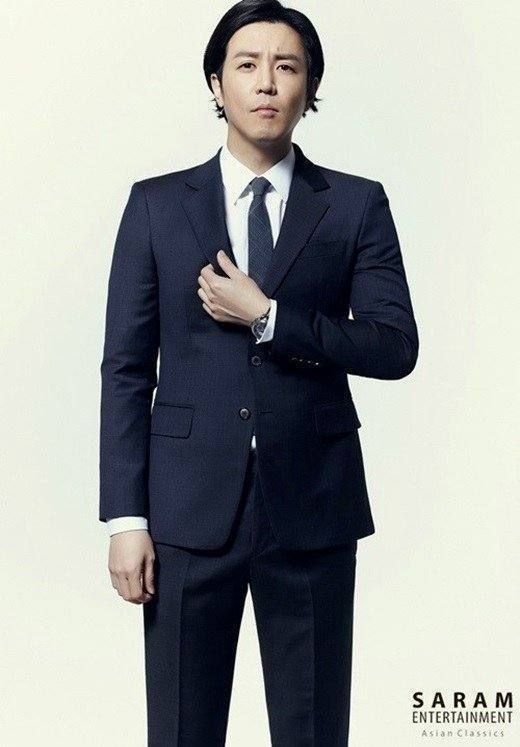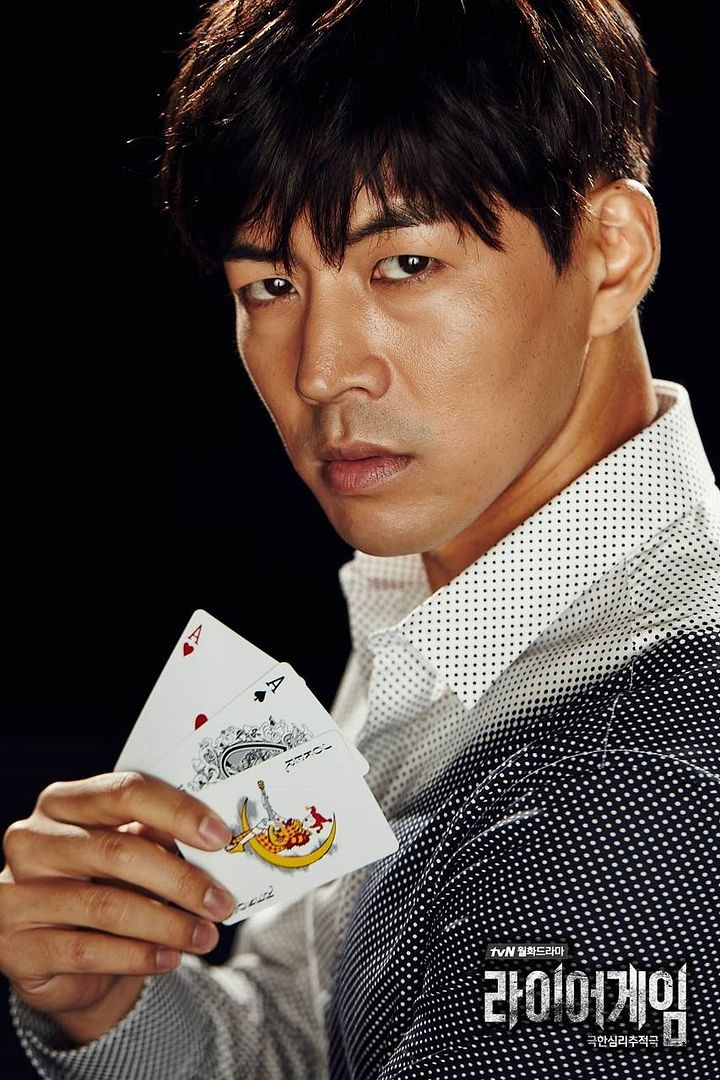 Take a good look at the potential drama cast above. Looking good, if KBS can make it happen as the final deal. I don't think this drama is having casting problems much like what's plaguing other recent dramas. Only Lee Jin Wook passed and it's reportedly to throw his hat in the ring of the SBS weekend drama remake of In Time With You costarring Ha Ji Won, which is understandable. It's a shame KBS delayed this drama for Who Are You: School 2015 as Hello Monster is so much more my cup of tea, not to mention the currently MBC Wed-Thurs drama Angry Mom is already giving me my dose of school yard conflicts up the wazoo.