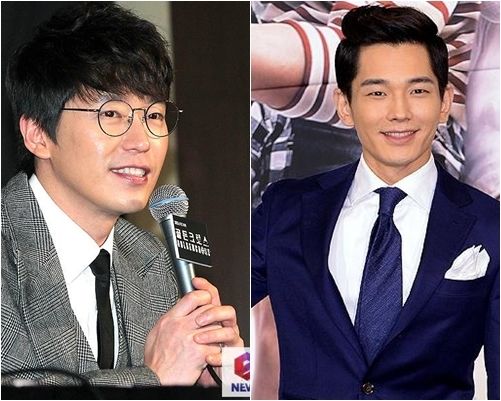 I've got bad and good news to report on upcoming KBS Wed-Thurs K-drama Masked Prosecutor (aka The Man in the Mask). This drama had one of the smoothest casting process of all the K-dramas this year, with the rumored leads and second leads all confirming in short order with none of the dizzying in-or-out carousel. The full cast of Kim Sun Ah, Joo Sang Wook, Oh Joo Wan, and Hwang Sun Hee even attended the script reading last week and started filming already.
Unfortunately when unexpected events arise, even the most uneventful cast gets shaken up. Second male lead Oh Joo Wan has abruptly bowed out of the drama and his role will be taken up by Eom Ki Joon, who was himself in talks for Warm and Cozy but ended up passing on the role which went to Kim Sung Oh. There is nothing nefarious about this particular casting switch, Oh Joo Wan decided not to do the drama due to a health concern with a flared up back problem that requires him to be in treatment and will impact his ability to take on the grueling K-drama shoot.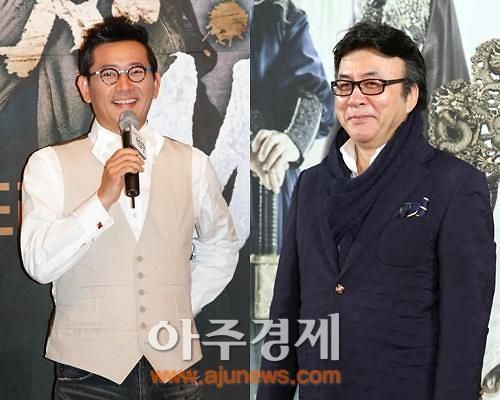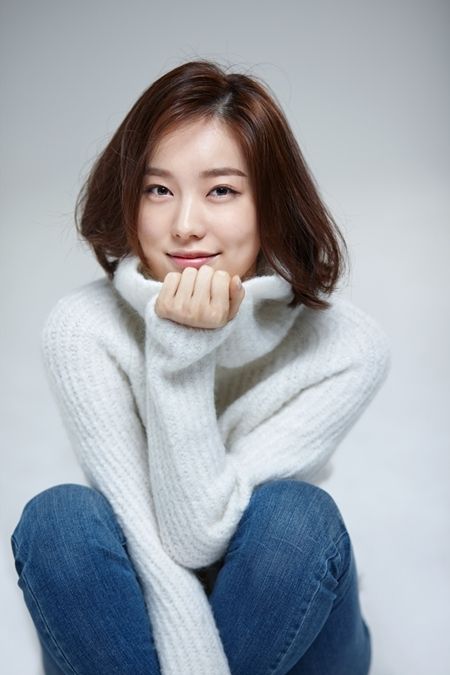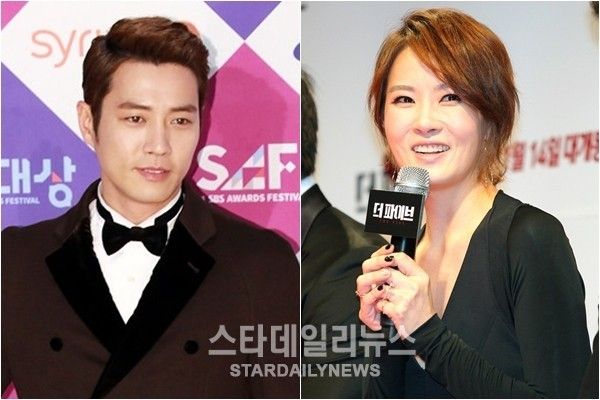 I like Oh Joo Wan but I like Eom Ki Joon way more so this second male lead switch out is fine by me. Not that I have any say, but I am happy Oh Joo Wan is putting his health first. With Eom Joon joining Kim Sun Ah in this drama, it'll be like a mini Scent of a Woman reunion, presumably with less cancer and more masks. My interest level keeps shooting up with this one, fingers-crossed it'll be good!