I've waited a long time for this comeback, probably as much as I anticipate the next drama return for my favorite actor or actress. Screenwriter So Hyun Kyung isn't my absolute favorite writer but she's up there in my esteem. Her strength is the human soulful element and her weakness is cohesive intensity and narrative pacing. What sets her apart is how varied her oeuvre stands, with a willingness to switch up genres and challenge herself.
Her biggest ratings hit remains her weekend dramas My Daughter Seo Young and Brilliant Legacy/Shining Inheritance, but my fave of her works are her prime time fare in Two Weeks and 49 Days. Up next for So Hyun Kyung is a departure from both those familiar settings as she heads over to cable. tvN has lined up So Hyun Kyung's next drama to follow Oh My Ghost on the Fri-Sat timeslot. The drama is tentatively called Our Heaven and the one line blurb describes it as a romantic discovery by a 38 year old ahjumma who heads back to college.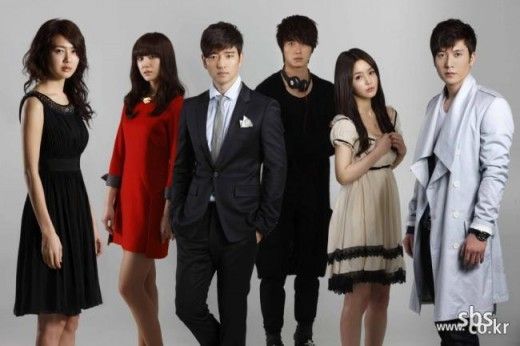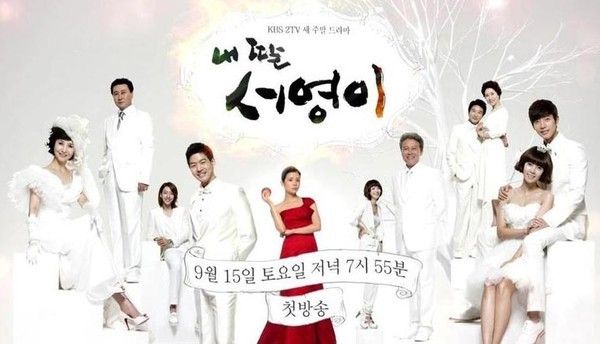 So Hyun Kyung doesn't write straight up romance dramas, probably the closest she got was the bickering in Brilliant Legacy which was wrapped in the bigger issue of parental selfishness. Her stories are all about human conflict and weakness, how people do bad things but have a reason behind it. I don't think her next drama will go the way of Angry Mom even if that's the first connection to pop into mind. AM is so recent it's still fresh in my memory, plus the idea of a late 30's woman going back to school is hard to miss the similarities. With that said, I don't think So Hyun Kyung is one to copy an idea wholesale and this drama may be completely different in every way than AM. I'm excited she's finally back with a drama after a nearly two year hiatus, even if it doesn't turn out perfect at least she tries and writes with sincere effort and a touch of sensibility.