I had a feeling Jang Hyuk wasn't going to let 2015 sail off to the sunset without squeezing in another drama. His hardworking ethos is less veteran A-lister, which he is, and more rising actor wanting to keep challenging himself. K-news is reporting that Jang Hyuk and Han Chae Ah are in talks to headline the fall KBS Wed-Thurs drama called The Innkeeper. The drama is adapted from the same name novel by writer Kim Joo Young chronicling the lives of merchants and tradesman in the late Joseon period.
The novel was actually adapted into a drama already by KBS thirty years ago in the 80's, which is long enough to merit an updated take for this generation of drama viewers. Jang Hyuk works equally with all three networks but one of my favorite dramas is his sageuk with KBS Chuno (The Slave Hunters) so this potential casting makes me optimistic that lightning can strike twice when Jang Hyuk heads to KBS for a gritty sageuk. I also like Han Chae Ah the most of all Jang Hyuk's recent leading ladies which doubles the thumbs up from me if she signs on.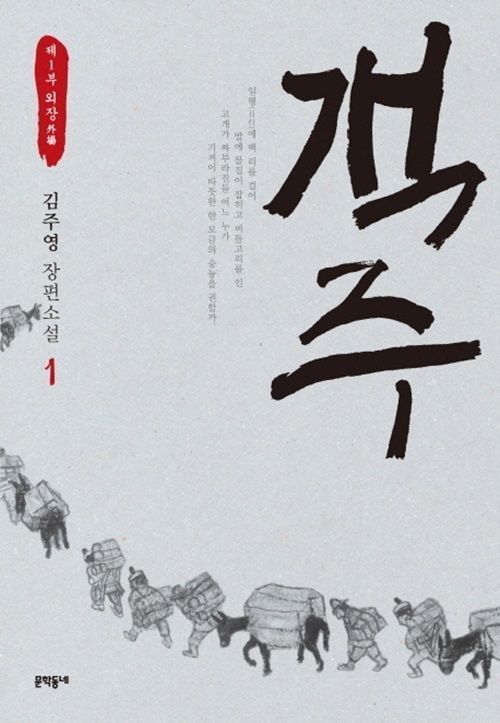 The Innkeeper will be following the upcoming KBS Wed-Thurs political drama Assembly with Song Yoon Ah, Jung Jae Young, and Taecyeon. Get ready for KBS to go all serious on us with the latter half drama line-up.