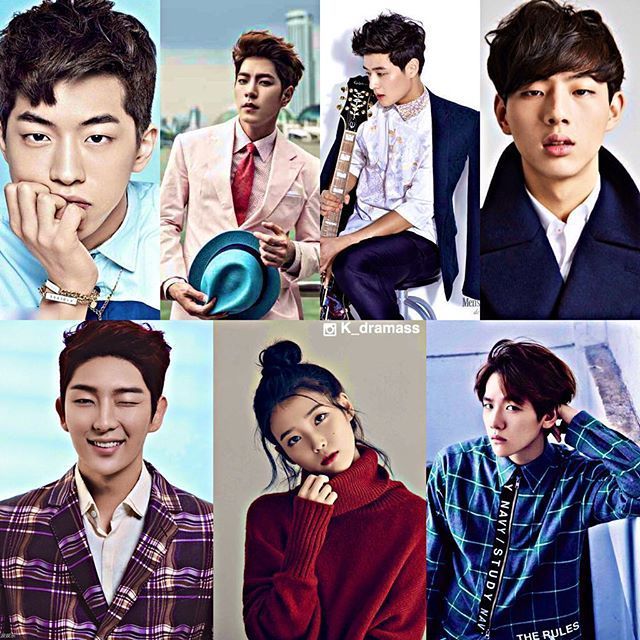 Main casting is now finalized and script reading will take place this week on January 8th at SBS studios in Yeouido for the K-adaptation of well known Chinese period novel Bu Bu Jing Xin (Startling with Each Step). The K-version will be called Moon Lovers is for sure going to headline Lee Jun Ki as the male lead, in the role that reinvigorated Nicky Wu's career, while singer-actress IU will take on the spunky young heroine, with a performance by Liu Shi Shi in the C-drama version that took her from rising actress to A-lister. The other male leads playing the various princes are Kang Ha Neul, Hong Jong Hyun, Baekhyun, Nam Joo Hyuk, and Ji Soo, with Ji Soo the only supporting male lead with a confirmed role in playing the youngest 14th prince.
This is a supremely flower boy cast if I ever saw one assembled, and truth be told the C-drama version got tons of flack when it was cast for not picking enough flower boys. All the male leads were questioned and raked through the coals by rabid fans of the novel – with Nicky and Kevin Cheng being derided as too told and no longer popular enough for leads 4 and 8, too many newbies in Lin Geng Xin and Ye Zhu Xin, and wrong casting of Han Dong and Yuan Hong as their respective princes rather than other princes. Frankly the C-drama BBJX casting outcry is way more intense than what's going on with feedback to Moon Lovers, so imma sit back and just wait for this baby to arrive later this year before jumping to any conclusions.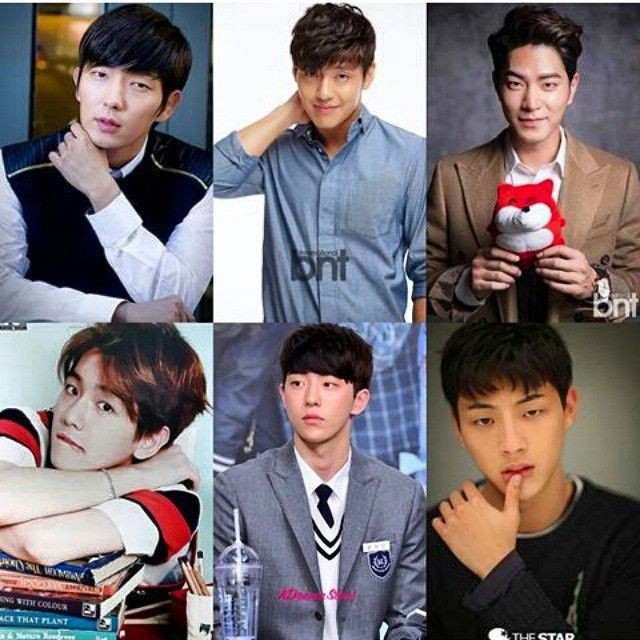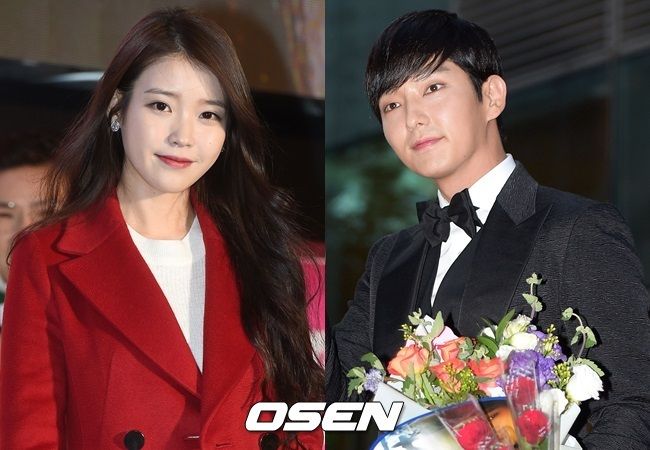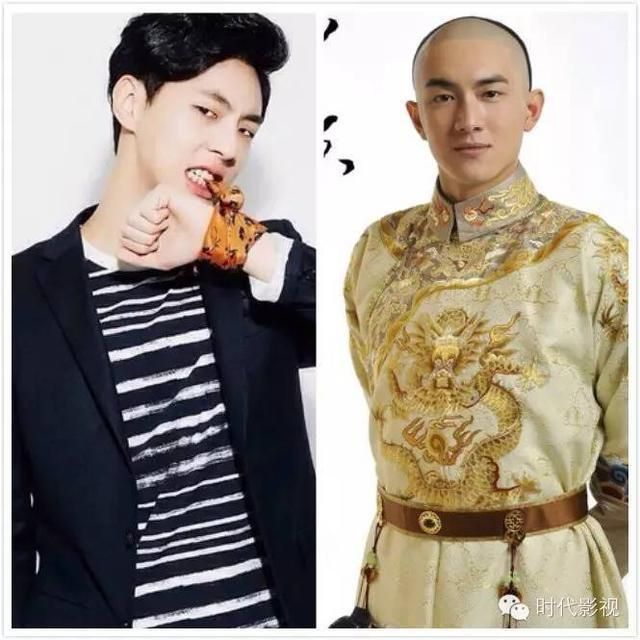 Ji Soo is confirmed as maknae 14th Prince
IU is confirmed as female lead Ruo Xi
Lee Jun Ki is confimed as 4th Prince
As for  the other princes, my guess is: Kang Ha Neul as 8th Prince, Hong Jong Hyun as 9th Prince, Baekhyun as 10th Prince, Nam Joo Hyuk as 13th Prince.