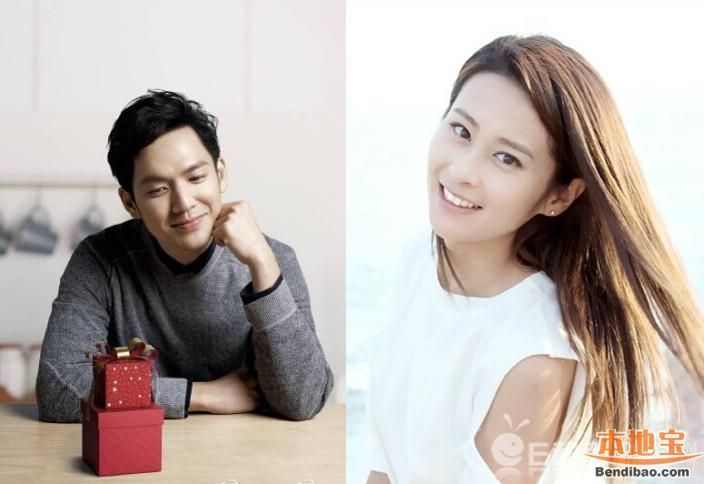 C-dramas are starting to feel like two degrees of separation with the same actors and actresses pairing up in varying combinations that still feel slightly incestuous. It may be my impression in that I'm interested in only certain dramas that star the actors or actresses that I like. In that respect, I've decided to be more free flowing and accept casting choices however it pans out as long as it leads to more diversity in onscreen couplings.
A new modern C-drama has just started filming, not a novel story line but adapted from a well known work. Love Switch is the C-drama adaptation of the same name Fe Wo Si Cun novel, and in this case heralds the much anticipated small screen return of Wallace Chung after last year's major adaptation hit My Sunshine. Love Switch pairs up Wallace with C-actress Ying Er for the first time, and adds as the second male lead popular actor Qiao Zheng Yu. This cast is fine by me but I'm way more curious about Ying Er's return to a Fei Wo Si Cun work after Sealed with a Kiss launched her career. Please let this one have no raping and a romance I don't need psychotherapy to ship.
Hhhhhhhmmmm, the preliminary character posters for Love Switch look fantabulous, gorgeous without a hint of angst. Please don't let this be a misdirection!