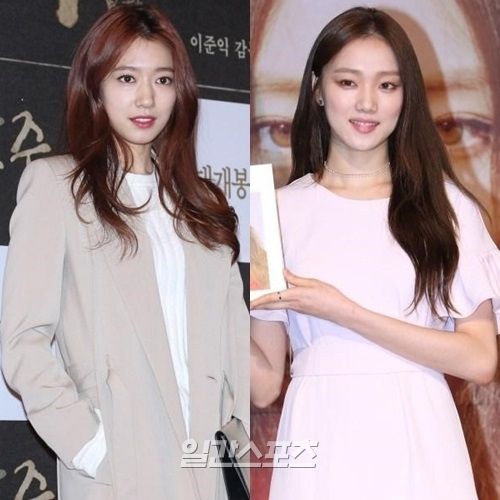 Usually the casting of male characters garners more buzz since the K-drama audience skews female, but there are three offers out for upcoming dramas that will likely elicit its share of feedback since the actresses in question are popular or currently getting a lot of exposure. Up first is SBS drama Doctors, formerly known as Female Gangster Hye Jung, which is still looking for its first confirmed casting despite the production starting the process weeks ago.
Park Shin Hye remains up for the female lead and now may be joined by Lee Sung Kyung playing her rival. As the drama title suggests, the story revolves around a bunch of doctors, specifically neurosurgery fellows at the same hospital. Brain surgeons, eh? Brain sorta did that already but this one is about personal and professional growth of the female lead going from distrusting with a checkered background to learning to have truth in people again. I hope the production confirms the leads soon as the drama is slated for a June premiere on Mon-Tues after Jackpot (Daebak) with Jang Geun Seok and Yeo Jin Gu.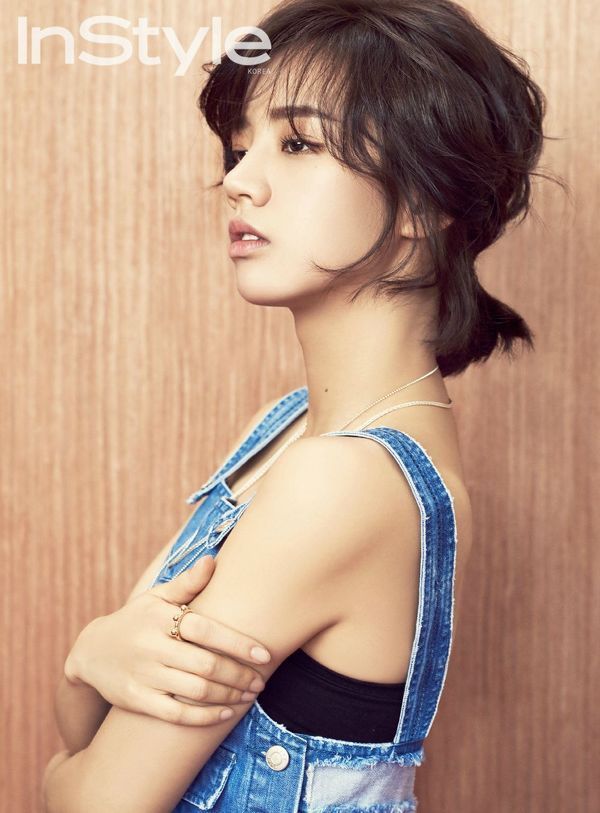 On the same network but another time slot, SBS is also working hard to confirm the cast for its upcoming entertainment industry drama Entertainer (Tanttara). The drama is currently scheduled to air in April on Wed-Thurs after Please Come Back Ahjusshi. The male lead role is still out to Ji Sung (come back!) but Park Bo Gum already turned down the other younger male lead role and instead moved over to KBS for sageuk romance Moonlight Drawn by Clouds.
I mention Park Bo Gum because now Entertainer is courting Hyeri for the female lead, and if it had starred both it would be the fastest onscreen couple reunion in recent memory after they were the OTP in Answer Me 1988 together. Sadly no Deok Sun-Taek part 2, but that's alright since I liked the whole story of AM1988 more than any particular romance love line. I just hope Hyeri proves AM1988 wasn't a fluke and continues to improve, if she does so then I can consider the awfulness of Hyde, Jekyll, Me the aberration.