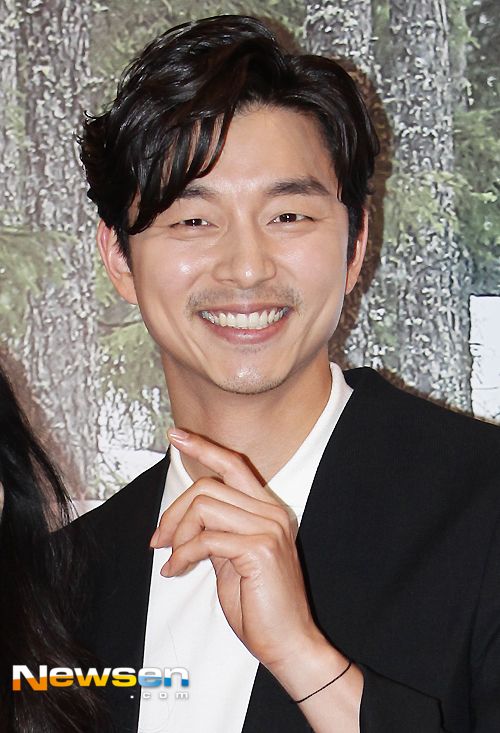 Rejoice drama lovers, for the Big curse is nearly over! Since the debacle with Big, the Hong Sisters rebounded with at least one hit drama in The Master's Sun, but male lead Gong Yoo stayed far from television like a hypochondriac from a kid's play zone. It's been four long years but the wait is now worth it because Gong Yoo is likely coming back to the small screen in a big way – he's in talks to work with hit scripwriter Kim Eun Sook who just conquered new heights again with Descendants of the Sun.
Gong Yoo has been offered the male lead in Kim Eun Sook's upcoming supernatural romance drama airing on tvN later this year. The drama is tentatively titled "Demon" and will incorporate scary elements from Eastern lore including creatures from Asian myth. I don't mind Kim Eun Sook's brand of stylized cheesy fluff, and Gong Yoo is such an established critically acclaimed actor it shouldn't be a big deal that he wants to do something that appeals to the broad public and have some fun at the same time. More importantly I just want him back on TV in a drama that's not going to tank in ratings and scare him away for another four years.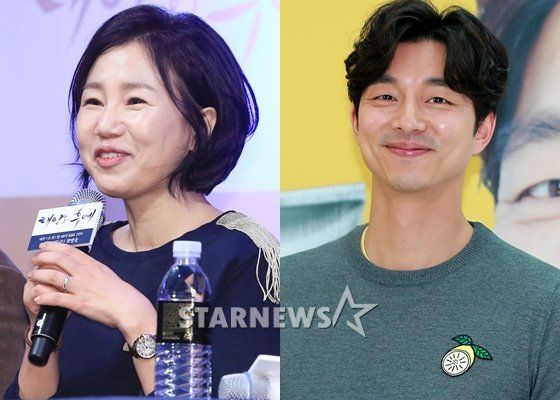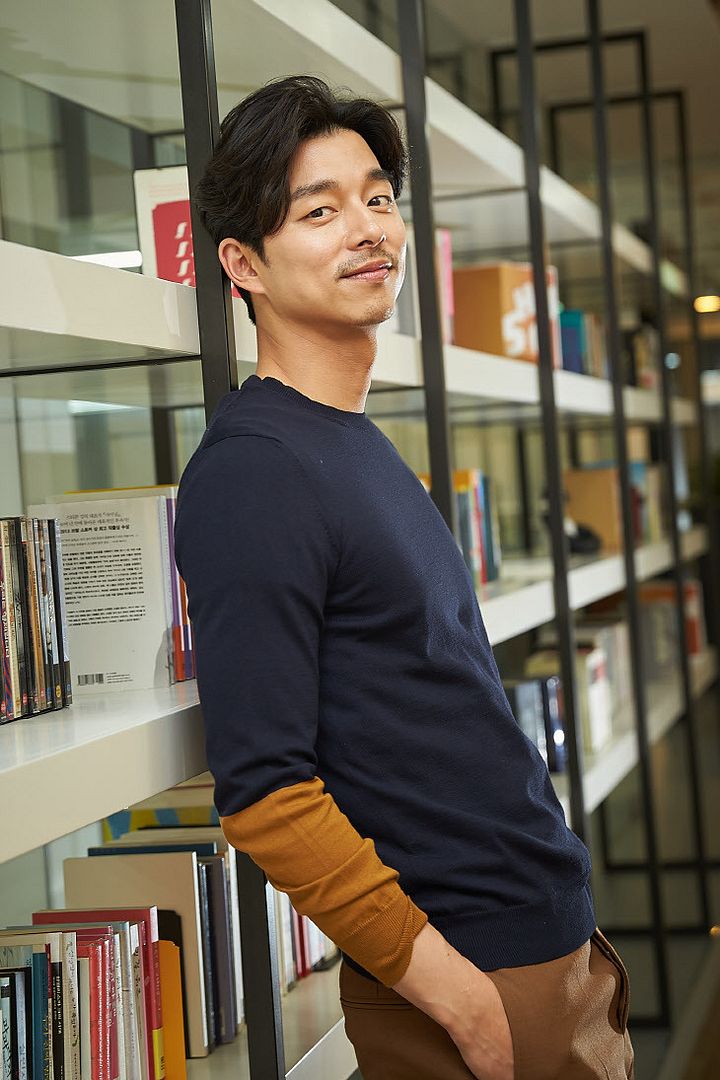 This is reportedly not the first time Kim Eun Sook make a concerted effort to land Gong Yoo, he was also in consideration along a few actors for the male lead in Descendants of the Sun but all passed before the prime gig landed with Song Joong Ki. If Gong Yoo accepts (please accept!) then the hunt will be on for the female lead, and he's worked with so many awesome actresses in the past evidencing burning chemistry such as Yoon Eun Hye and Gong Hyo Jin. It'll be interesting to see which new pairing Kim Eun Sook assembles and how it'll stack up against some of her other memorable onscreen couples in previous dramas.