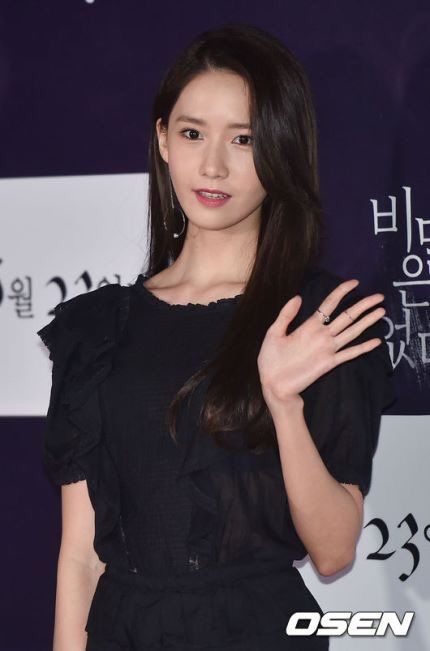 Looks like there is tons of juicy on-dits behind the scenes of the casting of tvN drama K2. Wish I could be a fly on the wall to discern what went on for singer-actress Yoona to be offered the leading lady role, reportedly turn it down, and a week later is considering it once again and then accepted. If the production really really wanted her onboard opposite Ji Chang Wook and Song Yoon Ah, I hope it's for her talents as an actress rather than her popularity and buzz as a member of SNSD and prominent Hallyu star.
I like Yoona enough to prefer her casting rather than find another actress who I like less, and the sooner this is locked down the sooner production can start for a September 9th premiere after The Good Wife. While the screenwriter of Yongpal flexes his muscles to pen K2, I'm more excited to hear that PD Kwak Jung Hwan of Chuno is onboard, even if his latest outings like Neighborhood Hero and Basketball have been less than stellar his directorial talents remain exciting to watch.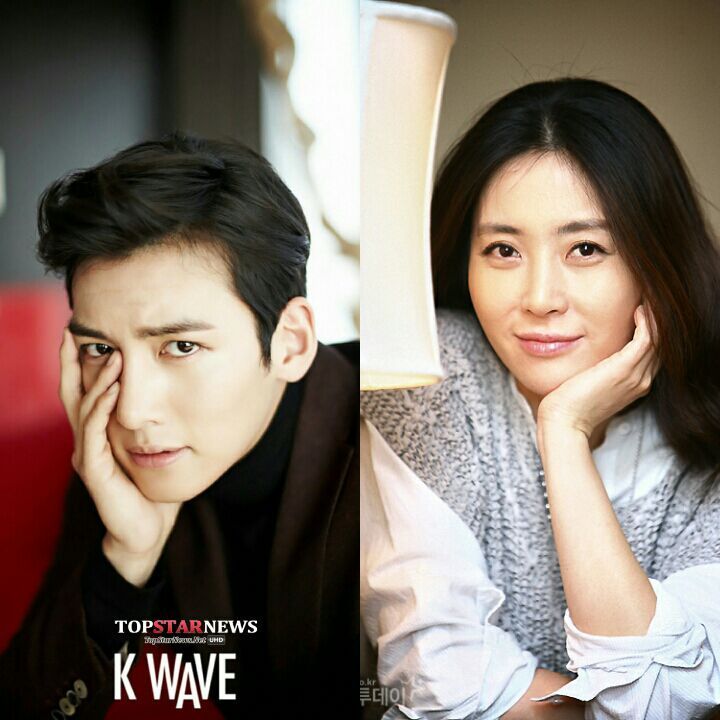 K2 is about the revenge and romance between the bastard daughter of a top star and powerful politician, and the betrayed bodyguard who works for the politician's wife to help her get him elected to president so she can be first lady.