I'm not gonna mince words, this is going to be a tough drama to watch with my ambivalence and likely the blowback from the a portion of the audience. Breaking casting news heading into the weekend has top Korean movie star Lee Byung Hun making his first K-drama return 8 years (or 9 when the drama airs next year) as the male lead of the highly anticipated next drama by mega hit screenwriter Kim Eun Sook. He'll be playing the male lead in her first period drama Mr. Sunshine set in the Joseon era as a man who snuck onto a US ship and grows up in America. He returns to Korea as an American soldier during the late Joseon era transition into the Korean Empire and Japanese colonization period. Once you read the male lead description it makes Lee Byung Hun's casting completely understandable and a no-brainer – he's one of Korea's biggest stars who also speaks the best English with his Hollywood career in the last decade. The drama is slated to film late this year with an air date of Spring 2018.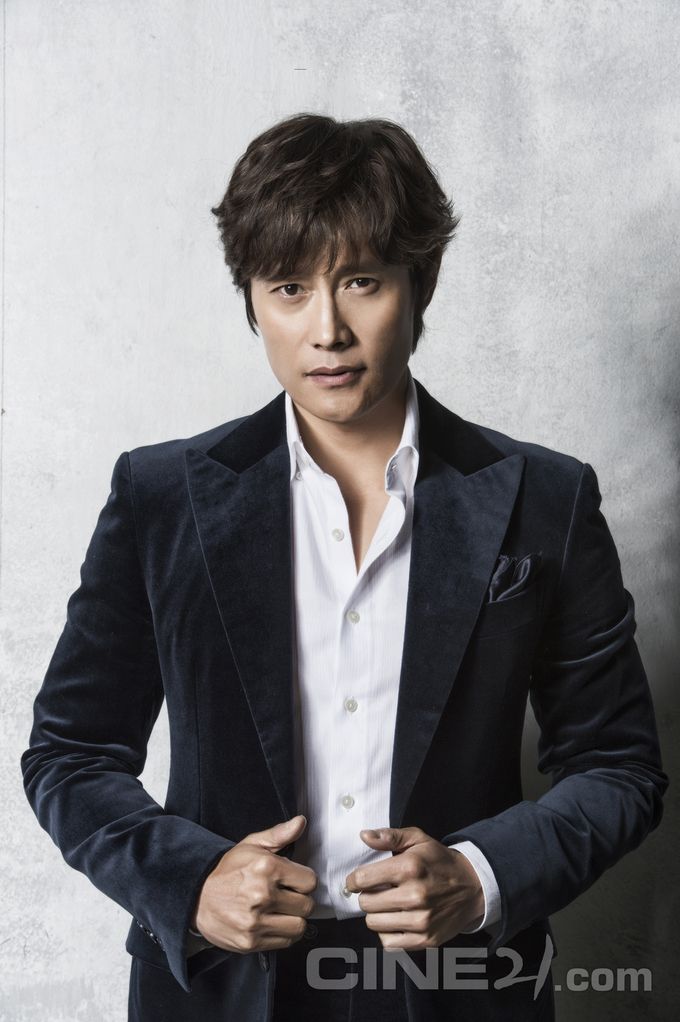 When I say I'm ambivalent about Lee Byung Hun it means just that – I loved him so much in early classic Hallyu drama Beautiful Days, still my all time favorite of the early K-dramas, but I'm also well aware and digested his recent years scandal for cheating on his pregnant wife Lee Min Jung though the two remain married and now have a little boy. Unlike the sex scandals of some of his other acting colleagues which involve prostitution and allegations of rape, his fooling around with aspiring starlets who foolishly decided to blackmail him almost seams tame by comparison, though with all sex scandals the uniform response from viewers is always "how sleazy".
With that said, I can't pass up a Kim Eun Sook drama and I still think Lee Byung Hun is one of the best actors of his generation with A Bittersweet Life and Masquerade being singularly memorable performances. It's also quite surprising that it's taken this long for Lee Byung Hun to do a Kim Eun Sook drama considering all his same level famous actor compatriots have signed on for her brand of buzzy fare. Lee Byung Hun has only done three dramas in the last two decades – the aforementioned Beautiful Days, All In, the most recent being IRIS. With his casting for Mr. Sunshine it's clear Kim Eun Sook continues to know how to generate media and fan attention.