The casting winds are blowing quickly around K-drama Perfume. Last weekend Eric turned it out but this week the drama found a great next choice with Shin Sung Rok, who has confirmed and will be leading man in a romance drama so yay finally! He's so versatile and a chameleon, even in one role able to essay so many nuanced facets of a personality. His Perfume leading lady won't be Go Jun Hee who has declined the offer and probably for the rest.
Neither she nor the production need the chatter going on that she's somehow involved with the hidden camera/prostitution chatroom scandal with Jung Joon Young and Seungri. Apparently in one chat thread the men talked about bringing girls to a club before Choi Jung Hoon mentioned that a noona actress is in NY and all the female stars are such bitches for being out of the country when they are on a break for work. Go Jun Hee's agency has threatened to sue for the insinuation that she is the "noona" in question after netizens matched the date stamp on that chat and found she was the only female Korean star in NY at that time.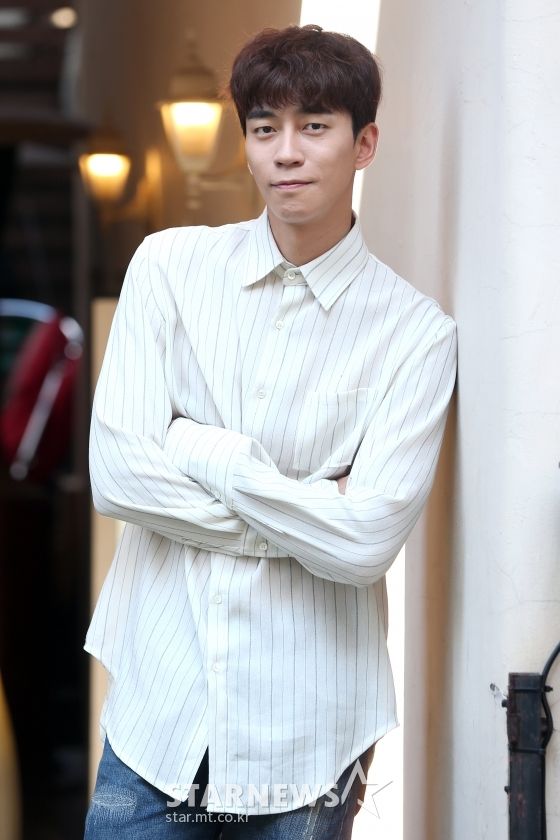 To conclude on topic though – Shin Sung Rok as a rom-com leading man super duper yay!