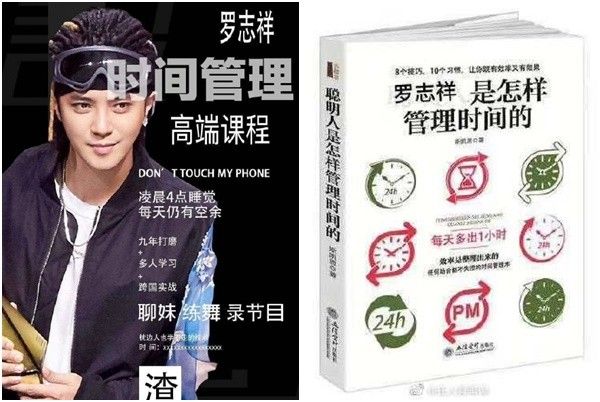 I don't think mega TW-singer/actor Show Luo will have any ramifications from this cheating on his long time now ex-girlfriend Grace Chow scandal. Ultimately he just cheated on her literally every day and in multitude of ways but it's not a crime and for some reason no one in TW-ent seems surprised. Guess his reputation was fairly trashy behind the scenes already. What's funny is that he's getting additional notoriety for his "time management" and "stamina" as Grace said they talked every day and to 3 or 4 am in the morning so how could he find time for one night stands unless he wasn't sleeping at all. Good point, maybe he went to sleep at 6 am and work up at noon and Grace was used to that, who knows. Netizens are suggesting Show publish a book titled "Show Luo, How He Does Time Management" with the tagline "how to get an extra hour a day." Hahahaha, I love the biting snark. Also Grace update her Insta to add a new message of "I'm single and available!" You go girl!
Show finally posted an apology this morning:
"To this relationship I want to sincerely apologize to Miss Grace Chow. I'm sorry, I was wrong! You have given me your all these 9 years, I was the one who didn't know to treasure this relationship, to treasure the person who loved me the most. My immature and sneaky attitude time and again deceived you, hurt you, made you feel bad. I truly made so many mistakes, and I want to also apologize to all the women who I deceived and didn't respect. I'm sorry, I will accept all the consequences of everything."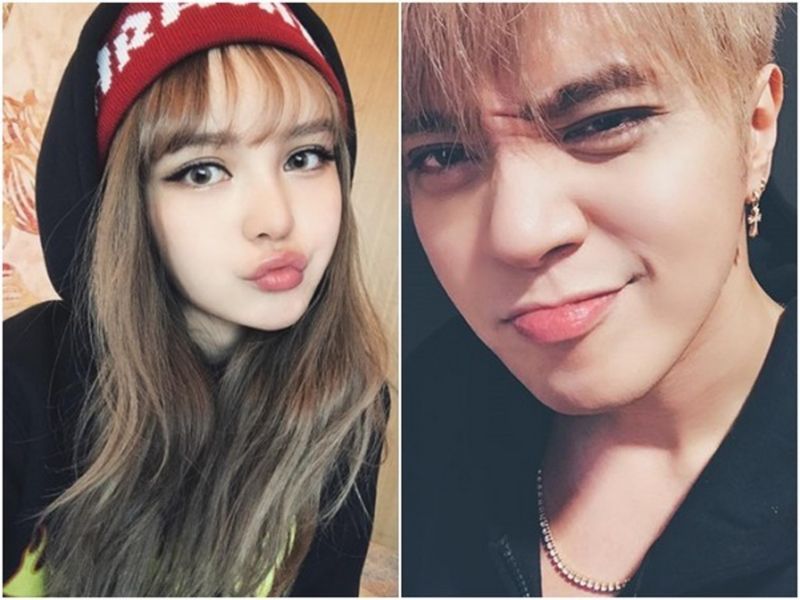 Grace also wrote that she's happy she doesn't have to learn and type in Traditional Chinese anymore lol, since she's from the Mainland which uses Simplified Chinese whereas Show is Taiwanese which still uses Traditional.