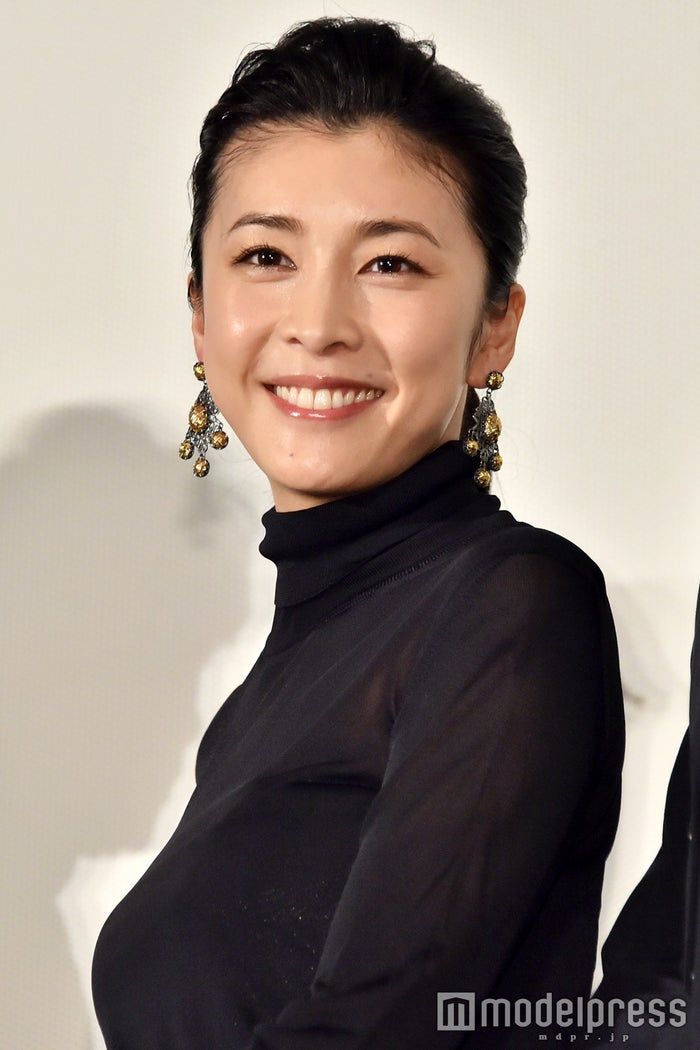 F*#k F%&k F@$K 2020 to here and never back again! This cannot be happening. I…..just…..I can't. I feel like I'm burying loved ones on after another and it's inconceivable why it keeps happening. J-ent has reported that top J-actress Takeuchi Yuko has passed away at 40 years old. The cause of death is apparent suicide in her own home in Tokyo. She leaves behind her second husband Nakabayashi Taiki, a newborn son who arrived in January 2020, and an older son with first husband Nakamura Shido. She has SOOOOOOOOO MANY doramas and movies under her belt I can't even begin to list it but of her more notable works with got broader attention were her two doramas with Kimura Takuya in the ice hockey romance perfection Pride and their reunion in doctor dorama A Life: A Love. She got her first big break with Lunch no Joou and even went to darker fare with Strawberry Night. Most recently she had a memorable supporting role in the two most recent Confidence Man movies. I'm beyond heartbroken to hear of her passing and honestly please please anyone everyone who is feeling down please reach out, call your country/city suicide helpline, call friends and family, heck even email me. If you want an out, please know there is another option other than the final one.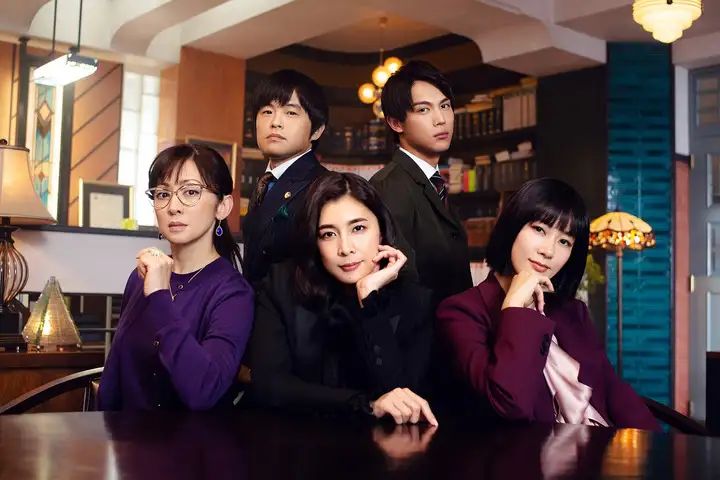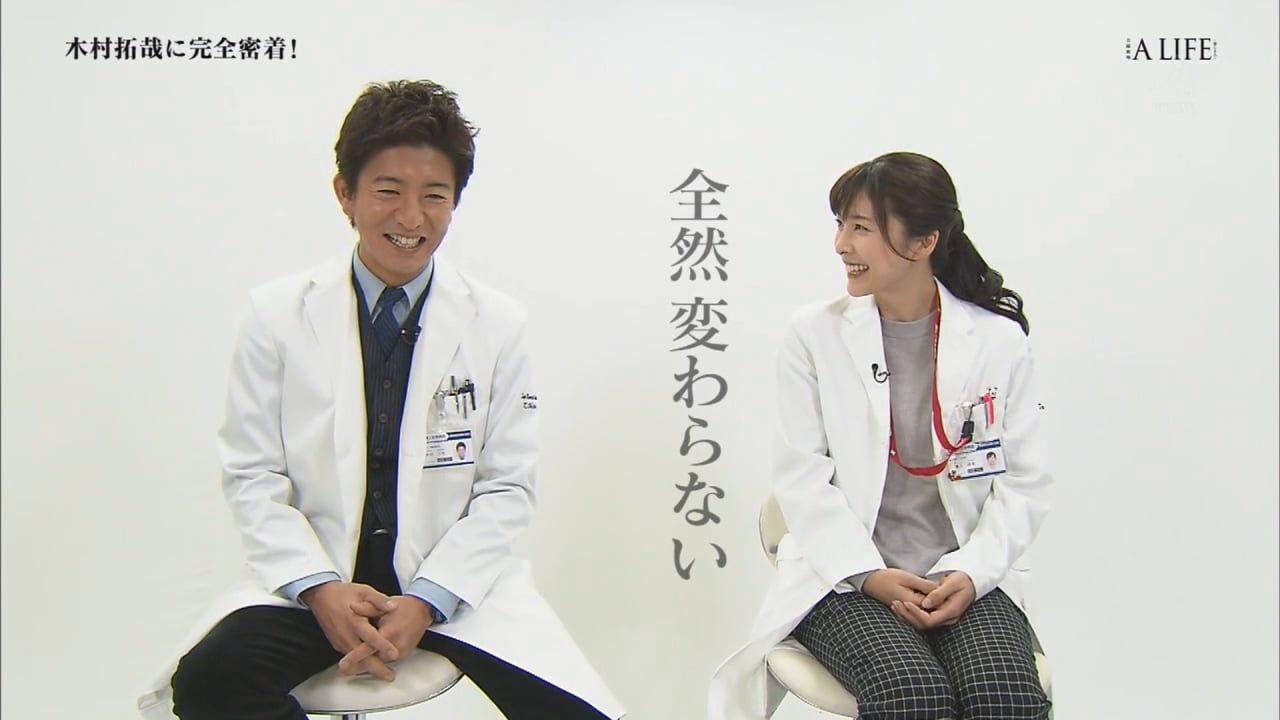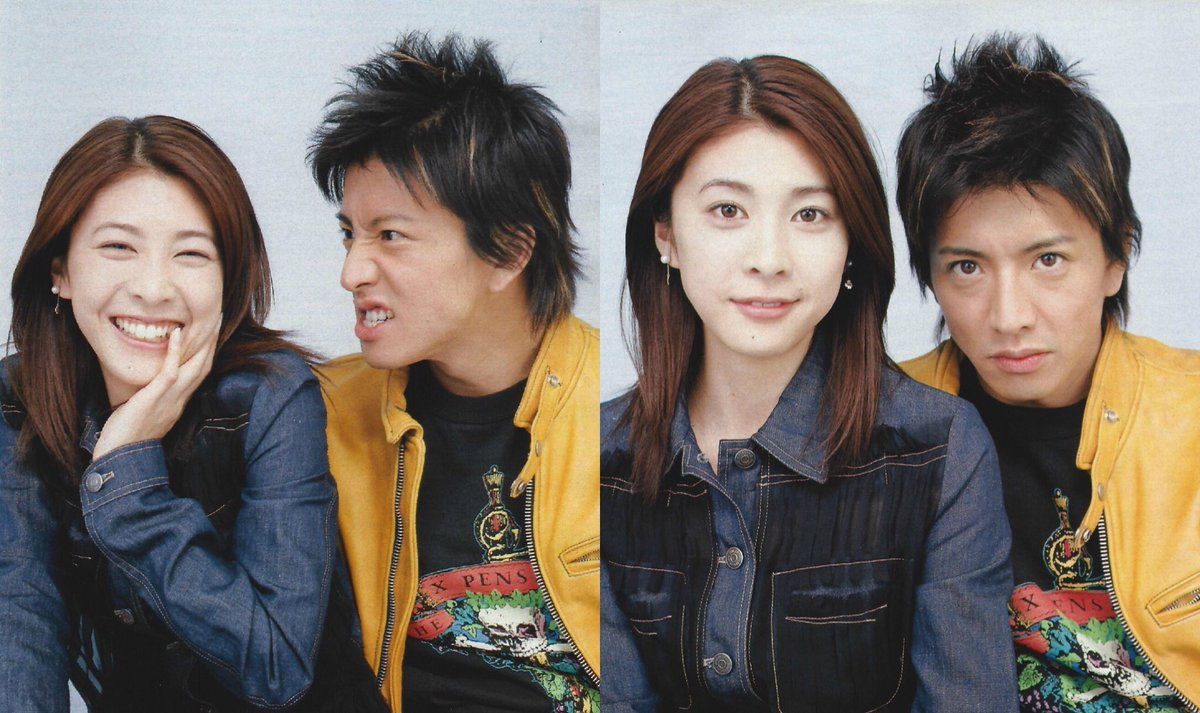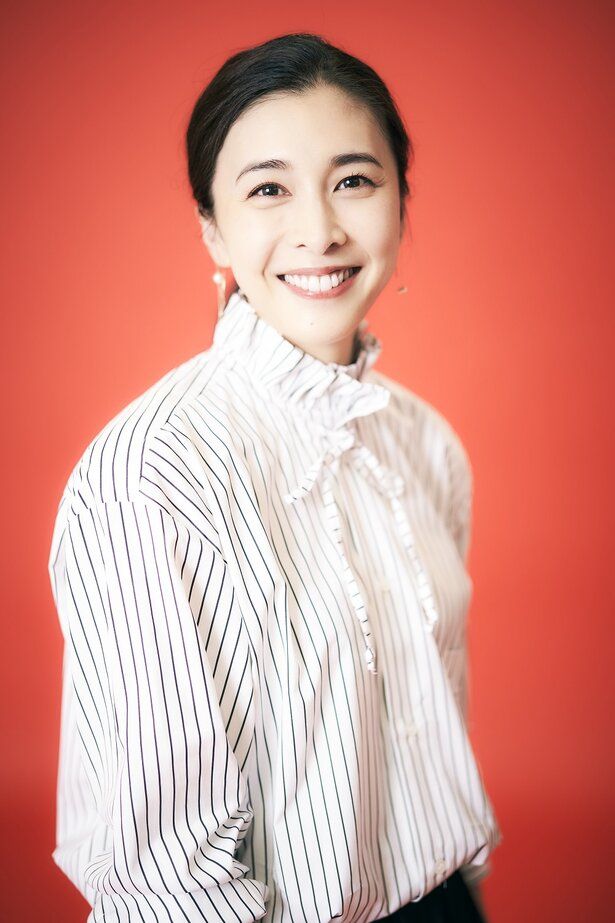 The picture above is her from last public appearance. T__T
Paying homage to Haru (Spring) and Aki (Autumn) from Pride, please watch THE BEST OPENING SEQUENCE EVER from any J-dorama. I will fight you ugly style if you quibble with this. Turned me into a Yuko fan and a Queen fan.