Even putting divorce with discarding surrogate babies in the same "scandal" is absurd, one is like throwing in the trash a meal prepared by a loved one and the other is burning the house to the ground level bad. C-ent is all atwitter this week with news drops complete with secret recording releases that reveal C-actress Zheng Shuang has a whole lot of explaining to do. She dated producer ex-boyfriend Zhang Heng (who is also her manager partner in the same agency) in 2018 after doing the dating show Meeting Mr. Right 2 (女儿们的恋爱 2) but broke up publicly in December 2019 after dating for 1.5 years. Since then Zhang Heng went MIA and tons of bad leaks were all over the internet that he owed a lot of debt and was unscrupulous.
This week Zhang Heng posted on his SNS a picture of him with two babies in each arm and explained that he was in the US raising his two children as a single dad and that none of the allegations against him were true and he just wanted to do his duty and be a loving father. Then all shit broke loose – a phone recording was released between Zhang Heng's parents and Zheng Shuang's parents revealing the babies were carried by surrogates when the couple was dating but the couple broke up around 6 months into the surrogacy and Zheng Shuang's side (her dad and her) wanted to either terminate the pregnancy (too late) or just discard the babies when born and let them be adopted in the US. Zhang Heng's dad had to tell them that was, like, ILLEGAL. This paints Zheng Shuang in the worst light, no 2 cents about it, she has a shit ton to explain but there is more so read on.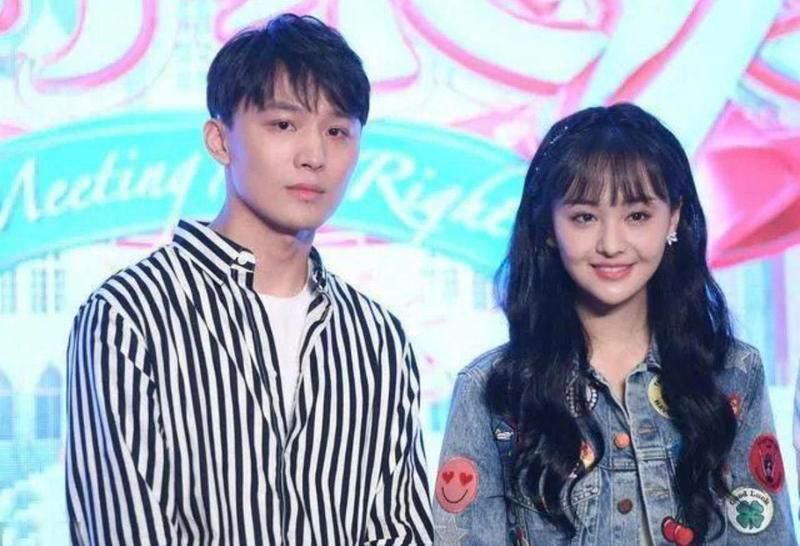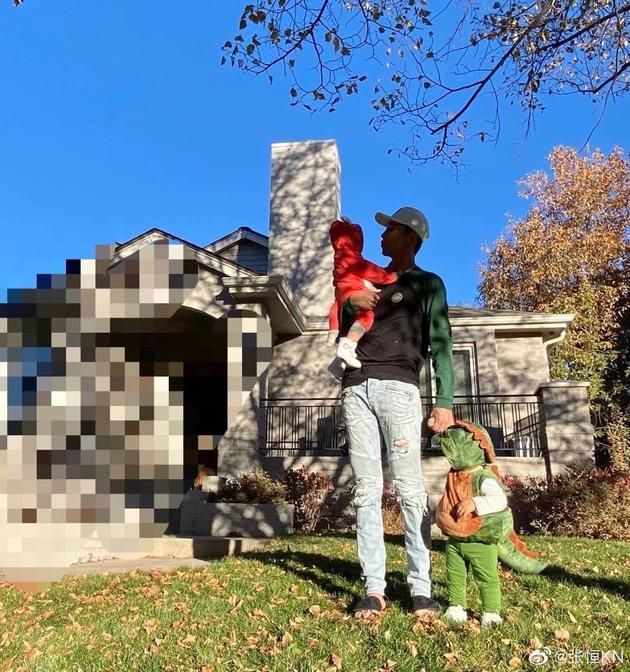 Netizens also discovered that Zheng Shuang and Zhang Heng have a pending divorce petition in the US as well (public records and all) so clearly there is so much to unravel legally, and makes their surrogacy decision at least sensical if they were married in the first place before embarking on the life changing and no turning back decision of MAKING BABIES. But the worst is to come, because Zheng Shuang is listed as the birth mother on both babies birth certificates released by Zhang Heng's side, but allegedly she refuses to acknowledge them to the Chinese government so the babies cannot get Mainland Chinese citizenship. Also without her involvement and consent, the babies cannot get US passport or visa to travel to Mainland with said passport because in the US (due to fear of one parent kidnapping a kid), both parents must be present in person (or get a power of attorney) to apply for a passport for any minor under 18.
That poses a problem as Zhang Heng is in the US on a visitor's visa (and the reason he has been living in the US as he can't leave with the babies and must stay to raise them), and reportedly if he gets deported when it expires next month the two babies will be placed in foster care as he cannot take them back to China with him. The babies (a boy and a girl) were carried by two different surrogate moms, one is listed as born in December 2019 and the other in January 2020. Jesus lady, no matter how much you hate your ex please please do right by the babies you decided to bring into this world via surrogacy. This is definitely one of the most selfish and shocking stories in the entertainment world in recent years, people get mad when stars adopt pets and then later give them up but we're talking two babies here!