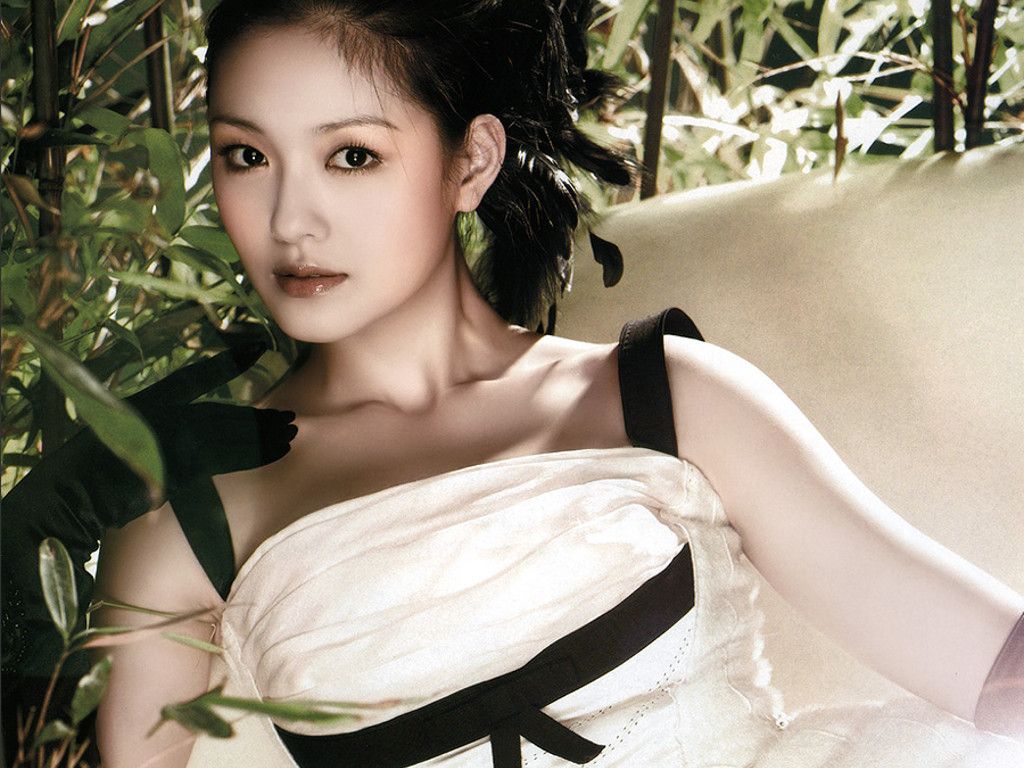 [2nd Edit: Both Da S and Wang Xiaofei have updated their blogs and confirmed the engagement!] Hot off the press: It is basically all but confirmed that Taiwanese actress Barbie Hsu (Da S) is engaged to her newest boyfriend, mainland Chinese uber-rich businessman Wang Xiaofei, who is five years younger. They started dating 20 days ago.
While neither side has confirmed the news reports which leaked yesterday (if you Google Barbie's Chinese name, you'll hit over 1200 news reports about the engagement within the last day), loose-lipped extended family members have let it slip in little ways that basically confirmed the engagement.
Congrats to Barbie, but boy oh boy was that a whirlwind courtship, and fraught with scandal since said guy apparently dumped another C-actress for Barbie. Regardless, apparently everyone is trying to track down Vic Zhou for his thoughts (other ex-Blue Lan already gave his sincere well-wishes to Barbie).
I say if the Chinese paparazzi goes to bother my Vic, I am going to send the Koala army after them. Seriously, stop bothering Vic about everything that goes on with Barbie. They've moved on, and so should the rest of the media. My felicitations to Barbie!