This is likely the last trailer for the drama formerly known as Mary Stayed Out All Night, which became Marry Me, Mary!, which I shall henceforth refer to as M3 (thanks for coining the acronym @hjkomo!).
It pretty much has one major scene, and that's it. But oh boy is it a doozy of a scene to just drop in a trailer. You are forewarned – major cuteness ahead. Below is the trailer and screencaps of said trailer. The Geun-Geun couple just submitted their names for contention in the cutest OTP couple of the year.
Fourth Trailer for Mary:
[youtube=http://www.youtube.com/watch?v=9VuquPHLAEQ]
The screenwriter for M3 is the same writer who brought us the bipolar Goong and fluffy Love Marriage. The director helmed the recent highly acclaimed short dramas Red Candy and Kyung Seok, Kyung Seok's Father.
Let's just enjoy the cute for now, shall we?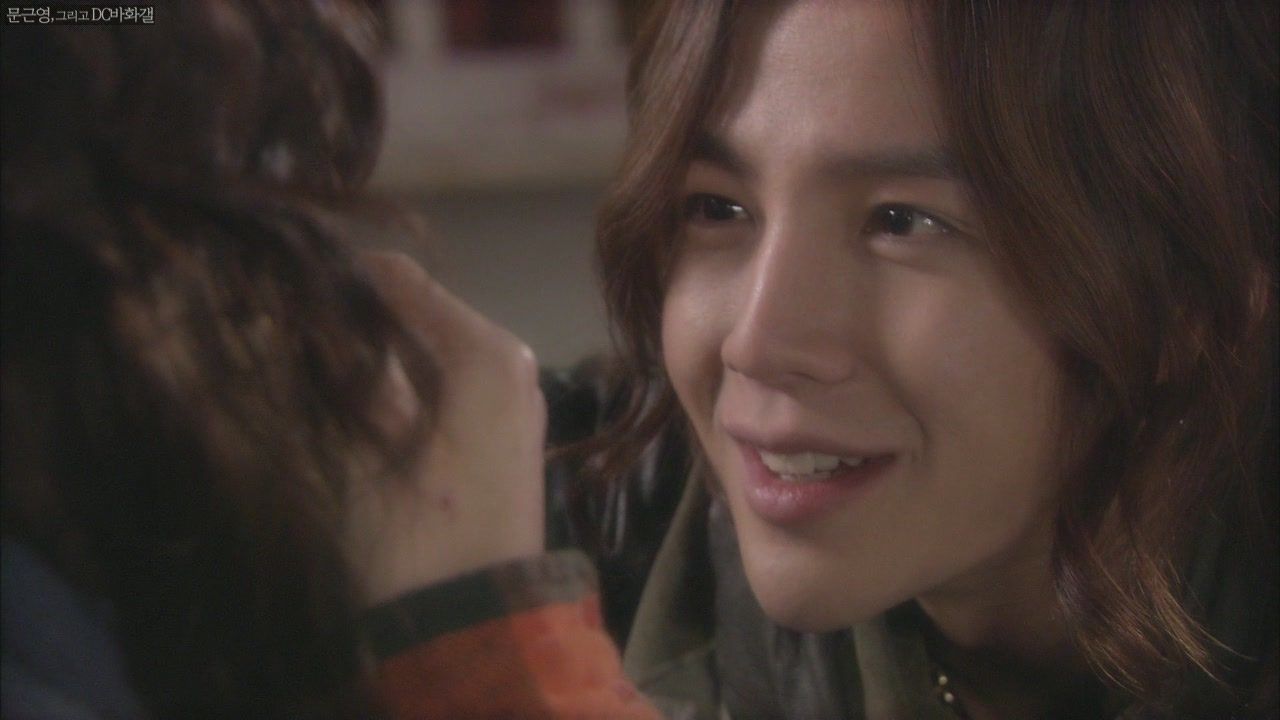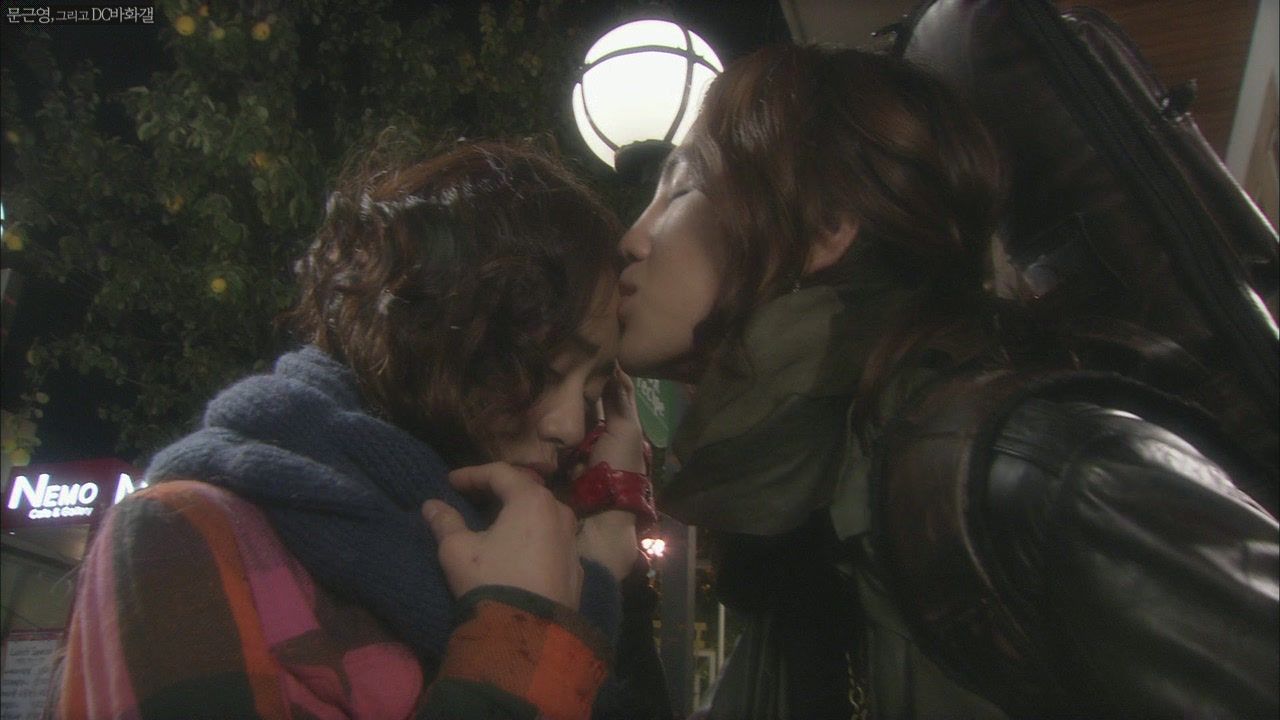 I no longer care that the OTP looks like a homeless woman's love story with a hippie cross-dresser. I survived, and enjoyed (the first half of, at least) Goong, which had the lead male dressed like a cross between a male version of a Victorian doll and a Johnny's trainee with a fondness for lace. Bring on the cute AND the crazy, M3. I'm waiting for you.
[Credit for screencaps from the Jang Geun Seok Baidu bar]