The upcoming MBC Wed-Thurs drama Maids has officially changed its name to Romance Town (or Romantic Town). The production had been deliberating a name change for the past week, after objections from the professional housekeeping associations that it's original title used a more antiquated (and derogatory) name for household workers.
I'm not vested in the drama or title enough to care, but I think both titles sound just fine. Romance Town stars Sung Yuri, Jung Kyeo Woon, Kim Min Joon, and Min Hyo Rin. It premieres in early May following the end of The Thorn Birds.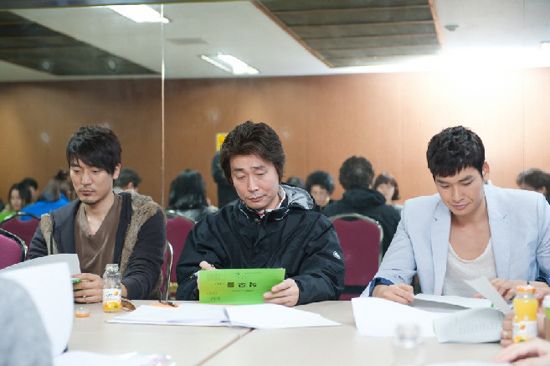 While I'm not interested in the drama, I'm not also turned off by the premise or the cast. Perhaps this drama will surprise me and turn out to be delightful and charming, which will make me really happy. I like Yuri a lot, even if she's a pretty limited actress. She tends to shine in happier-toned projects, and with a leading man she has chemistry with. I think May will be a killer (as in good) month for K-drama lovers.