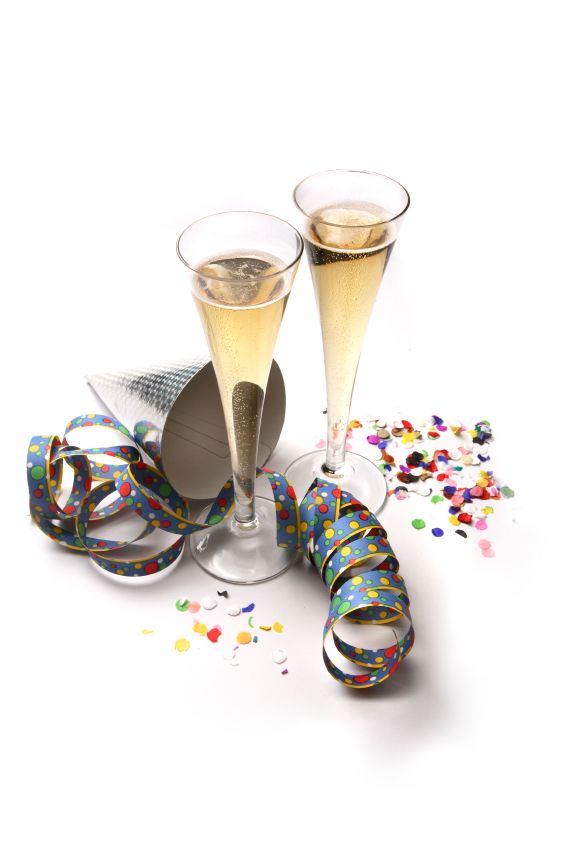 In the blink of an eye, I've been blogging at the playground for a year now. June 8th is also another personal moment for me, but in the blog world it's considered a bloggerversary. Over the past year, it's been a pleasure sharing thoughtful and enthusiastic discourse about dramas and other sundry entertainment-related topics with new and old friends alike.
I watch dramas because I find them both entertaining and thought-provoking, which are sometimes mutually exclusive when it comes to various dramas I've watched over the years. I love what I do, and I'll continue to do it as long as I love it. I want to thank every lurker and commenter for spending time reading my ramblings. I don't have any presents to giveaway, so I thought I'd answer some common reader questions over the past year instead.
Where are you from: Born in a country in Asia, raised in the US
Where are you now: US – Pacific Standard Time
How many languages do you know: I am fluent in 3 languages, conversational in 2 more
What is your favorite K-drama: City Hall
What is your favorite TW-drama: Sunny Happiness
What is your favorite J-dorama: Pride and Nobuta wo Produce
Do you follow K-pop: No
Why are you a Koala: I have no clue
What subject matter at AKP do you know most about: Mangas
The first K-drama you watched: Seodongyeo
First K-drama crush: Jo Hyun Jae
First J-dorama crush: Yamapi
First TW-drama crush: Zai Zai (Vic Zhou)
Do you like to read: I love to read, my Kindle is constantly by my side
How many hits do you get a day: Between 50,000 to 60,000
Do you work: Yes
Do you sleep: Yes, I get my beauty sleep
Are you three people pretending to be one person: No 😀
And with that concludes the Koala-version of 21-questions. I am exceedingly unsentimental and hate birthdays, anniversaries, and all forms of milestone celebrations when it comes to myself, so this will likely be the first and last time I mark off a year gone by at the playground. It's been a wild ride and I've loved every minute of it – the cheers and the jeers. So here's a toast, to everyone, for making this endeavor so much fun for me.