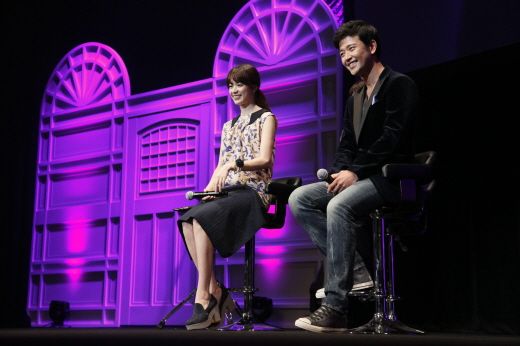 Who second lead shipped in Brilliant Legacy/Shining Inheritance? That would be me, and what appears to be the vast majority of the drama viewing populace. Setting aside Lee Seung Gi's hairstyle which ought to be banned, second male lead Bae Soo Bin's Park Jun Se oppa was so darn oppariffic (new word I just coined) that all of us wanted him to get the girl because he deserved her. What makes Bae Soon Bin's pairing with Han Hyo Joo even more painful is that they reunited again for Dong Yi, where again he played the lovelorn unrequited second male lead.
WTF, K-dramas! That was the worst reuniting of a duo I've ever encountered. I'd would have preferred Bae Soo Bin played passerby number 1 and die in the first episode. That man needs to get Han Hyo Joo in a drama or movie at some point or else imma go berserk. For now, the two of them were in Japan together to promote Dong Yi, her oppa even attended Hyo Joo's fanmeeting there, and they walked around Asakusa together. Okay, that mollifies me somewhat.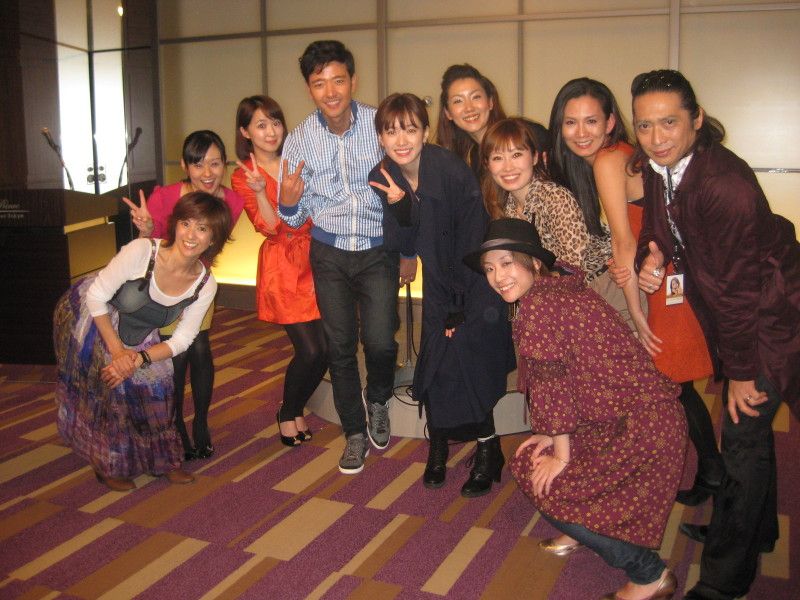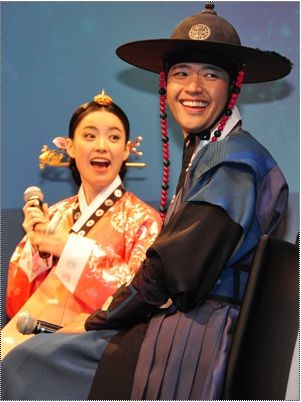 Han Hyo Joo hasn't settled on her next acting project yet, but Bae Soo Bin has finished filming a Japanese movie The Man of White Porcelain. The movie is set in the period of Joseon's colonization by Japan, telling the story of Asakawa Takumi, a Japanese national enamored with Joseon's white porcelain, baekja. Bae Soo Bin plays Takumi's partner, Chung Lim, who played a pivotal role in expanding the beauty of baekja, which exemplified the culture and values of Joseon. The film is scheduled to premiere next spring in both Japan and Korea. Below is the first still from the movie.