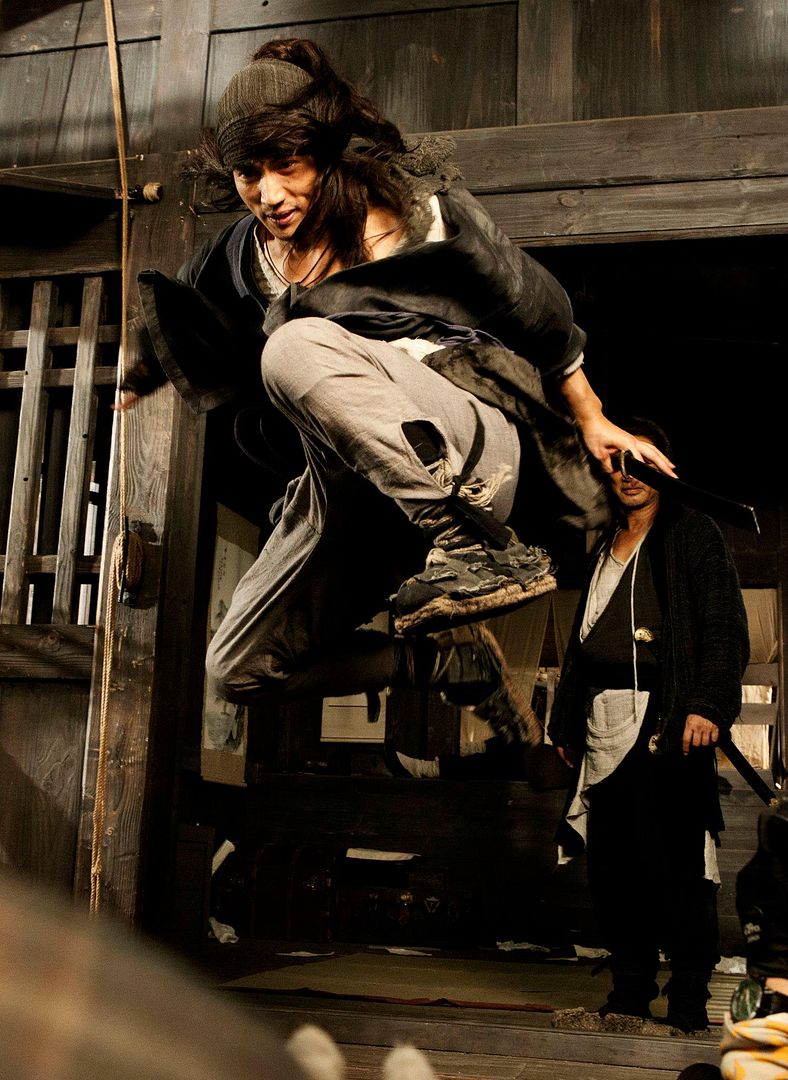 Looking good, Hua Yang! The upcoming Summer period Taiwan movie Hua Yang by acclaimed director Chou Mei Ling has just wrapped filming and the first batch of official stills have been released. Starring Jerry Yan as a pirate, Joe Cheng as a musician, and Michelle Chen and Ivy Chen as a pair of fraternal twin opera singers, I'm guessing we're getting a really intense love square out of this cast. I'm loving the general vibe of the stills, which are suitably moody in the period piece way, and all four actors look good in character. I did do a double take when I saw piratey Jerry, but he actually looks fantastic with the Jack Sparrow get up. Better and more authentic than Wu Zun looked in 13 Blades, that's for sure. Read on for the plot synopsis and more pretty pictures.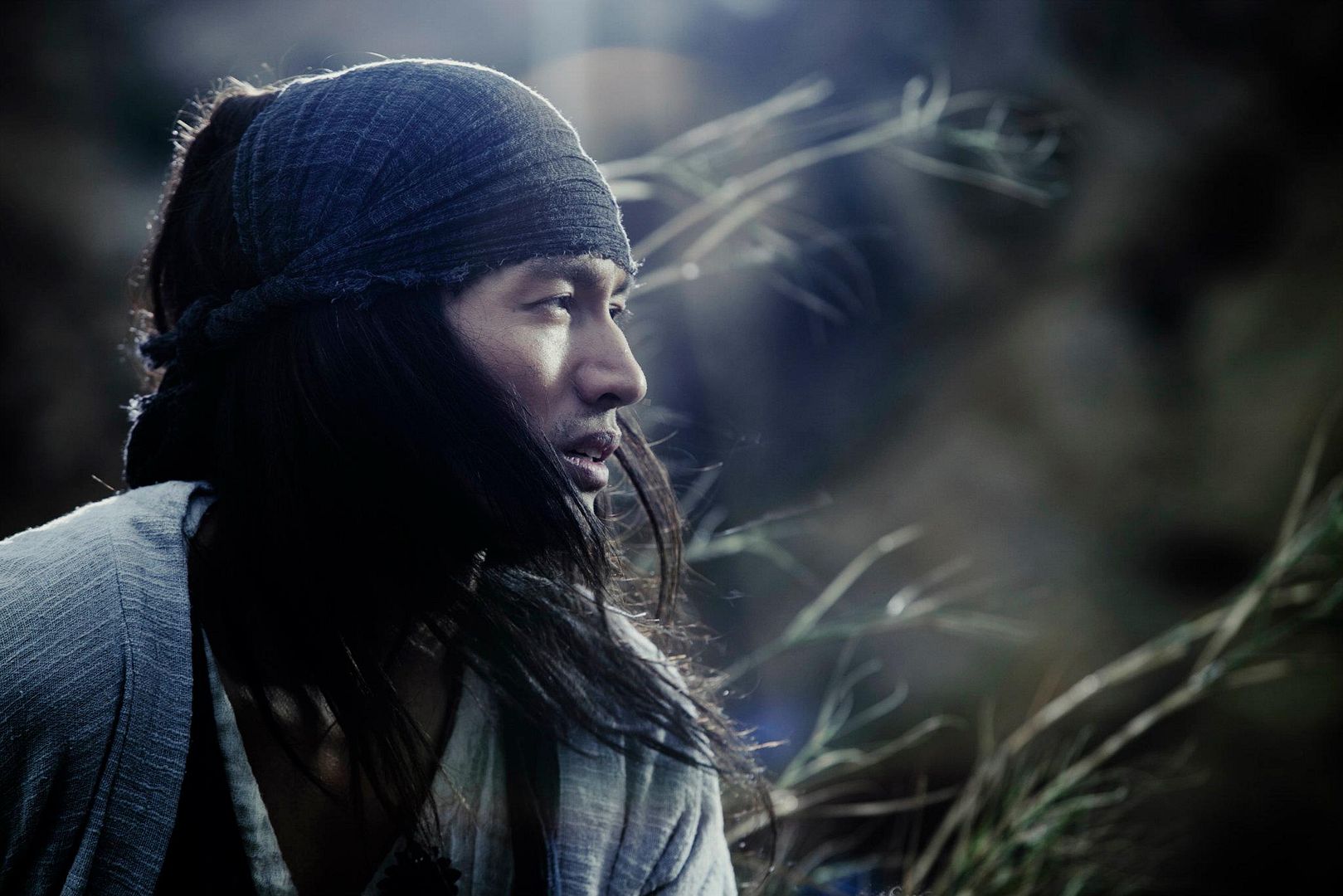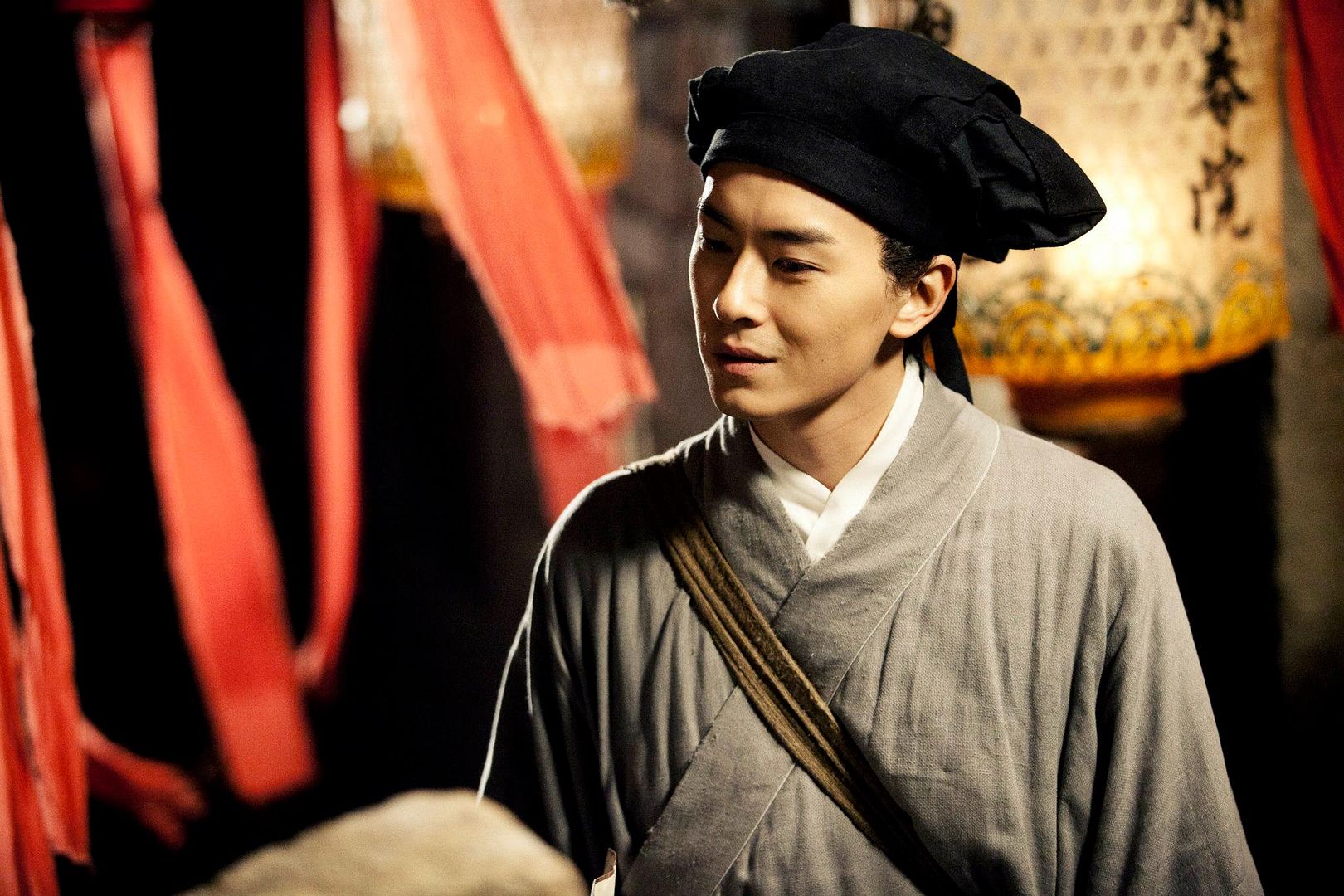 Three hundred years ago in a far off island, it was a busy gathering place for sea merchants. There was a bustling street, and on the street there was a performance house with a pair of fraternal twin sisters. The sisters were famous for each playing the male or the female role in a performance. The older sister with a face as glorious as the peach blossoms was the street's most famous female role performer (a role called a Hua Dan). But in truth, the older sister's beautiful face was merely the prelude to a breakout of leprosy.
Legend says that a female leper is her most beautiful right before her leprosy turns from dormant to active. But if she is able to transmit the disease to someone else through physical intercourse during this latent period, she can pass on the disease and be cured. To avoid losing her top performer, the owner of the performing house begs the older sister to pass on her leprosy to the music instructor. She even arranges for the younger sister to take her older sister's place as Hua Dan. But the older sister falls in love with the music instructor and cannot bear to go through with it.
After some time, the younger sister successfully becomes the most famous female performer on the street. She constantly mocks her older sister for letting love stop her from passing on the disease so she is spared. She thinks that is foolish. To force her sister to give up this idealistic notion of love, the younger sister arranges a love gamble to toy with love and human emotions. The older sister is chilled by this, believing that a ruthless music performer knows not about love. No one could foresee this gamble would embroil these four people in a torturous love test. A human's weak desires, will they be able to pass the test?