While its direct competition A Gentleman's Dignity just released its first teaser trailer, it feels like Time Slip Dr. Jin just started filming. With less than three weeks left until its premiere, the drama about a modern day surgeon who time travels back to the late Joseon era to practice his craft in less ideal circumstances interests me only because I love Song Seung Heon and Lee Bum Soo. Otherwise I'd admit that its a hot mess in the making and steer clear of it. Now I admit its a hot mess in the making and steer myself right into it. How can I not, when my Heon oppa makes cute smirky faces and plays a hot-shot surgeon. *snicker* In addition to Song Seung Heon's first saguek outing, the other two males leads Lee Bum Soo and Jaejoong are also doing this for the first time, and I must say all three are rocking their sageuk outfits. And if my Heon oppa looks slightly too modern for it, it actually makes sense in the context of this drama. Ha, that would be a first. As for the picture of the OTP above….sigh, it looks so awkward to me, like Park Min Young is trying to dislodge something stuck in my Heon oppa's throat. I hope they look more compatible in action.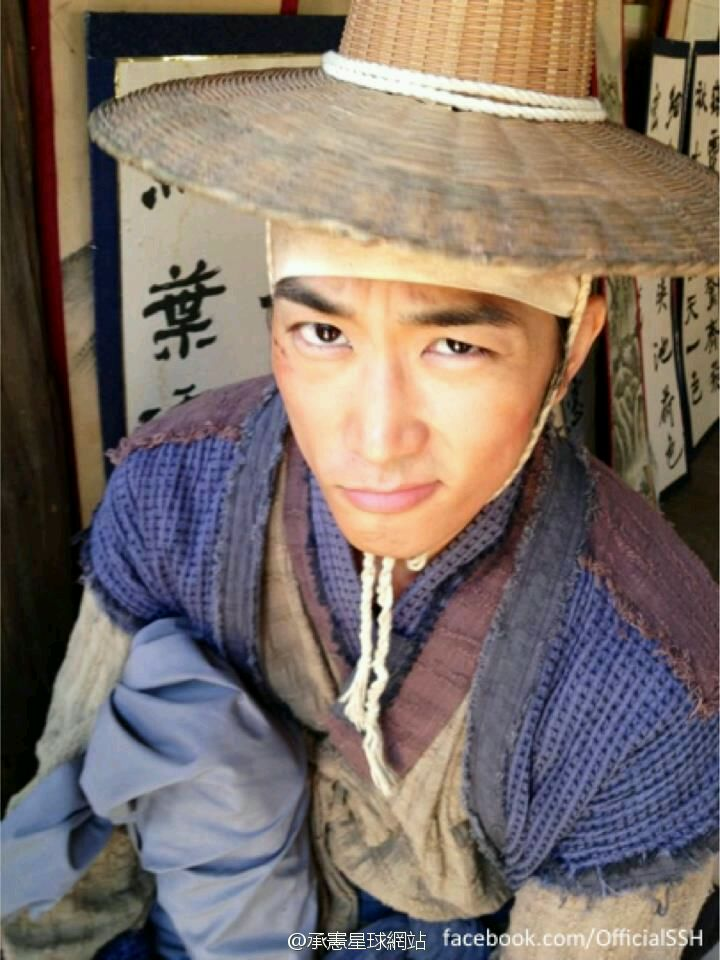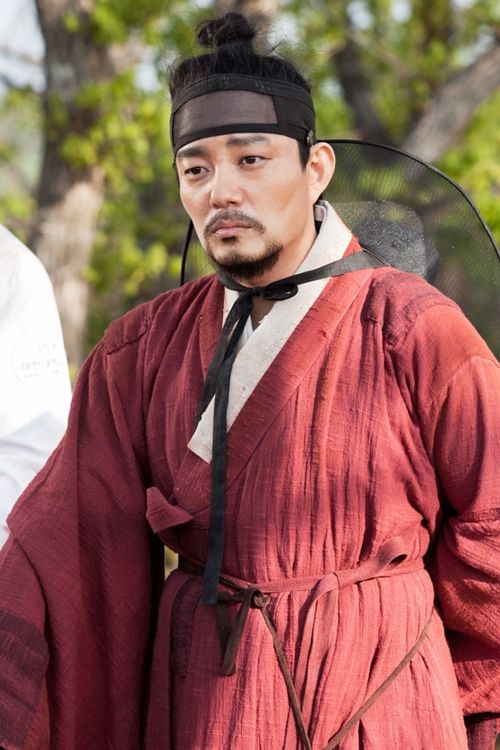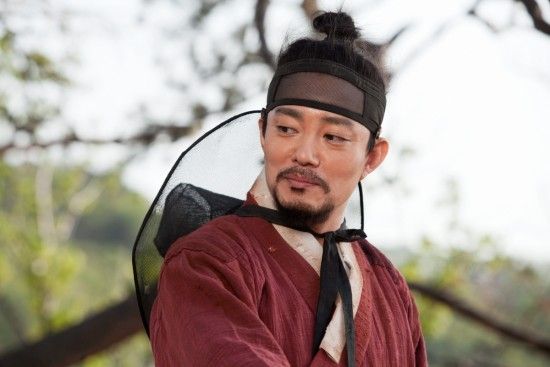 The picture below is the crew filming the scene where Dr. Jin arrives in the Joseon era. I'm assuming he might be suffering from some broken bones if he lands in the middle of a cliff.
© 2012, ockoala. All rights reserved.