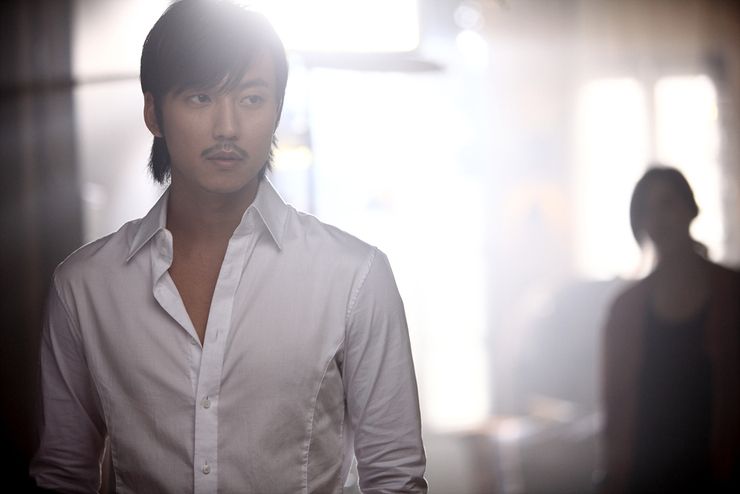 The rise of Kim Nam Gil is one of those odd stories that doesn't quite have the same impact unless you lived through it, like I did. Here was this career character actor, that at most played a second lead in Goodbye Solo and was remembered as the dead ex-husband of the heroine in the daily drama Be Strong Geum Soon that launched Kang Ji Hwan and Han Hye Jin into stardom. He gets this secondary part of Bidam in the mega-sageuk Queen Seon Doek, where Uhm Tae Woong is the male lead with Lee Yo Won, and then proceeds to steal the drama so utterly and thoroughly that MBC rewrites freakin' Shilla history for him to make the titular Queen love him instead of the lead. Talk about "woah". I think it's a shame Kim Nam Gil was schelpped off to military service just when he made it, and he left at the tail end of Bad Guy rendering the already wobbly drama into a mess of epic proportions. The ending made no sense to the point I wondered if I hallucinated it all. But time passes without a glance, and in two weeks Kim Nam Gil finishes his MS and returns to K-ent. What's in store for him? Looks like he'll pick a project to jump into right when he comes out.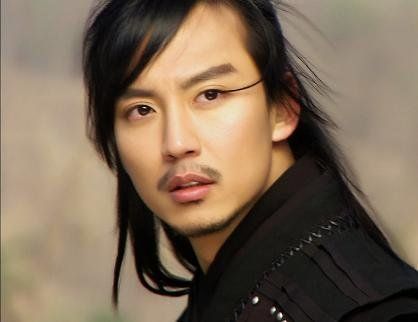 Turns out he's apparently as hot as he was when he left. He's already been approached with multiple drama offers, and his agency has revealed that he is seriously considering the KBS drama Woochi. Based on the legend of Jeon Woochi (which was made into a time-traveling movie with Kang Dong Won), the drama will tell of the descendants of Hong Gil Dong. Jeon Woochi is reportedly accused of killing his master Hong Gil Dong and goes on the lamb in Joseon Korea. I hope Kim Nam Gil takes this drama because it sounds right up his alley. His Bidam performance in QSD was quite legendary. So much so I would get daily phone calls from family members during the airing of QSD (i.e. the female persuasion) screaming "Bidam!!!" and wanting to talk about him. Yes yes, he was awesomely quirky and hot eating a chicken, wielding a sword, and having a mopey love for Deok Man. I find Kim Nam Gil a performer capable of rising above even risible dramas, and he suits intense characters like no other. Looking forward to his return to the screen whether big or small. If he does take on the title role of Woochi, the drama is slated to follow Nice Guy on Wed-Thurs on MBC premiering around November.
© 2012, ockoala. All rights reserved.