Ahhh, Nice Guy. I can safely bet cold hard cash that someone, if not everyone, in that drama is going to get royally screwed. But whatever magic brew Lee Kyung Hee is concocting, I'm hoping this one is as delicious as some of her other works that I loved dearly because I am so ready to get addicted to some painfully good melodrama. Perhaps Arang and the Magistrate being good but not quite great is a sign that NG is the Wed-Thurs drama I've been waiting for since The King 2 Hearts ended to suck me back into the maelstrom. The pretty cast of NG (which is also called The Innocent Man, but I'll stick with its original English title) attended the press conference all with megawatt smiles. No one would mistake them for being on the set of a drama that must require copious amounts of crying, maybe slapping, definitely tons of eye glaring, and likely some screaming. What I love the most is how the cast obviously coordinated in advance, all of them showing up in dark colors like black and grey, as opposed to other casts that look like the mismatched colors of the rainbow. I'm loving how chummy Song Joong Ki appears in real life with both Park Shi Yeon and Moon Chae Won. It'll make it even more thrilling to watch the three of them in a painful love triangle. Is it next Wednesday yet?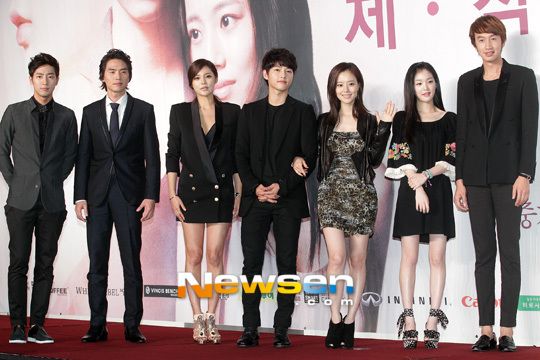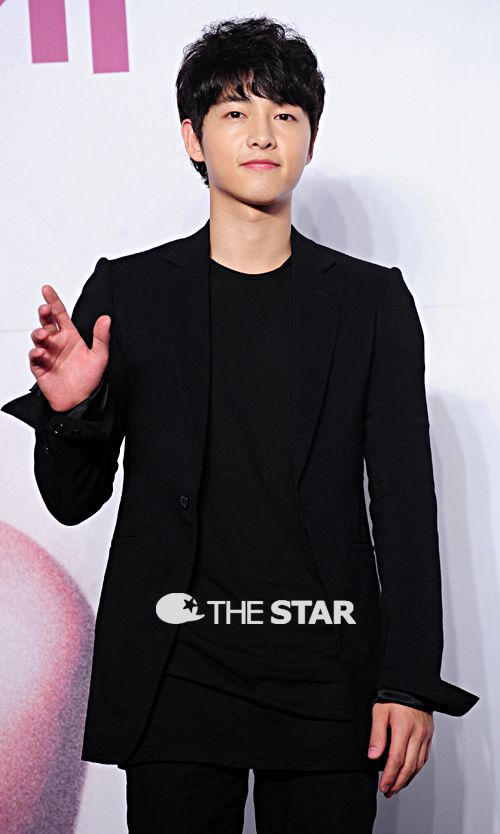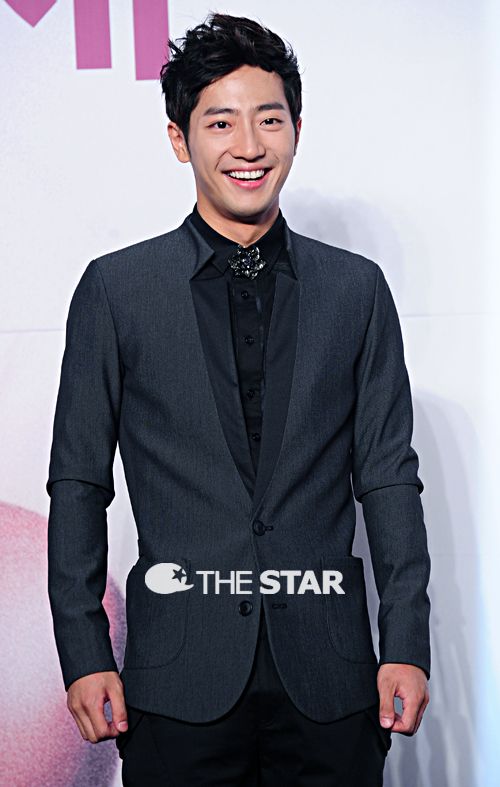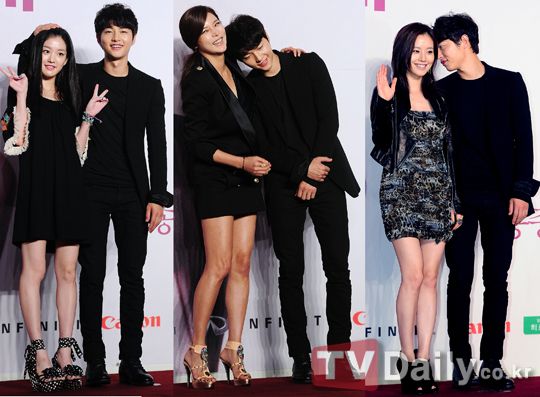 Nice Guy 3rd Teaser:
© 2012, ockoala. All rights reserved.