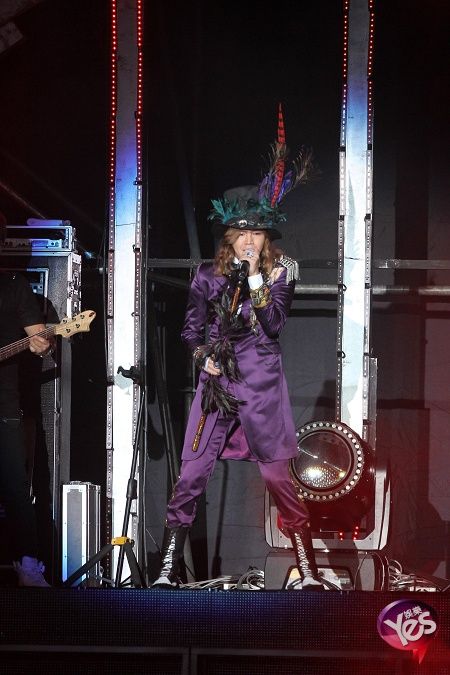 I can't take Jang Geun Seok seriously anymore. I haven't written him off, because a boy that immensely talented as an actor cannot simply be written off being he's apparently going through what appears to be a phase. At least that's what I'm hoping it is, because if he continues down this path of doing shitty dramas and holding money-making performance shows over Asia over nurturing his acting resume and experience with meaty roles working with talented PDs and experienced sunbaes, then he's never going to be taken seriously as an actor. Y'all know I love Jang Geun Seok, this boy who has a special place in my heart ever since he stole Ha Ji Won's heart in Hwang Jin Yi all the way through the silly but sweet Mary Stayed Out All Night.
The dramas and roles he's chosen may be hit or miss, but his performance was always a hit for me. That ended when he did the brain-dead You're My Pet, followed up with the shitty Love Rain, and coupled with his weird singing stints releasing singles in Japan, I just feel him drifting further and further away from me. I suppose I might need to just take a break from him and check back in when he decides to return to acting as his focus. He has a right to do whatever floats his fancy, and I hope he's happy with whatever he does. For his most recent stint, Seok showed up in Taipei and held a concert in the Taipei Arena (called Taipei Egg) whilst dressed like a cross between Willy Wonka and the Mad Hatter. Both are characters Johnny Depp played, and honestly Seok has the same innate talents as the illustrious Mr. Depp. If only he'd channel it more often.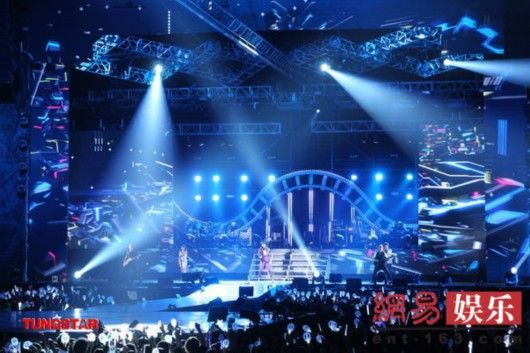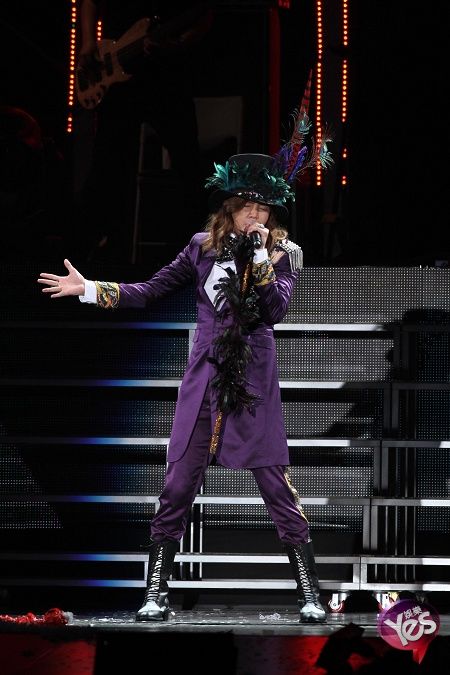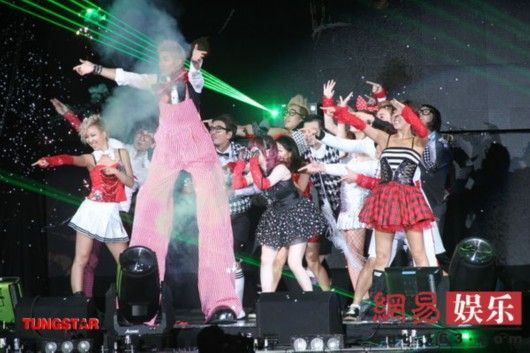 Here's Seok arriving at Taipei airport already rocking his own unique style. You know what? Maybe I just don't get Seok. What if I'm just that old fogey who is appalled by his need to express himself? I think I need to turn a blind eye while he does his "expressing" and only check back in when he chooses to be a serious actor again. Yes, that is indeed what I'm going on to. I'll let his Eels love everything about this idol, for really I'm just a fan of his god-given acting skills.