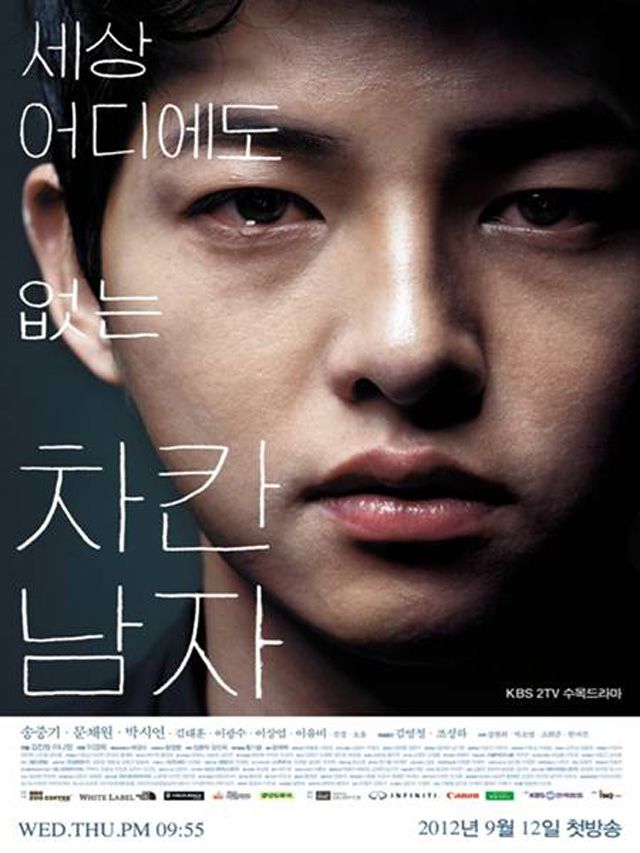 I think melodramas are the backbone of dramas. Whereas some other genres can thrive in other mediums, such as novels or mangas or movies, the live action extended period visual medium lends itself almost perfectly to the notion of a story that comes across as intense and protracted. Issues need time to simmer and stew, feelings need time to foment and form. A well done melodrama feels cathartic, whether the ending is happy or sad, because the viewer gets taken on a journey with a definitive beginning, middle, and end, where the ending feels like a well-earned release from all the pent up emotions. My favorite K-melodramas have that well balanced one-two punch of riveting story with sharp directing, keeping the actors in check so they can sell their characters without crossing the line into ridiculous territory. Melodramas are naturally far fetched and likely never to happen in real life, but good melodramas make us believe that if it were to happen, that would be what we're seeing onscreen. I have this feeling Nice Guy will be the return to form of the dark melodrama I've been waiting for. Song Joong Ki has been hitting it out of the part from the first still released by KBS, and I'm just wondering now how the directing will turn out since I know pretty much what to expect from writer Lee Kyung Hee. Will it feel overwrought or incredibly jawdropping? We'll find out on Wednesday. Until then, check out some new scenes from the drama shown at the press conference.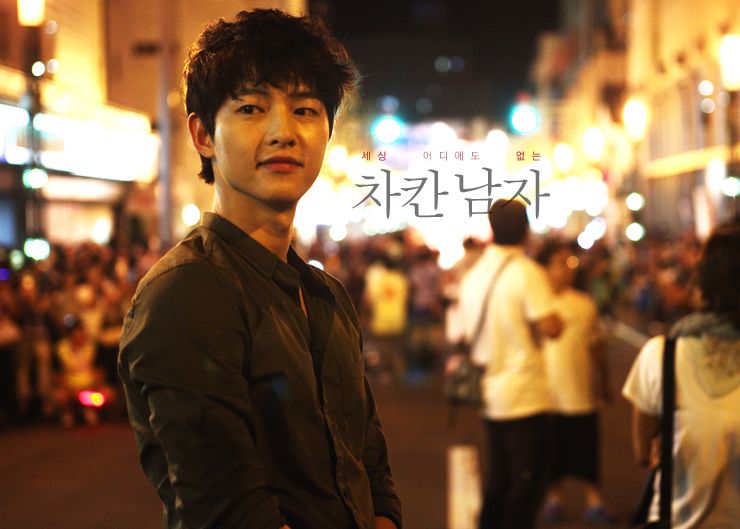 Click here to watch Nice Guy extended trailer cut 1.
Click here to watch Nice Guy extended trailer cut 2.