KBS has got a new weekend drama premiering which is totally flying under the radar. I was initially interested in My Daughter So Young because the leads were Kim Ji Hoon and Choi Jung Won, but both dropped it for unclear reasons and in stepped Lee Bo Young and Park Hae Jin to play the fraternal twins headlining this family saga. I'm still interested but mostly hoping there might be a non-stupid, less-makjang weekend drama to follow along with, since May Queen and Five Fingers are the former and really trying my patience. What's the hook for me is that this drama is written by screenwriter So Hyun Kyung, who wrote 49 Days, Brilliant Legacy/Shining Inheritance, and Prosecutor Princess. I've ranged from loved to liked most of her works and I think she's a talent that can still surprise me. Based on the drama title, its clear that this story centers around the daughter character of So Young and her clearly complicated issues with her dad. I hope there are no Freudian subtexts here, but I think K-dramas do daughter-daddy stories really well when it tones down the histrionics and ridiculous characterizations. The leading man is no stranger to weekend far, as Lee Sang Yoon did a super long stint with the weekend drama Beautiful Life where he played OTP with his now real life girlfriend Nam Sang Mi. I think the poster is really pretty if rather forgettable, and the teasers are decent enough, so I'll check it out this weekend and take it from there.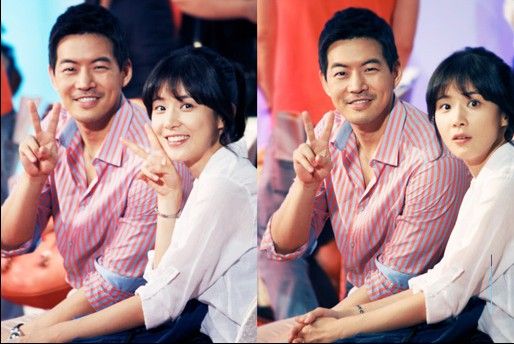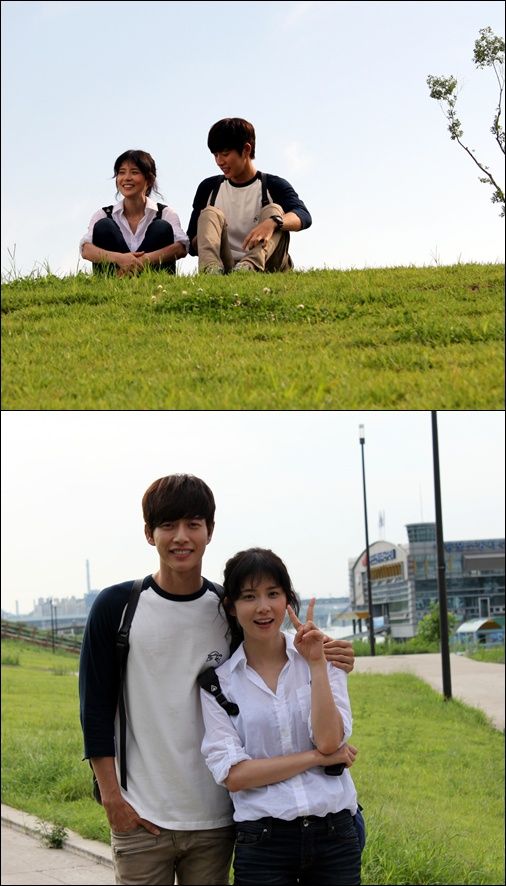 Teaser 1:
Teaser 2:
http://www.youtube.com/watch?v=EqS6bG5BzIY&feature=related
© 2012, ockoala. All rights reserved.