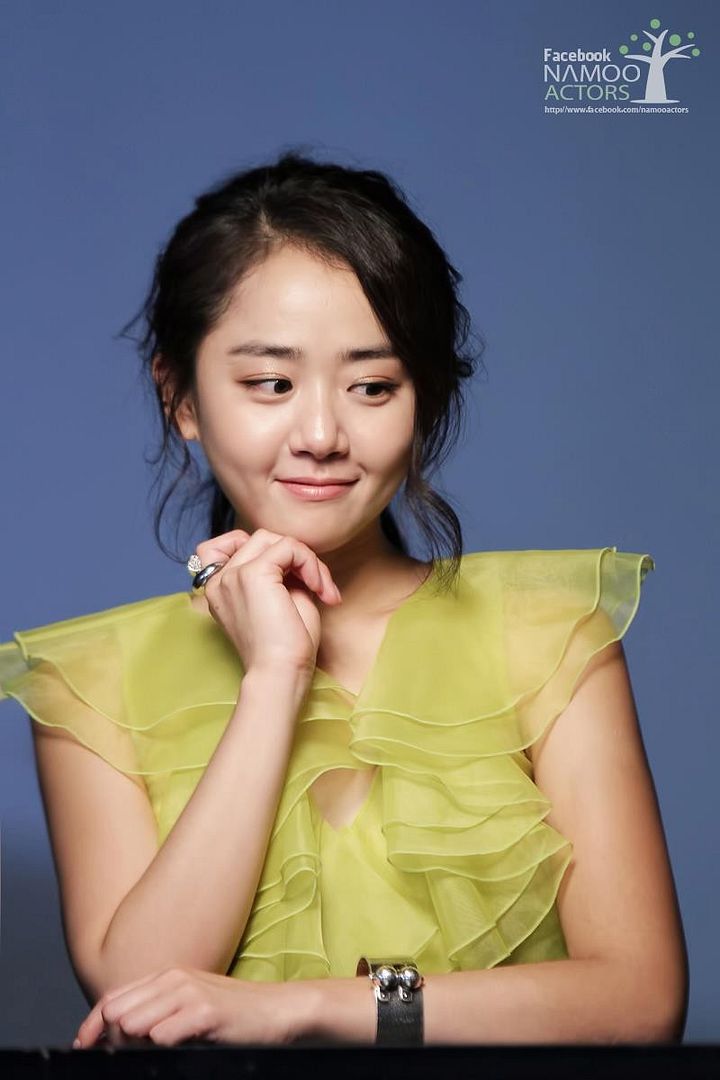 Now that the Fall K-dramas have shaken out and I'm already watching what interests me (Nice Guy, Arang and the Magistrate, and May Queen), I can't be faulted for being impatiently waiting for the Winter dramas to arrive. The second I knew Moon Geun Young was coming back with a drama, I switched to high alert and have been monitoring the progress with the casting the production of the weekend drama Alice in Cheongdamdong. The main coupling of Park Shi Hoo with Moon Geun Young really was completely outside my expectations but I'm totally cool with it. So Yi Hyun has signed on as the second lead, an ambition girl who wants to marry into the rich Cheondamdong life and ends up being envious of her friend Alice played by Moon Geun Young. So far there hasn't even been a hint as to who the second male lead will be so that remains a big question mark. The drama actually hit a pothole recently with the author of the novel Cheongdamdong Audrey alleging plagerism charges against the drama production, which have been vigorously denied. I hope this doesn't scuttle the drama because I do not have the patience to wait any longer to see Geun Young back on my screen. Before she starts to film the drama, Geun Young will be attending the 2012 Busan Film Festival in October to lend support to PD Min Kyu Dong. Attached are the lovely photos she took for InStyle Korea to help promote the festival.
Below is a fanmade poster for Alice in Cheongdamdong. I find the pairing of Park Shi Hoo with Moon Geun Young surprisingly easy on the eyes, in the sense that they look good together.
[Credit: all pictures as marked via Baidu Moon Geun Young bar]
© 2012, ockoala. All rights reserved.