It must be hard being Yoon Eun Hye, so popular as an entertainer that her every move garners comment and conjecture. I love her as an actress but it's hard to discuss her craft without fans and antis mucking up the discussion with personal swords and shields. Missing You was her first foray into traditional K-melodrama and its low-teens ratings but copious media coverage would probably render its success a rather mixed bag. I thought acting-wise she was the most consistent of the three leads (which isn't saying much since one character completely had a personality and motivation transplant midway through) but her character had the most non-existent thoughtful character development. One minute she was a rape-scarred fashion designer escaping from her past and after some smoldery staring and one hot kiss all her unresolved trauma magically evaporated and she was back being her old self, only a bit wiser. It's a beyond ridiculous message all things considering, but she sold it convincingly as only she can do. Even Moon Geun Young, as hard as she tried, couldn't quite pull off a fully convincing conclusion for her very haphazardly written character in Cheongdamdong Alice. Yoon Eun Hye held a solo press conference this week where she chatted about her recent experiences and future plans. She's been receiving tons of scripts, especially for movies, and is seriously considering her next step. Whatever she picks, she plans to start filming it right away. She also expressed a desire to do a sageuk soon. I totally support that – one cannot really challenge acting limits without donning a sageuk costume at some point.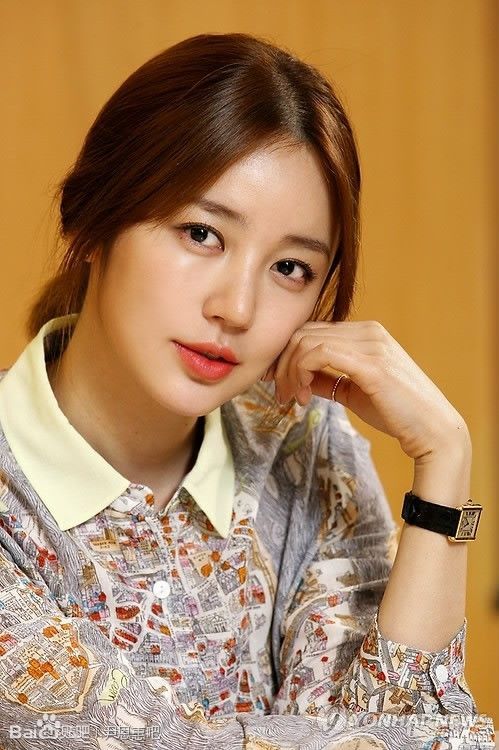 She expressed a recently sense of loneliness, likely brought about by her getting closer to turning 30 soon. During the filming of MY, that feeling of loneliness was especially keen. She wished for someone to talk to on the mundane things, such as asking if the person ate or what he did today. When Yoochun was filming and she was standing by, she would feel the sadness set in. It was much better when she was kept busy. For the longest time she told herself she didn't need a guy, but now she really wants to meet the right guy and isn't averse to going public about a relationship. She revealed that she's never dated a guy younger than her, but her dating history is very slim to begin with. What she hates the most about going public is gaining antis because of the relationship.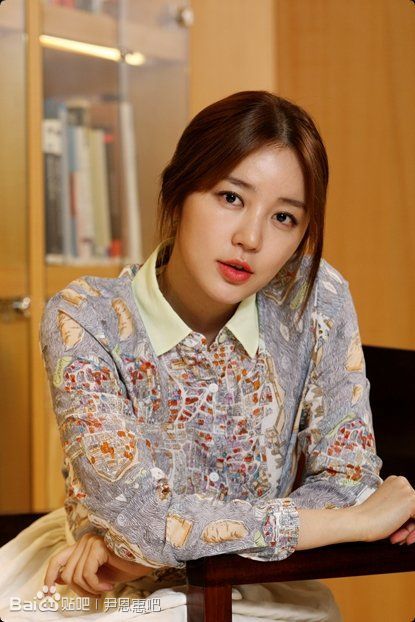 © 2013, ockoala. All rights reserved.