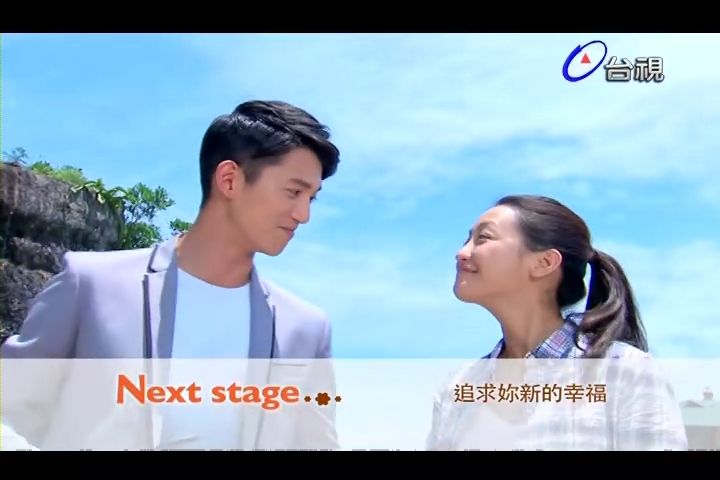 King Flower crack feels like those old after-school special commercials. This is your brain on KF crack, accompanied by the image of an egg sizzling on the frying pan. Will I be able to pick myself up after experiencing this wild drama filled with ups and downs? Most assuredly, for every single brain-dead line of dialogue to come out of Da Hua and Guan Jun's lips in the last few episodes is evened out by exquisite thoughtful discourse from Terry. I watched the preview for episode 19 and since it was after my epiphany, I actually laughed out loud at how the drama keeps heaping on the absurdity. Da Hua, who has never once gotten a second glance at Guan Jun in 20 years only to recently get his returned affection for a brief scant month, suddenly develops a raging infection and is hospitalized over her heartbreak. Contrast her to Terry, who saw his beloved fiancee fall off a cliff and then held her in his arms as she took her last breath, and the man powered onward and kept on going. How can KF ask us to take this latest "Da Hua will die if she doesn't have Guan Jun's love" seriously when the drama itself doesn't acknowledge severity versus superficiality?
It felt like watching a person stub her toe and then scream that she needs to go the ER and her toe will never be the same again and HOMG she needs physical therapy afterwards. And conversely the person who just got a limb amputated is standing there practicing to walk quietly and unobtrusively. I think both Da Hua and Guan Jun are such drama queens its pretty amusing just to watch them mope and whine over minor things if I didn't care so much about Terry getting a fair shake from Da Hua. I really don't need her to love him back, he's right that love can't be forced, but love has to be understandable. And watching Da Hua ignore her feelings for Terry while insisting on loving Guan Jun makes no sense whatsoever, not to mention the zero romantic chemistry or connection between them. Episode 19 will likely throw more awesome Terry moments at us (the hospital, the trip, the proposal), and I'll surely lap it up and ask for more. I'm glad KF has Terry to keep it afloat and retain my interest with his consistent character, whereas last year around this time in Miss Rose everyone went insane and nothing made sense. Nothing. I'm still waiting for the real Yi Chun to return after getting personality hijacked in the last few episodes of MR. Here we get one out of three. That ain't so bad, right?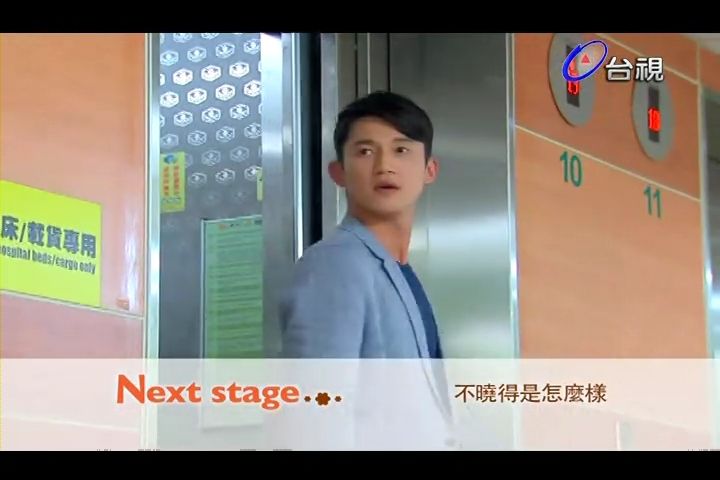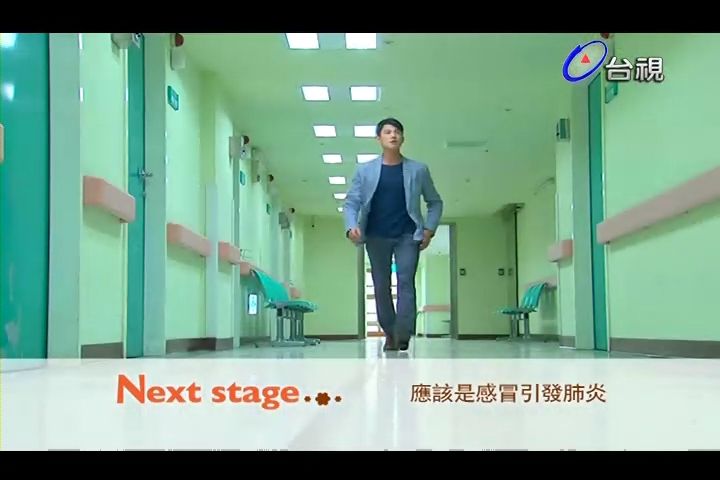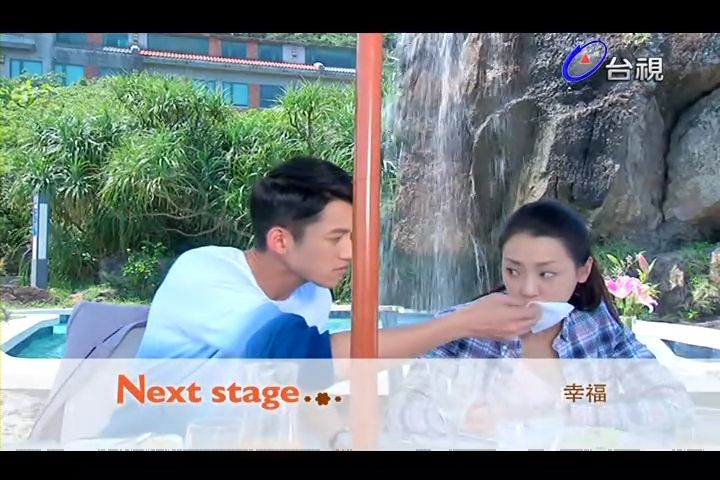 Preview for episode 19 of King Flower:
Da Hua: Guan Jun, I just want you to say it to my face that you don't love me.
Guan Jun: Forget love or not love, we're forever siblings.
Jin Mom: Why is she burning up? Doctor, what is my Da Hua's situation? She has an infection?
Ah Xi: Da Hua is in the hospital and she's calling her name even when she's unconscious.
Terry: Da Hua, you're up.
Da Hua: Did you stay here all night and not go home? Did you sleep here?
Ah Xi: Da Hua, we want you to be happy, to quickly forget the unpleasantness of the past and find a new happiness.
Da Hua: Happiness? I can still find happiness?
Terry: Da Hua, I will use my entire life to love you. So will you agree to let me make you happy?