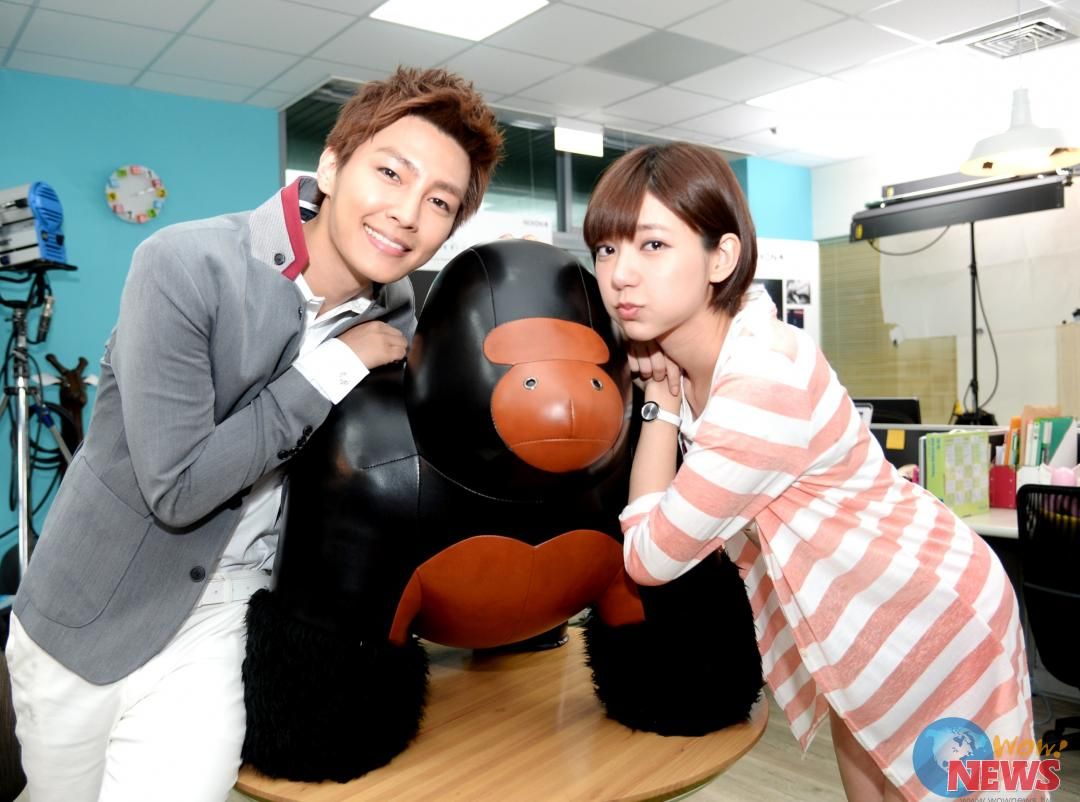 Even as SETTV is riding the coattails of the repeat pairing of tabloid friendly George Hu and Annie Chen in Love Around, the network might actually have an even juicier and more promising something something happening over on Friday night on the set of Just You. Co-stars Puff Guo and Aaron Yan hit it off right from the start, gushing about how they were totally excited to work together for the first time. At the press conference last week another actor joked that those two would be caught disappearing on set at the same time, to which they claimed to be off on a snack run. They have taken to calling each other's nickname even in media interviews – Puff (Guo Xue Fu) is Ah Fu, and Aaron Yan is known as Ah Bu (stage name is Yan Ya Lun, real name is Wu Geng Lin which was changed because Fahrenheit already had a Wu Zun, and the nickname came about because his online handle is a riff of the B for Kobe Bryant his fave basketball player). So Ah Fu and Ah Bu did a double whammpy this week in getting the media speculating about their growing closeness. First Aaron took Puff to attend the opening night S.H.E. concert in Taipei, since S.H.E. is the same agency as Aaron and he was supporting his older sisters. They were wearing matching fake glasses and dressed down in the same way (as netizens have pointed out – they looked like they just left the house after lolling around all afternoon).
Next came the kicker, Puff's birthday is June 30th and Aaron realized he didn't have a scene scheduled with her that day, so he organized an on-set birthday celebration for her a week early. He did all the planning, including getting a cake decorated like a lion, since in the drama her character Liang Liang is undertaking a "lion hunting mission" to bring his character to heel. On the cake he actually put his own picture on it so she can slice into the big old meanie Qi Yi! As if that was not enough, Aaron then wheeled out a giant box and inside was a custom made giant all-leather gorilla toy/display. Puff promptly burst into tears because of such an expensive birthday gift and one he put thought into and picked out because when they started filming Just You all the characters had an animal associated and Puff told Aaron she really wanted the gorilla. Oh. My. God. To end on one more note, Just You's episode 1 premiered to stunning ratings for Friday night at 1.5 and at the champagne celebration Puff said if ratings broke 3 Aaron would wear a swimsuit, to which Aaron replied "Whatever you promise I'll do it." Okay, that does it, just date already!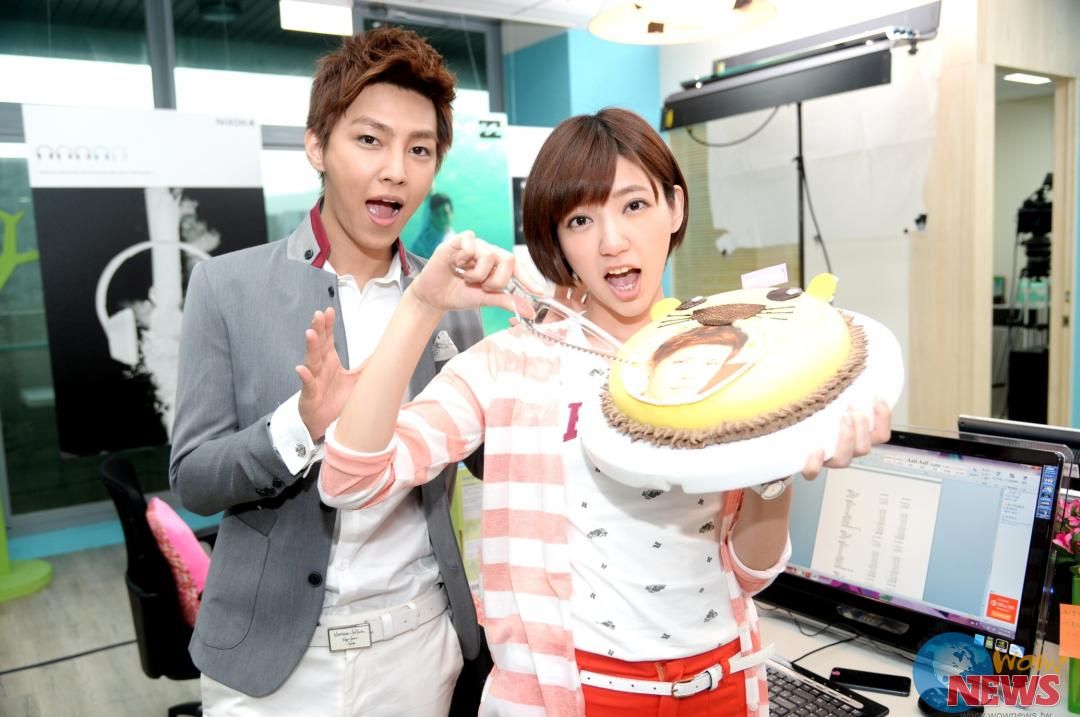 Ah Bu and Ah Fu attending the S.H.E. concert together.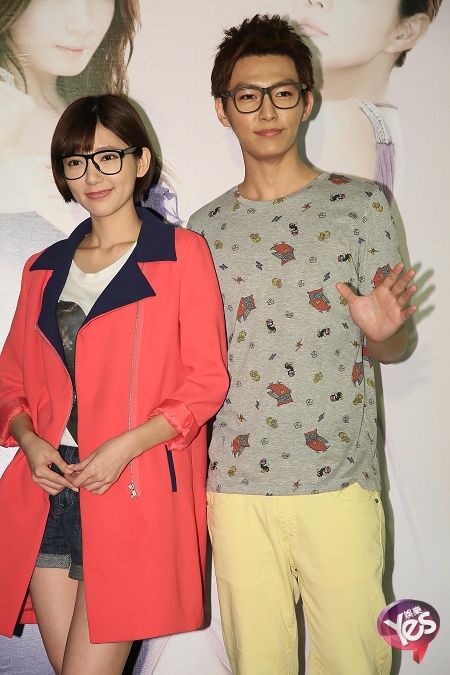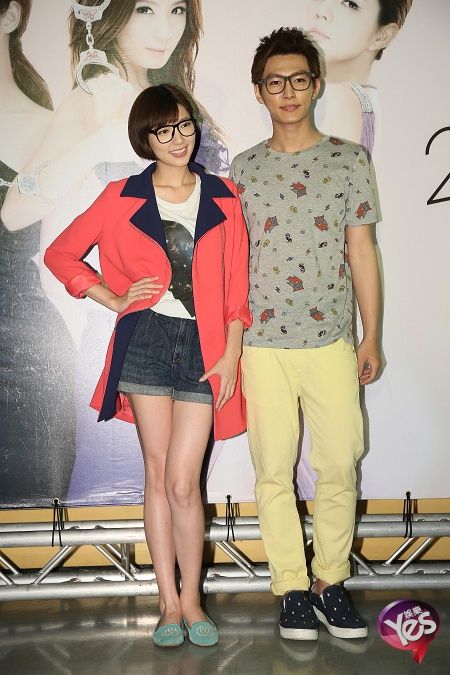 The leads of Just You, A Hint of Love, and Two Fathers attend champagne celebration for the great ratings of their dramas.