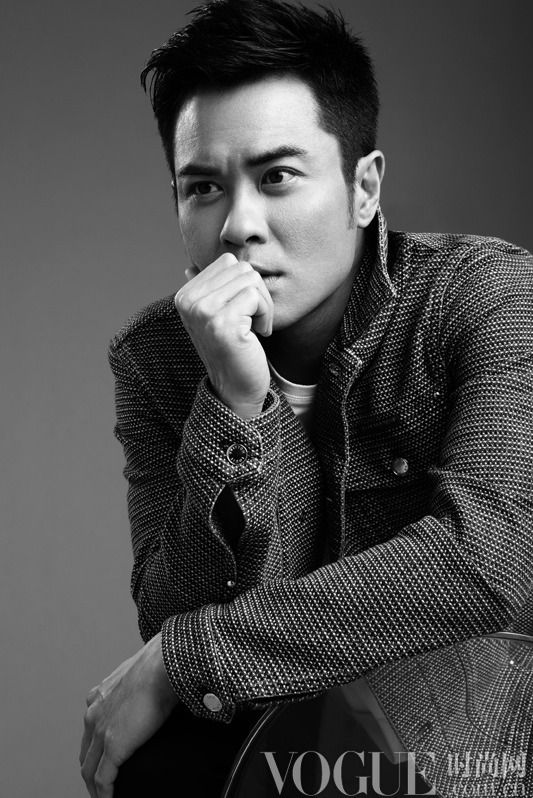 With the recent spate of mostly lackluster period dramas from both Korea and Japan, I feel like being on a formerly award winning team that is sucking so badly it ought to be demoted to the minor leagues. What gives, drama gods? Period dramas used to be the bread and butter of the drama world – its very fantastical or historical setting made it captivating to audiences looking to escape the doldrums of everyday modern life. Who wants to watch a drama about a mean mother-in-law or a cheating husband or being jobless/friendless/lovelorn. That stuff was happening all around us, so dramas were intended to whisk the viewer away into a story that could never happen right now. But that story still had to be grounded in real life human behavior, in consistent emotions, in well-crafted ideology. Lately everything has been nonsensical or random, so much so I have to dig wayyyy bad to 2011's Bu Bu Jing Xin to find a period drama that did everything well. Luckily one of the two male leads Kevin Cheng, who so memorably reinvigorated his acting career through this role, is featured on the cover and pages of Vogue China this month. Might I say the man is looking oh so fine, and not a day his 43 years of age would suggest. Kevin has been supremely busy since he did BBJX nearly 3 years ago, but nothing he's done has really interested me until he took on the lead male role of Mu Yan/Su Yu in the upcoming drama adaptation of the Tang Qi Gong Zi novel Hua Xu Yin (The Lure of the Hua Xu Tune). I loved the novel but the casting has been a bit of a stretch for me with Kevin playing a role what was written as much younger and more playful in the novel, but it turns out the drama adaptation is significantly different in story line while keeping the outline intact so I guess that means I'll reserve judgment until I see it. Kevin tends to do period dramas spanning from Qing to earlier eras to even the early Republic period so its refreshing to see him in modern garb in Vogue. He's got one of those faces that I think will keep aging well, as long as he avoids fiddling with it and let those wrinkles give him more gravitas. Even as a diehard 4th Prince-Ruo Xi shipper in BBJX, I still really liked 8th Prince and I loved Kevin's performance maybe on par with Nicky Wu as 4th Prince. It was thanks to Kevin that 8th Prince was humanized and there were so many layers to the man and we could always glimpse bits and pieces of his through not only his eyes but through subtle physical expressions. Check out these fantastic pictures and then watch one of my favorite Ruo Xi-8th Prince scenes in BBJX.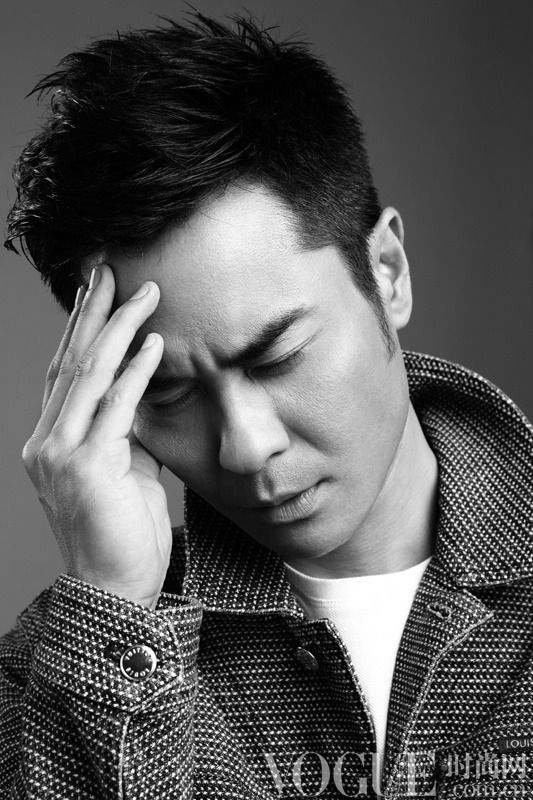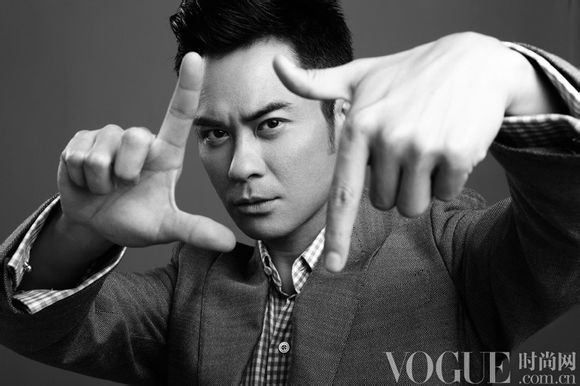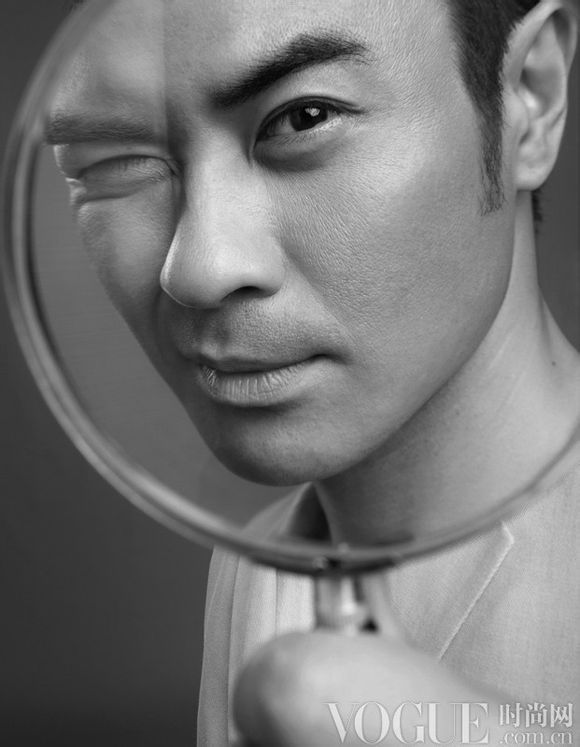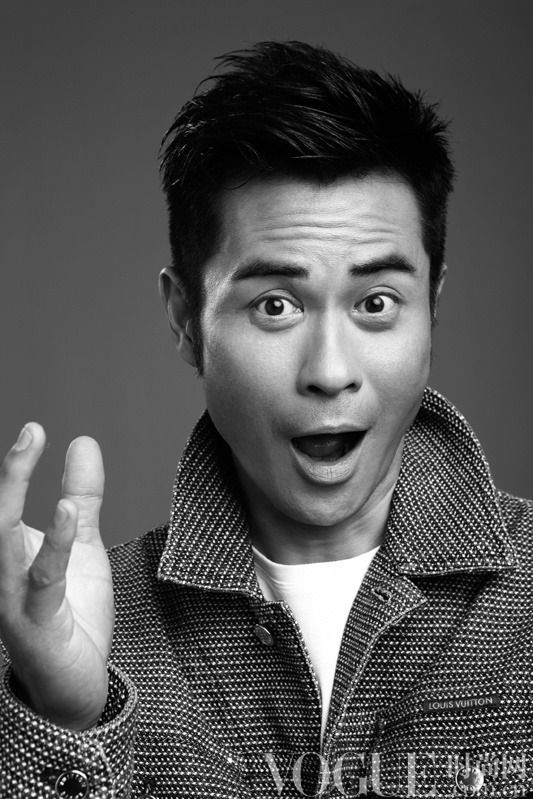 Ruo Xi and 8th Prince's Final Farewell:
I'm still really bitter that Kevin/8th Prince won't be part of the so-called sequel to BBJX. Bu Bu Jing Qing makes no sense unless all the princes are back. In this final scene, the way 8th Prince was so stoic that this life was set and perhaps they could have another fate in another life, that was the whole purpose to even have a sequel. So Ruo Xi could have another go at it with 4th Prince and 8th Prince and see if history repeats itself, or maybe at least one couple can have a happy ending.