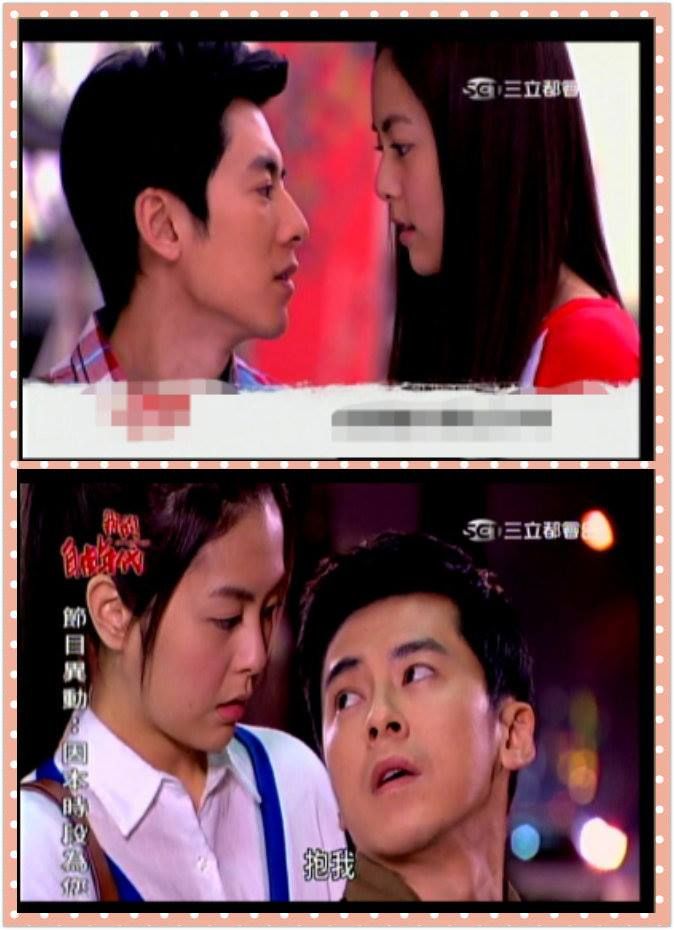 I've barely returned to the land of the living after last week's epic confession episode 14 of In A Good Way, and then episode 15 promptly turned me back into a zombie. I'm not just any zombie, I'm a pancake zombie that needs to be scraped of the floor with a spatula. How the hell does this drama expect people to watch it and still remain sane and functional? IT IS NOT POSSIBLE. The level of cuteness, laughter and heart squishiness, nothing has come close in terms of sweet romance in god knows how long. K-dramas paint all their romance with a layer of intensity regardless of whether it's a rom-com or melodrama setting. OTPs there are usually life and death, and even the ones that are not deal with pretty high stakes for getting together. IAGW has crafted from episode 1 a genuine college romance that now blossomed and is so potent and powerful it is like a slayer activating. Episode 15 was….unbelievable, and right now I'm not even sure how to go about writing a recap.
The preview for episode 16 promises even more epic so it has to be shared right away lest this tsunami of feels bowls me over. Liu Chuan and Jia En as a couple is so perfect no one can look away, not us drama viewers, and not their friends in the drama. Things get even better when the 'rents find out, and it's not just one set of parents but two. I've been so busy worrying about my babies letting the chance to love pass them by during college that I haven't spent a lot of time thinking about how Liu Chuan and Jia En would actually approach dating if they were to date. Episode 15 answers that question with a resounding "Ho momma, is it hot in herre", and the good stuff hasn't even gotten started yet! All I can say is – Liu Shan Feng is one tightly wound repressed boy judging by how he's pretty much fursploded his pent up manly ardor the moment he's gotten his girl. It's still in the Liu Chuan way, but his way encompasses so much more simmering passion that only he can manage to convey in the most straightforward and shivery of ways. "Hold me"? Wouldn't we all, Liu Chuan, wouldn't we all?
Preview for episode 16:
[youtube id="TQrCGD98Ieo" w="625″ h="445″]
Tracy: So what base have you gotten to with Liu Chuan?
Jia En: What base? What do you mean?
Liu Chuan: Dating isn't a baseball game, what's with the talk about bases.
Tracy: You guys are almost at the homerun, right? I suggest you prepare a set of lingerie undergarments.
Jia En: Dad, don't take it!
Jia En's dad: Sorry, sorry. Dating….buying lingerie…..are you? A man and a woman need to have boundaries, I don't need to remind you and you know this already, right?
Jia En: Your daughter is very proper and well-behaved.
Jia En's dad: I'm afraid someone's son is not well-behaved.