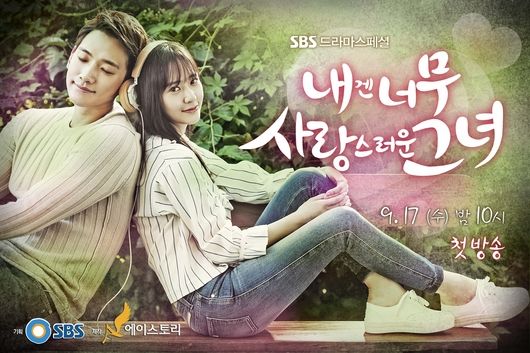 A new drama poster and third teaser is out for My Lovely Girl (My Lovable Girl) airing on SBS after It's Okay, It's Love. The drama has another two weeks to go before airing but it's reassuring to see a steady stream of promotional material come out rather than feeling like it's desperately playing catch up. I remember this drama didn't start filming all that early since Krystal as the leading lady didn't get confirmed until early August even though leading man Rain was onboard for quite some time already. I find Rain very charismatic in the two teasers released last week and the drama appears to focus on a sweet warm tone what with the pretty rainy scenes and more time devoted to the dog than to any of the other supporting cast members in this drama. No one would be mistaken in thinking the drama was the bromance between a guy and his best friend dog, and the girl who tries to come between them. Heh, I would watch that actually.
I also would watch this story of Rain as a music agency president who loses his first love in a car accident which he blames himself for, and then proceeds to atone for his guilt by turning the dead girlfriend's younger sister into a music star. They naturally fall in love and the love will clearly be the bane to cure whatever emotional trauma Rain's character carries around. For a cast packed to the gills with idol stars the previews have been decidedly stingy on showing any of them and appear fixated on selling the OTP romance. I thought this story would have more breadth than just a standard run-of-the-mill K-drama love story that happens to be set in the music industry. I'm not digging the cute vibe from the drama poster above, neither Rain nor Krystal have a propensity for saccharine sweetness which is what this drama seems to be selling. We'll know in two weeks whether the domestic audience in Korea wants to sample what this drama is cooking up.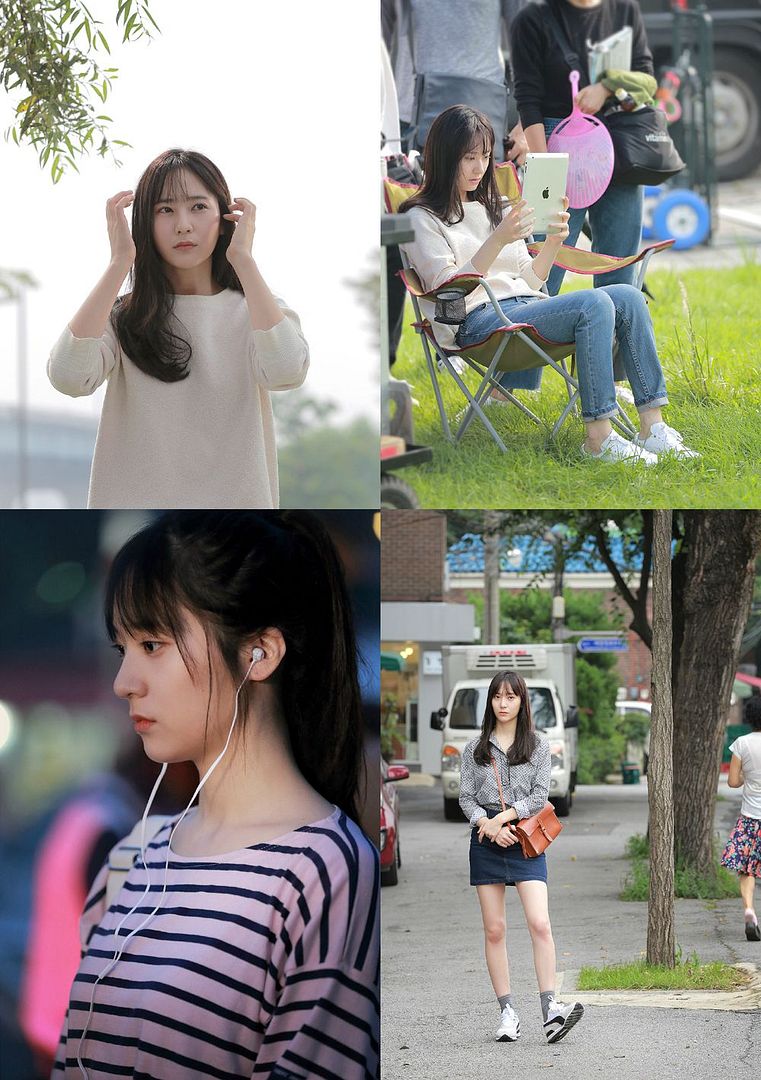 SBS did release picture stills of supporting cast members Hoya and L of Infinite and Haeryung of Bestie partying it up at a club, while the older cast members like Alex and Cha Ye Ryun have also popped up in random stills and continue to underwhelm.
Third teaser for My Lovely Girl: