At the end of the day show business is still a commodity and the show must go on. That makes the producers of the Chinese version of the hit K-movie Miss Granny pretty darn savvy to start releasing movie stills the very week that one of it's stars generates massive headlines. The C-version is also called Miss Granny with the Chinese title translated literally as Return to 20's and is based on the same script as the K-version (both movies are produced by CJ E&M) but infused with Chinese cultural and familial beats.
Starring C-actress Yang Zhi San as the younger leading lady with acclaimed TW-actress Gui Ya Lei as the older version, the cast also includes Bolin Chen and Luhan, the aforementioned cast member who whipped K-pop into a tizzy last week with the announcement that he wanted out of his contract with SM Entertainment and was leaving EXO. He's insanely popular in China so it was a savvy move casting him in an age-appropriate supporting role that doesn't require much acting since he plays an aspiring rocker.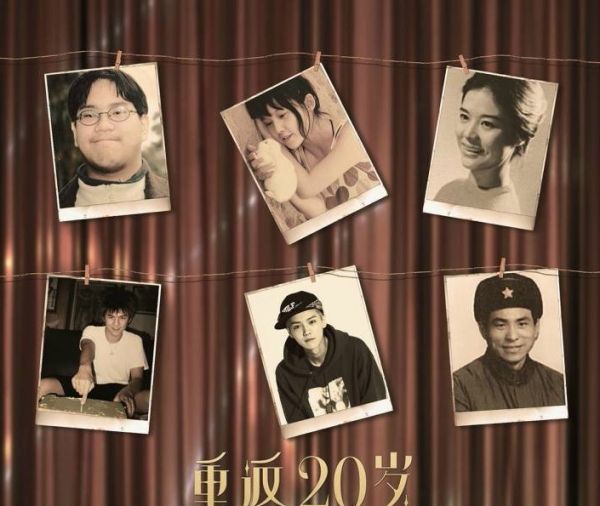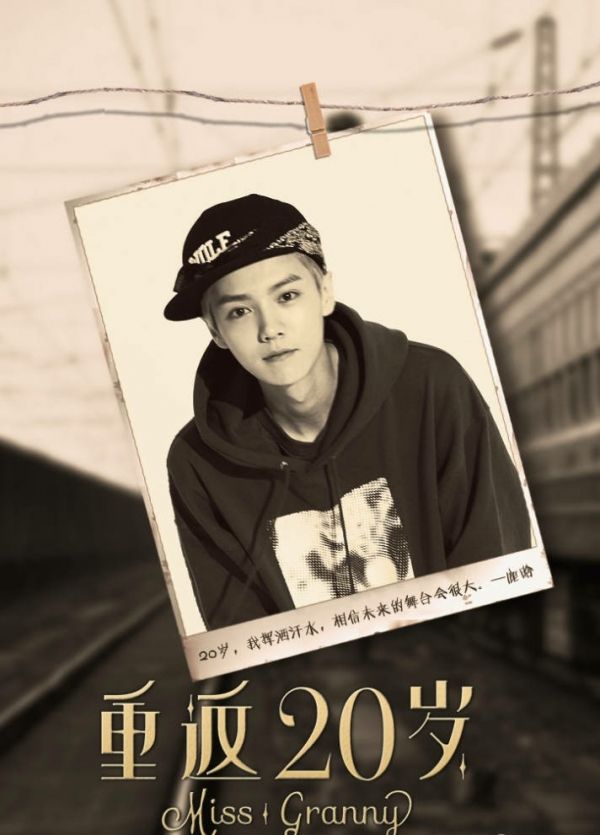 I'm watching the movie when it comes out next March for Bolin and because I found the original story very charming and sweet. The first batch of official and BTS stills from the movie actually don't look half bad at all.