After a few weeks of who's going and who's not going, the year end major three Korean network drama awards shows have ironed out the attendee list. There are surprises and expected absences so I'll started with the upside first. Jeon Ji Hyun is the shocker of the night, coming out of her beauty hibernation to attend the SBS year end drama awards alongside Kim Soo Hyun to represent their breakout hit drama You From Another Star. This means she's getting the Daesang since SBS has never split it as far as I'm aware. Not attending the SBS show is a laundry list of big names ranging from Rain to the two leads Jo In Sung and Gong Hyo Jin of It's Okay, It's Love as well as Lee Seung Gi and his under the radar You're All Surrounded.
Yoochun is also going to attend the SBS gig for Three Days. A few other notables not showing up to brighten the SBS red carpet include double hitting Park Hae Jin for Dr. Stranger and YFAS and Lee Ji Ah for weekend drama Thrice Married Woman. Jaejoong will be double dipping, attending the MBC awards for Triangle as well as the KBS awards to promote Spy. Since tvN does not have a year end drama awards, Im Shi Wan will be attending the MBC awards for Triangle as well. Over on KBS, the big name attendee is busy with his tour Lee Jun Ki for Joseon Gunman, as well as Joo Won for Tomorrow's Cantabile and Shin Se Kyung for Blade Man.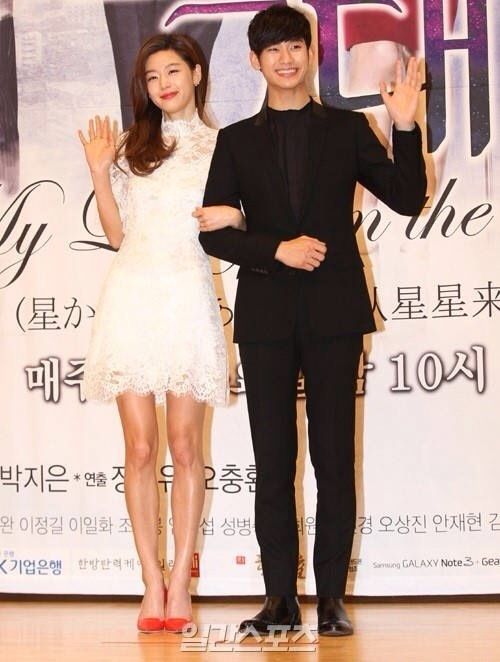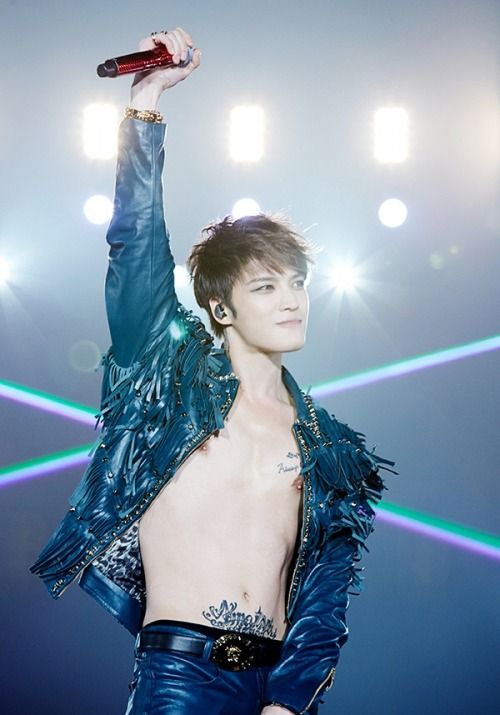 In an effort to really push 2015's first new K-drama Kill Me Heal Me, the two leads Ji Sung and Hwang Jung Eum will be attending MBC's 2014 year end drama awards.