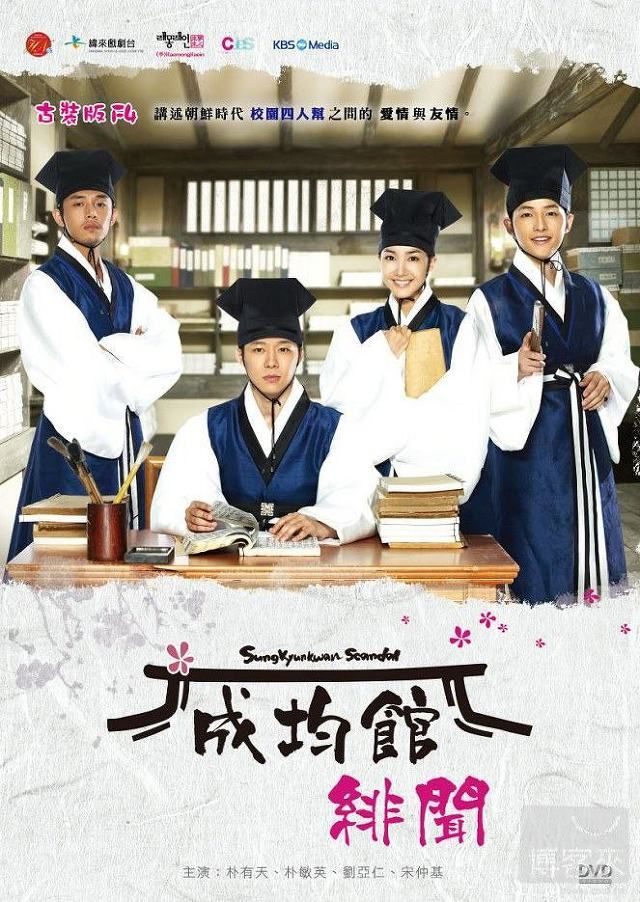 It's a testament to Kim Soo Hyun's star power these days that the media was buzzing about upcoming K-drama Dr. Frankenstein when he was offered the role, despite the drama having no confirmed broadcast network or time slot at that time. Now Dr. Frankenstein is confirmed as headed our way, KBS has picked up the drama and slotted it for June. That was the time slot originally given to Descendants of the Sun but that drama was pushed back to September earlier this month to give it more time for the bulk overseas shoot and to clear up the schedules of the rumored leads.
Dr. Frankenstein is best described as a cross between two of the trendiest recent topics in K-dramas – doctor (Blood and Dr. Stranger) and mental health disorder (Hyde, Jekyll, Me, It's Okay, It's Love, and Kill Me Heal Me). It's the romance between a cardiothoracic surgeon who suffers from dissociative identity disorder and his curing romance with a lady police officer. I'm withholding judgment on both the similarity and range of this purported story line because the screenwriter behind Dr. Frankenstein did Sungkyunkwan Scandal and I really enjoyed her fun light touch in that piece. With Kim Soo Hyun out, now the watch is on for the titular leading man.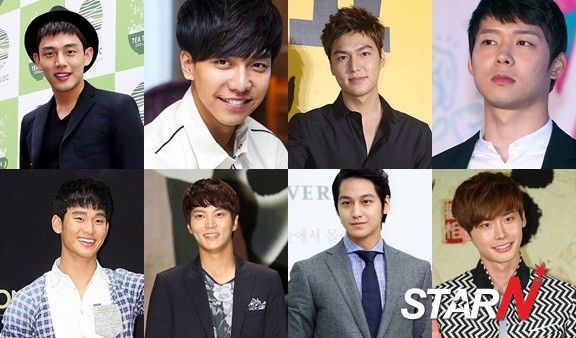 Now that Kim Soo Hyun has passed, any of the rest of his near-age colleagues above want to be the mentally screwed up but brilliant genius Dr. Frankenstein? I don't think this drama will be that hard to cast considering thus far Jo In Sung, Hyun Bin, and Ji Sung have all convincingly delivered on the mentally ill leading man role. Also easier to sign on might be the rumored leading lady of IU, two years out since her last drama which was Pretty Boy (Bel Ami) on KBS. Going to keep an eye on this one.