This week has started off in C-tabloid heaven with the confirmed breakup of two top movie stars. C-actor Feng Shao Feng and his leading lady turned girlfriend C-actress Ni Ni have broken up after three years of dating. Their relationship was highly regarded and seen as having the potential to go all the way so this breakup has the whole industry stunned. The couple started dating in 2012, shortly after Feng Shao Feng's famous Gong onscreen costar Yang Mi went public with dating Hawick Lau. In the three years since, this has couple has laid low but seemed very happy, while Yang Mi and Hawick's romance turned into marriage and now being parents to a little girl.
Sadly wedding bells are not to be for the couple whose names both could be read forwards and backwards the same, which was always one of the cutest thing about them dating. The rumors are flying about why they broke up, ranging from one of them is bisexual and cheated on a movie set with a same sex costar to Ni Ni dumping Feng Shao Feng for her married director from a recent movie. All the rumored reasons are just that, unsubstantiated fodder, but the couple have gone on weibo to jokingly tease each other about the breakup and appear to be handling the mutually agreeable split well.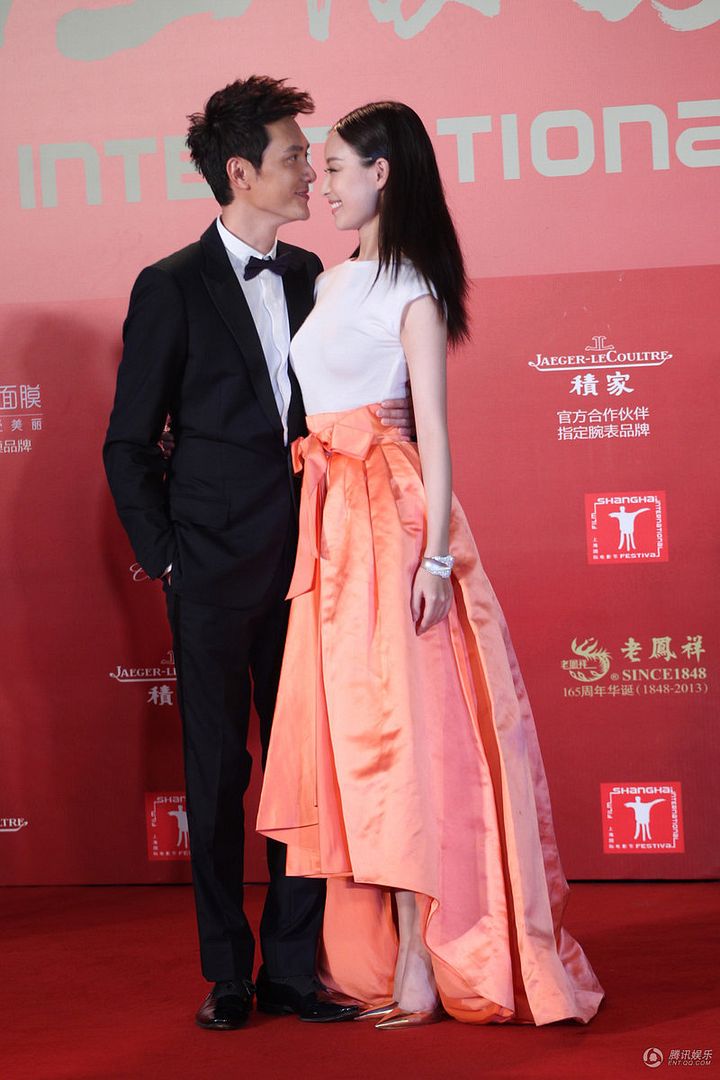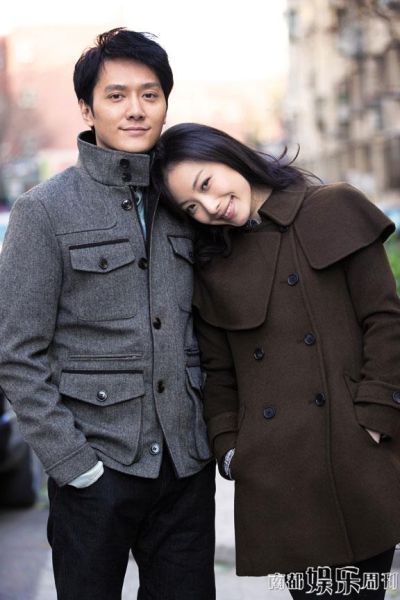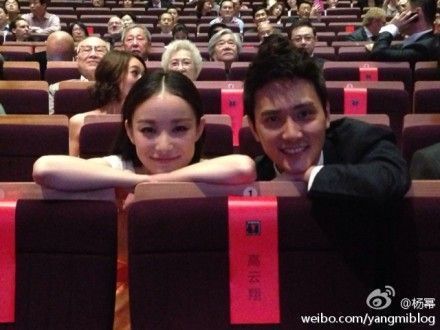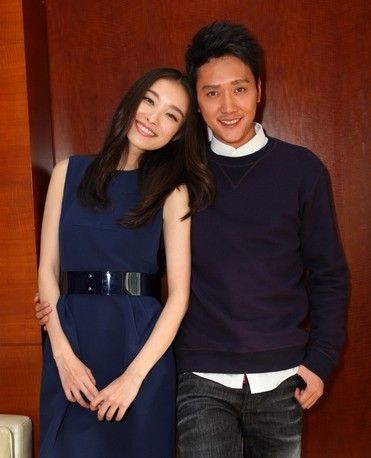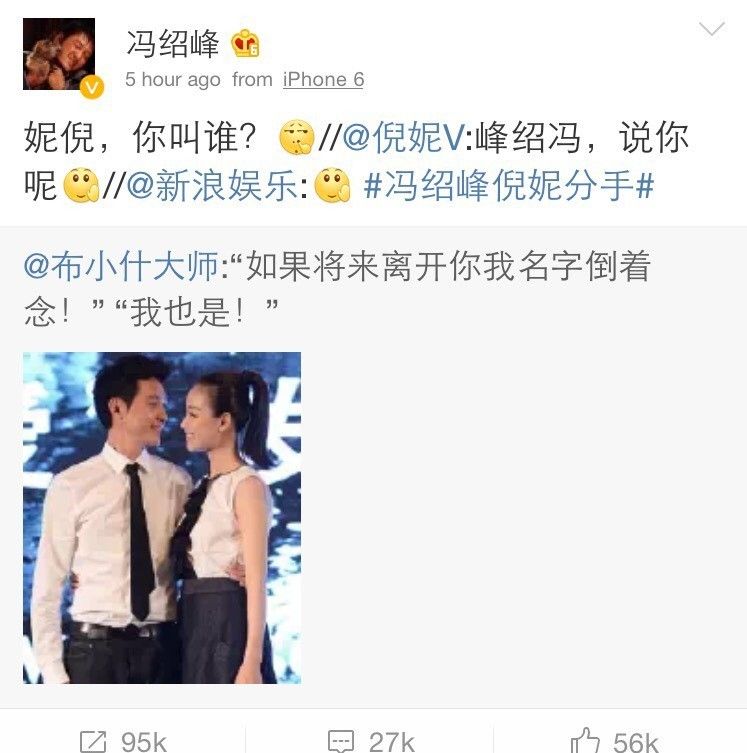 Feng Shao Feng and Ni Ni joked long ago that if they ever broke up they would say each other's names backwards, and today they did just that on weibo in a very bittersweet but cute exchange. While their names phonetically can be read backwards, the characters are not the same so typing it out makes it clear that they are actually reading it backwards in Chinese. These two were one of my fave C-couples and it's sad they didn't find it suitable to walk down the altar. With that said, best of luck to their future romance wherever it takes them.