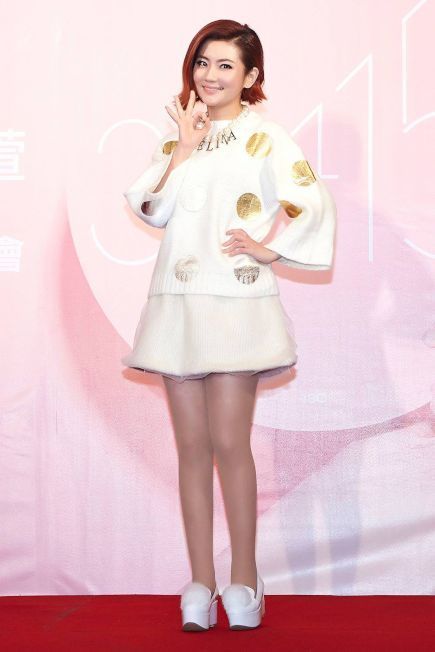 I don't blog about current events just to keep the blog thematically coherent rather than a mish-mash of whatever strikes my fancy. When I do write about real world stuff happening then I tie it into entertainment even if it may be a stretch. This past weekend Taiwan was hit with a devastating tragedy at a water park: during an after dark concert billed as a water and color party at the Formosa Water Park, colored powder shot into the air ignited into a fiery inferno straight out of a movie explosion, blanketing the mostly young partygoers in building high flames.
Over 450 victims suffered burns ranging from mild to severe, with over 180 of them in critical condition in intensive burn units at various Taipei hospitals. Taiwanese singer-actress Selena Jen was one of the first to voice her sorrow and support, posting words of encouragement on her FB page followed by a call of action for the public to donate to various charities that will help fund the treatment and recovery for the victims. Selena is one of the most high profile star burn victims, having suffered a drama set special effects gone wrong explosion that caused her to suffer 3rd degree burns over nearly 60% of her body. She's since made a full recovery but shared her mental anguish that she will forever think even her closest loved ones are staring at her burn scars.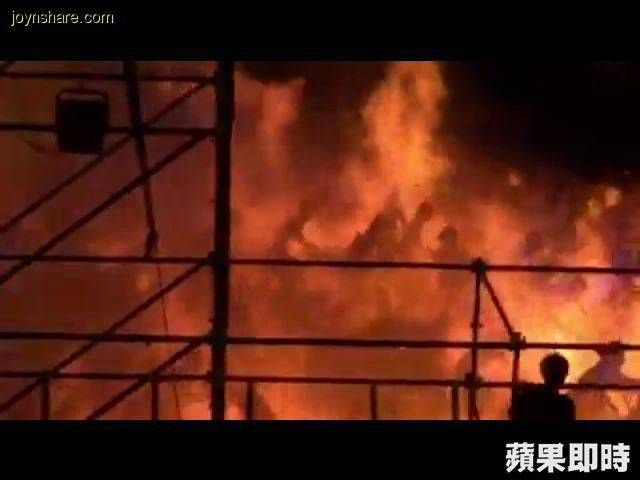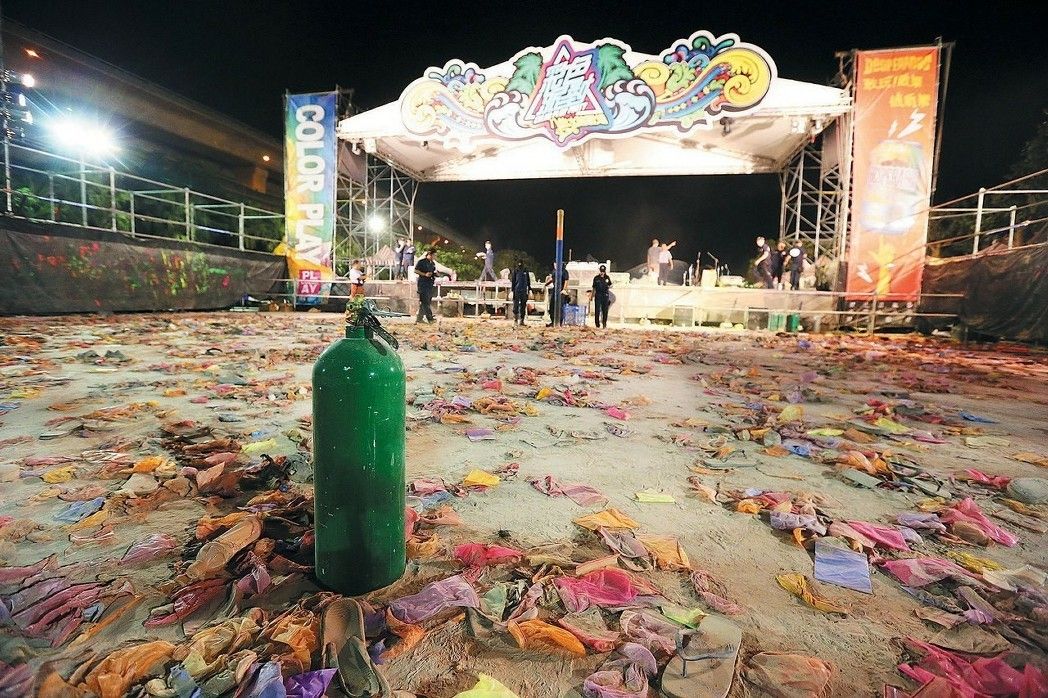 It's not just Selena, though she is the most high profile Taiwanese burn victim survivor to show her support through this tragedy, many burn survivors are sharing their stories to help encourage the victims to believe that they can and will recover and go on to live happy lives one day. My condolences to the hundreds of victims of this unfortunate accident, may those who survive recover fully from the physical and emotional trauma.