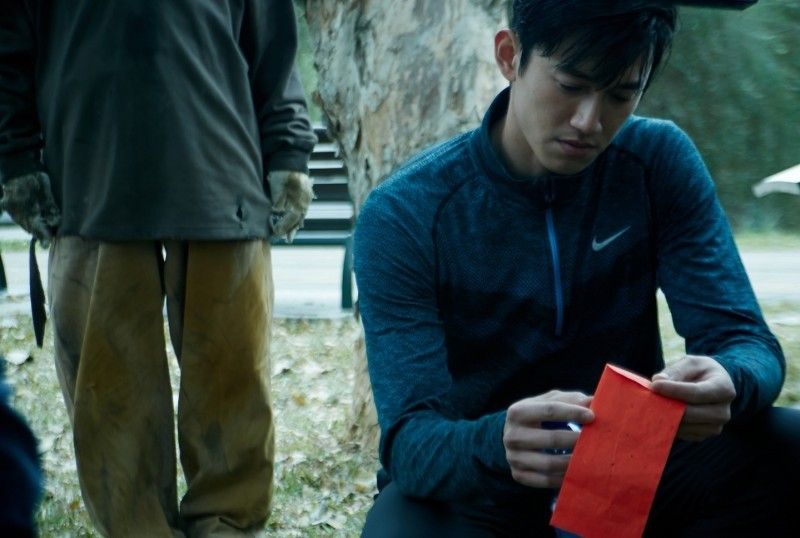 I almost never write about horror movies even though it's an Asian film staple mostly because it's not my thing. I also write more about dramas and there really isn't a horror drama genre aside from the occasional dip into supernatural flourishes in some dramas. In my younger days I loved and watched tons of horror movies, Asian and Hollywood alike, so I've basically watched them all until torture porn took over and my stomach for jump boos decreased. With that said, I have to write about upcoming Taiwan horror movie The Bride (Chinese title 屍憶 means corpse memory). It's directed by the acclaimed Japanese director of the classic horror flick The Ring, and even more up my alley are the two leads being Chris Wu and Nikki Hsieh.
It feels like the drama gods are playing a macabre joke on me by reuniting one of the most addicting and memorable drama OTPs for me in a movie that I don't have the cojones to watch anymore. Why the mental torture, why? Those of you hanging around here for years may remember the madness of SETTV drama King Flower (Substitute Princess) a few years ago, where Nikki and Chris made small screen magic with one of the wonkiest scripts ever, and even did the rare reversal where the second male lead got the girl. I still lub Terry and Da Hua so so much, okay mostly Terry only but if he loves Da Hua and gosh darn it I'll like the girl too. In The Bride, Chris plays a film producer and Nikki his beloved fiancee, they are about to get hitched soon when Chris picks up a strange red envelope on the street and then all hell breaks loose with a vengeful supernatural bride wreaking havoc on his life.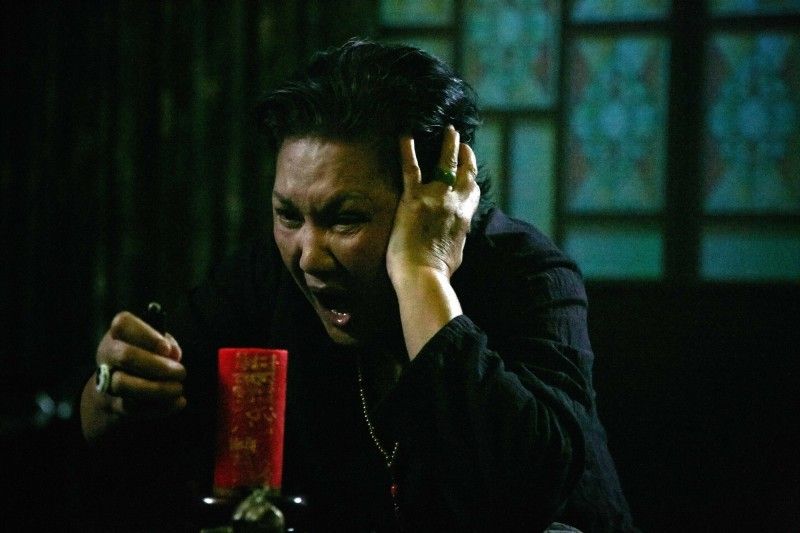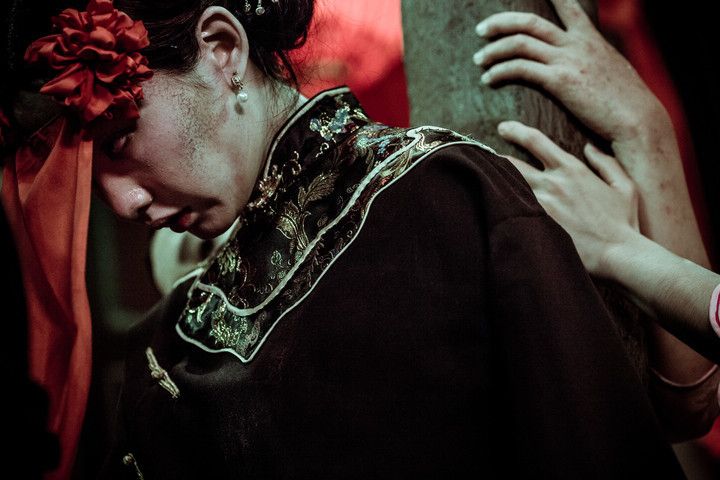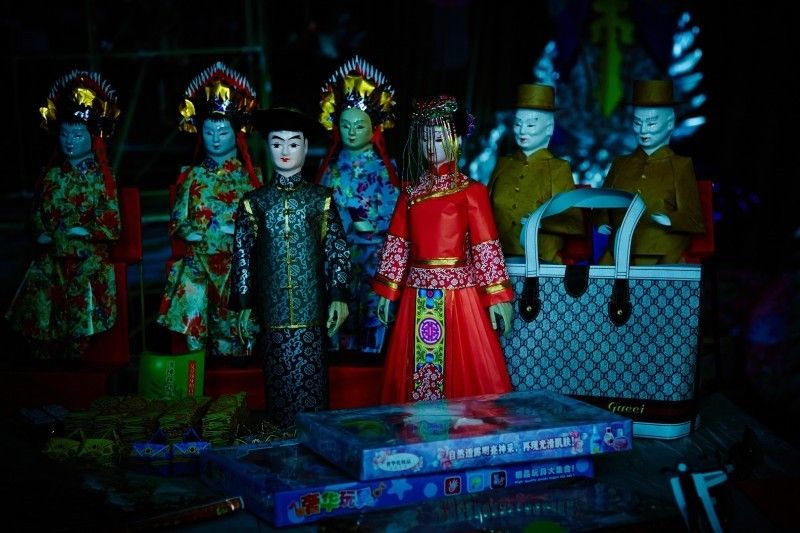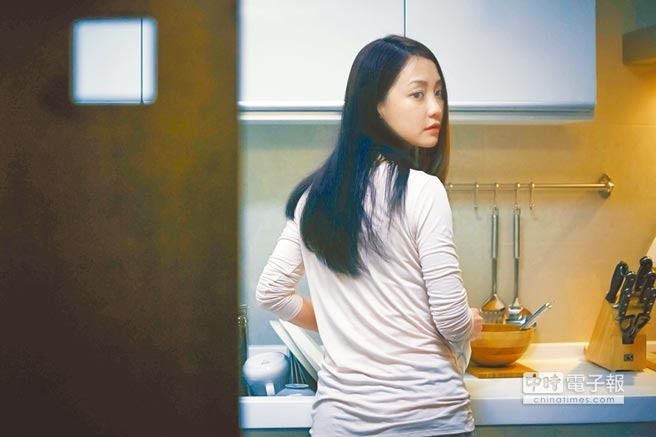 The Bride reportedly incorporates a staple Taiwanese scary folk story about brides who don't get to their wedding before dying lingering around the kill men so the dead guy spirit can marry said dissatisfied spectre in the afterlife. The Taiwanese media write ups on this drama are all hilariously tacking on the warning "DON'T PICK RED ENVELOPES UP ON THE STREET, STUPID!" Ahahahaha, love a little bit of humor when approaching a scary movie, and this one looks hella scary indeed. Watch the preview at your own discretion.
The Bride movie trailer: