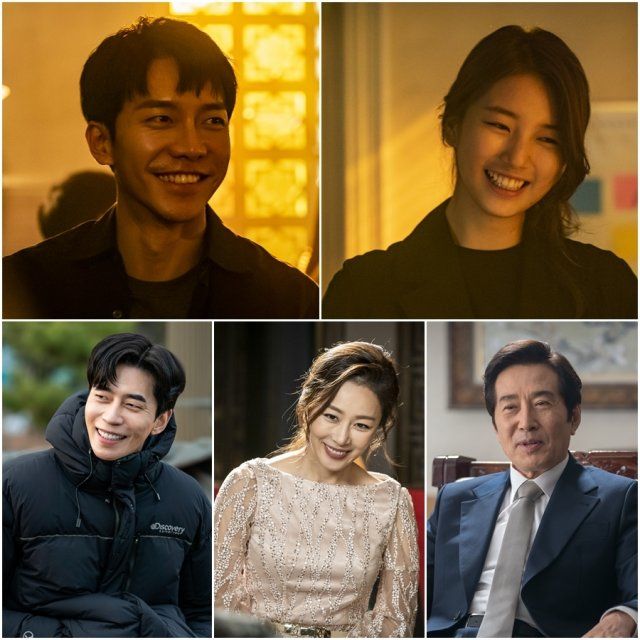 Remember how mad we all were with the ending of Lee Seung Gi and Suzy's first drama pairing together Gu Family Book? Remember how mad we all were at many other dramas with genuinely terrible endings, some ruining otherwise ok fare and others creating a conclusion in line with how bad that drama was already. Well get ready to have a new champion in worst drama ending ever, and probably one of the top 10 in worst dramas ever after factoring in high production cost, big name cast, and interesting idea with incompetent execution.
SBS Fri-Sat night drama Vagabond wins the prize and at this point I can't decide which much anticipated by my drama I hate more – Vagabond or Arthdal Chronicles. I'm superstitious as well so Lee Seung Gi and Suzy are forbidden from EVER working together again because both times have been bombs and each does much better (for the most part) when not in the same vicinity. Guess you can say the ending of Vagabond must have been nuclear bomb levels of bad and yes it is, yes it is indeed so so so soooooooooo bad. Oh god, give me back 16 plus hours of my life and also people need to be fired for this one.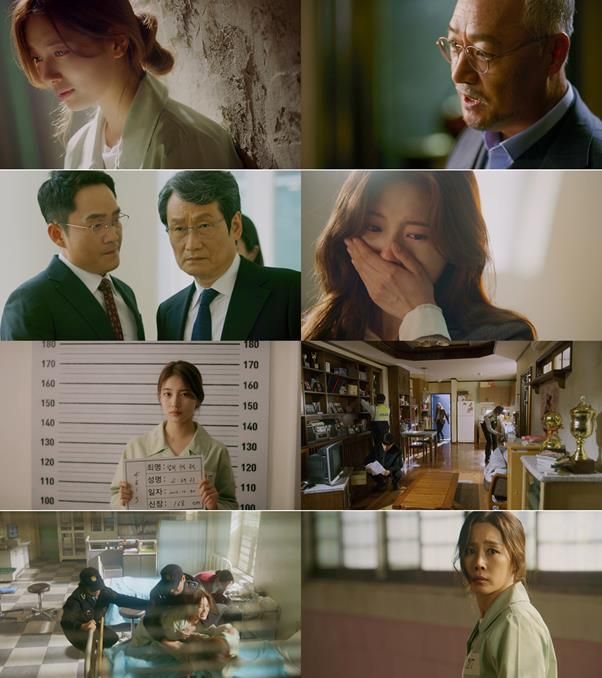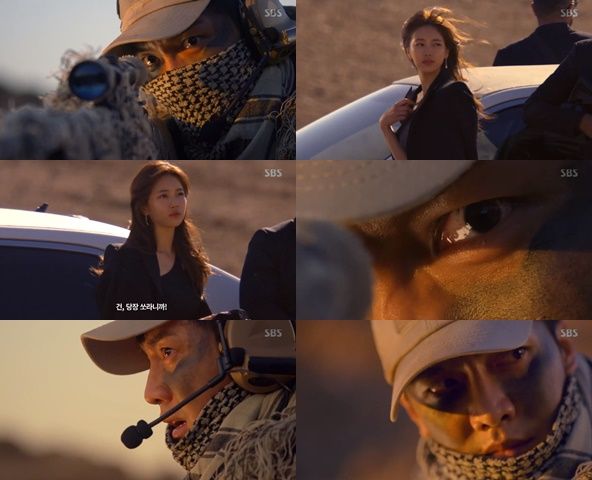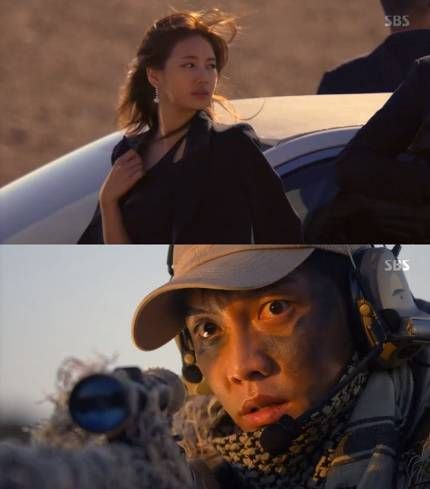 The ending was the first scene of the drama with Lee Seung Gi in some desert sting operation getting ready to sniper someone who turns out to be Suzy. We spent 16 hours wondering where that scene came about and turns out it was the end and then ended up being that – he doesn't shoot her and that's the end. If it was the set up for a potential second season please someone just put this drama out of its misery and let's all agree to never need to figure out what comes after that moment fade to black.