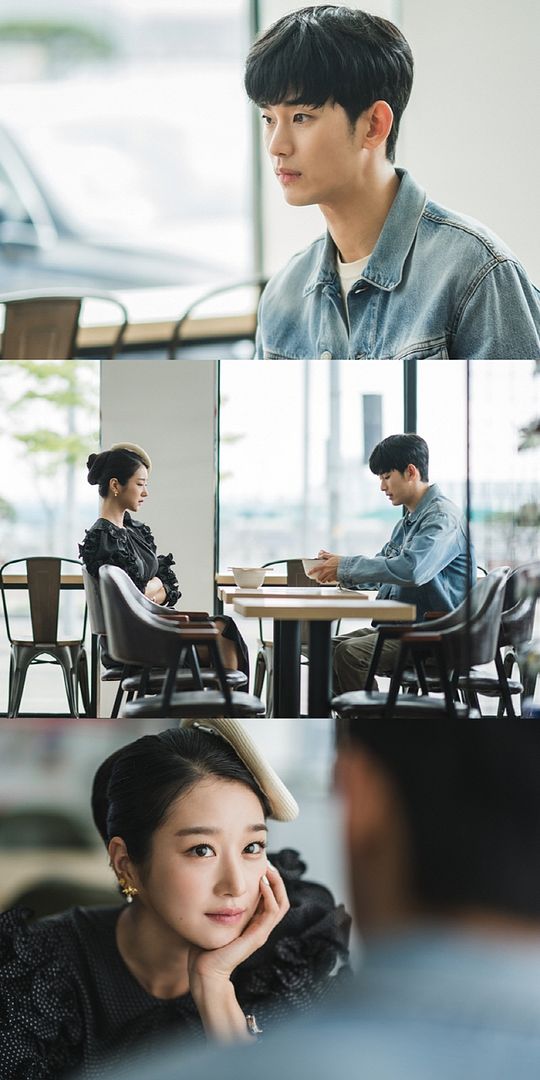 I don't think there was ever a good enough way to promote It's Okay to Not be Okay. And I might not have watched it but for it being Kim Soo Hyun's drama and I'd watch that boy read from a phone book. This drama is breathtaking in its storytelling, the visuals equal to the emotional darkness and hope of the narrative. It's a work of art that remains art whether it's hung at the Louvre or spme neighborhood art gallery. Episode 4 hit so many beats I was breathless, starting with guest star Kwak Dong Yeon's incredible performance that cements him of worthy of his own male lead, and I've thought he was long overdue for years but this hammers it home. Heartbreaking stuff.
Then Kim Soo Hyun and Seo Ye Ji go for it beat for beat, neither Kang Tae nor Moon Young back down from each other but continue to push each other forward. It's not always a good place, as we see Moon Young fulfilling her promise to walk her dad and then getting a strangulation dead attack round 2. No wonder she's so f*@ked up. Thank god Kang Tae read her Zombie Boy fairytale and understood viscerally what she was trying to say. No actor can cry like Kim Soo Hyun can cry and when Kang Tae got to the point when the Zombie boy grabbed his stumpy mother's torso to eat an said "Mom, you're so warm" I about lost it. Everyone in this drama needs a happy ending and I am going to rewatch scenes from here on out to not miss a detail or moment because it's that good.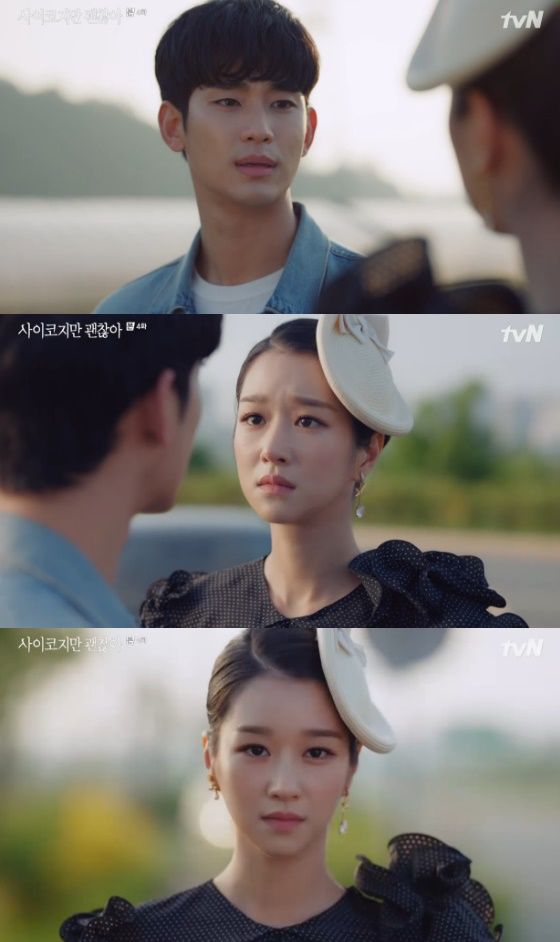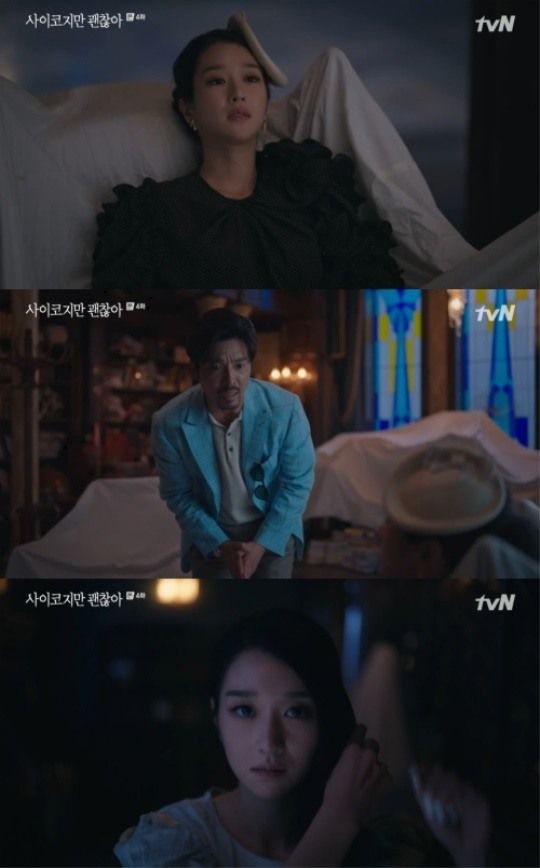 K-dramas have featured anti-heroines aplenty from Cinderalla Unni to Hotel Del Luna and countless in between. Likely none as emotionally traumatized and abused as Moon Young, and Kang Tae sees that now as well as the slightly autistic side of her similar to Sang Tae liking something and wanting it and saying whatever comes to mind within their own logic. She is the id and ego while Kang Tae is the super ego, and together they have a chance to find the comfort they have been sorely lacking since birth. He was born to take care of Sang Tae and she was born to be her mother's masterpiece, both are seeking agency in their existence and meeting each other expands their horizons.