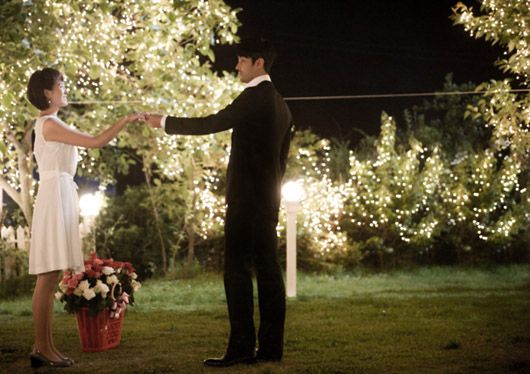 I realized today that I've been blogging on AKP for exactly for six months. I started on June 8, and I took a look at the view count and realized that (holy mother of Zeus!) I am edging close to crossing the one million mark. While this is beyond any expectation of mine, since I had NONE to begin with, I nevertheless wanted to thank everyone who hangs out at the Playground with me.
A few folks have asked me if I am *that* ockoala? And the answer is yes – I am indeed *that* ockoala who delurked because of City Hall, which is why the screencap of Mi Rae and Jo Gook and the Moon River proposal rightfully tops this post. It's such a treat to see City Hallers visiting AKP. In honor of this rather insignificant little anniversary, I hereby present you a picspam of the best kisses in K-dramas, as decided by moi! Kisses are the bestest present ever, and always good for a squee or three.
City Hall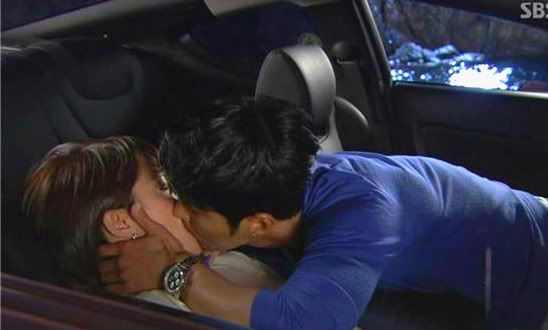 IRIS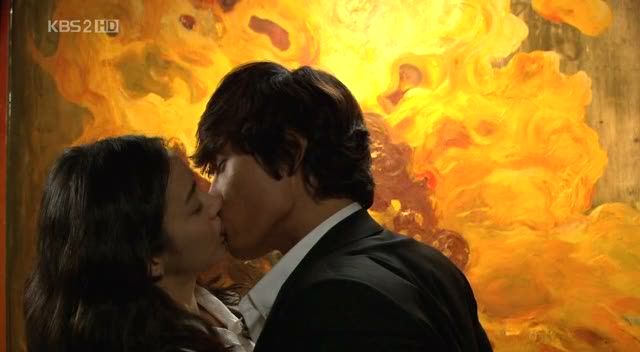 Coffee Prince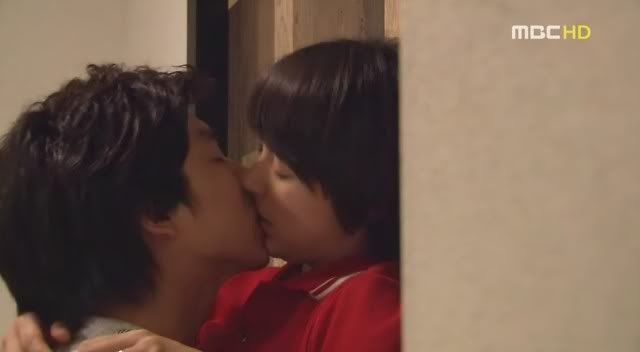 Que Sera Sera
Prosecutor Princess
My Name is Kim Sam Soon
Goong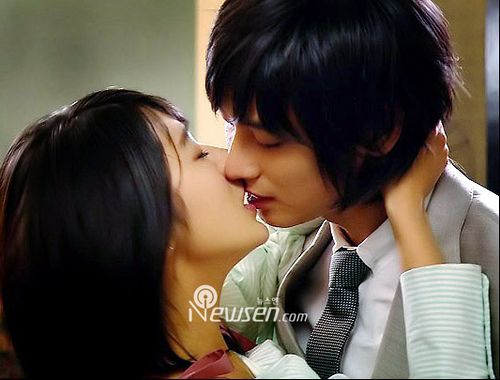 Personal Taste
Mary Stayed Out All Night
My criteria was: (1) chemistry between the leads, (2) setting, and (3) degree of intimacy. All of the above are awesome kisses, some more awesome than others, but all worked brilliantly in that drama to grip you and sweep you away into the moment of the kiss as much as the two leads consummately performed it. At the end of the day, a kiss is but one tiny element in a drama, but if done right, makes that drama just that little bit more memorable.
Just a clarification – the dramas I selected above are by no means dramas I liked or even dramas I have watched. I am simply selecting the best kisses, even if said kiss happened in a drama I hate so much I feel the urge to stomp on the DVD set I own. I won't name names, but ugh, I hate that drama.