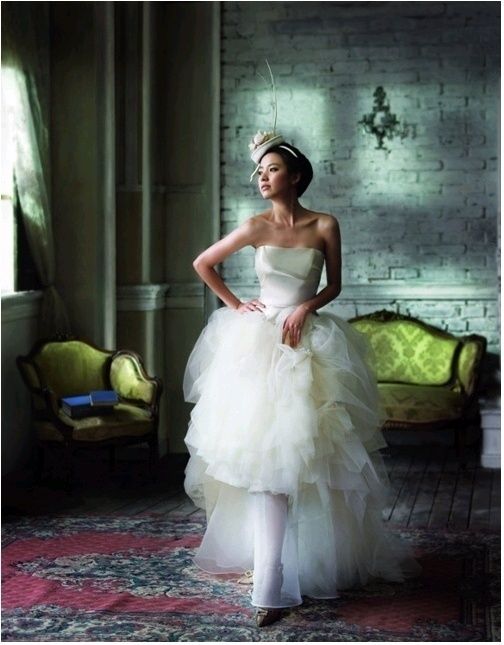 Spring is here, and with it comes wedding season. If you're married it feels anticlimactic, if you're single it feels like an interminable slog. But weddings are always great for checking out the bride's wedding gown, and giving it the thumbs up or down.
Many Korean actresses have played brides in dramas, movies, or magazine shoots. I thought it'd be fun to take a twirl down wedding lane with these pretty brides. Han Hyo Joo's exquisite haute couture bride tops the post, but all the ladies below are equally brimming with the bridal blush of happiness.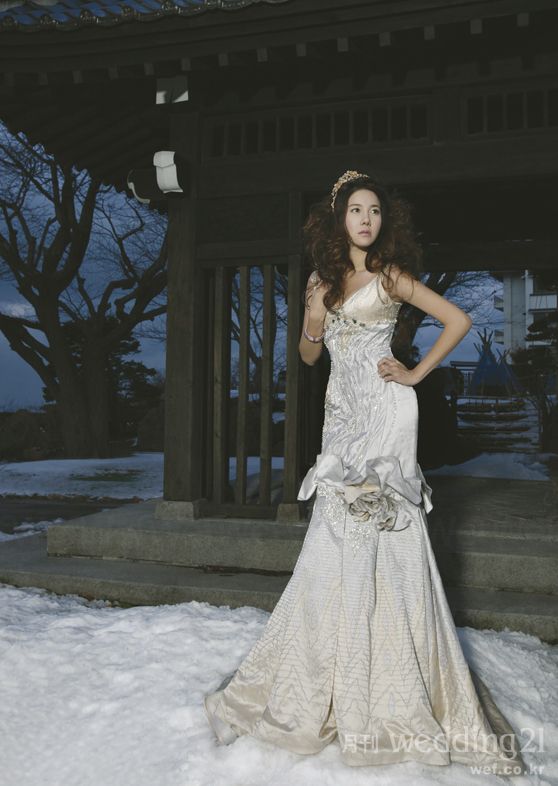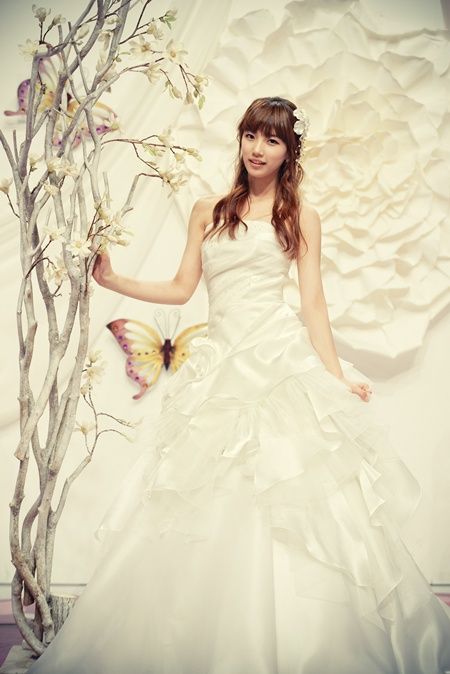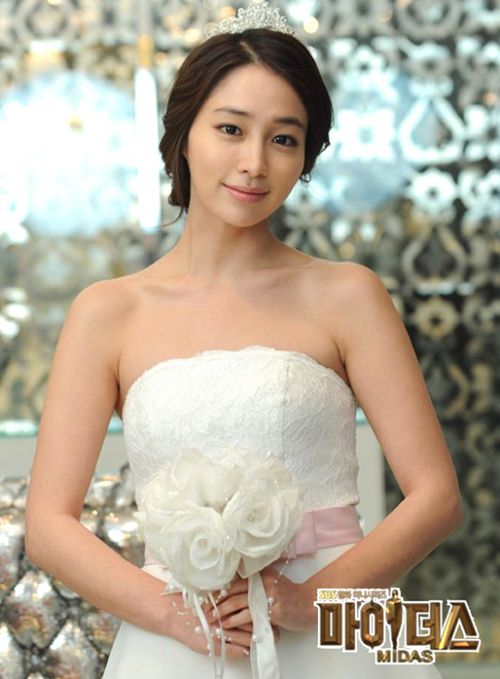 I think every actress should have the chance to play a beaming bride at least once, because I'm sure the chance to play dress-up was one of the reasons any child dreams about growing up and becoming an actress.